Description
Winner of BOAT International's 2023 Superyacht Design Award for Best Interior and a prestigious Judges Commendation at the 2022 World Superyacht Awards, 34 metre custom Van der Valk Shipyard explorer yacht M/Y Lady Lene chose Bromic to ensure the owner and guests aboard the vessel were comfortable and could enjoy the aft decks all year round.
With designs from an accomplished team including
Diana Yacht Design
and
Ginton Naval Architects
handling the naval architecture,
Guido de Groot
handling the exteriors, and
Carla Guilhem
working on the yacht's interior styling, it was important to find products that suited the overall aesthetic of the vessel. The focal point of the design of this explorer yacht is the aft entertainment area suited with clean, elegant design, dedicated zones for relaxation and dining, a bar, and swim platform. Bromic's white
Platinum Smart-HeatTM Electric Marine
heaters were recessed in the bridge deck aft VIP balcony, and the aft deck entertainment area to blend seamlessly with the stunning interior and exterior features of the yacht and allow for year-round use.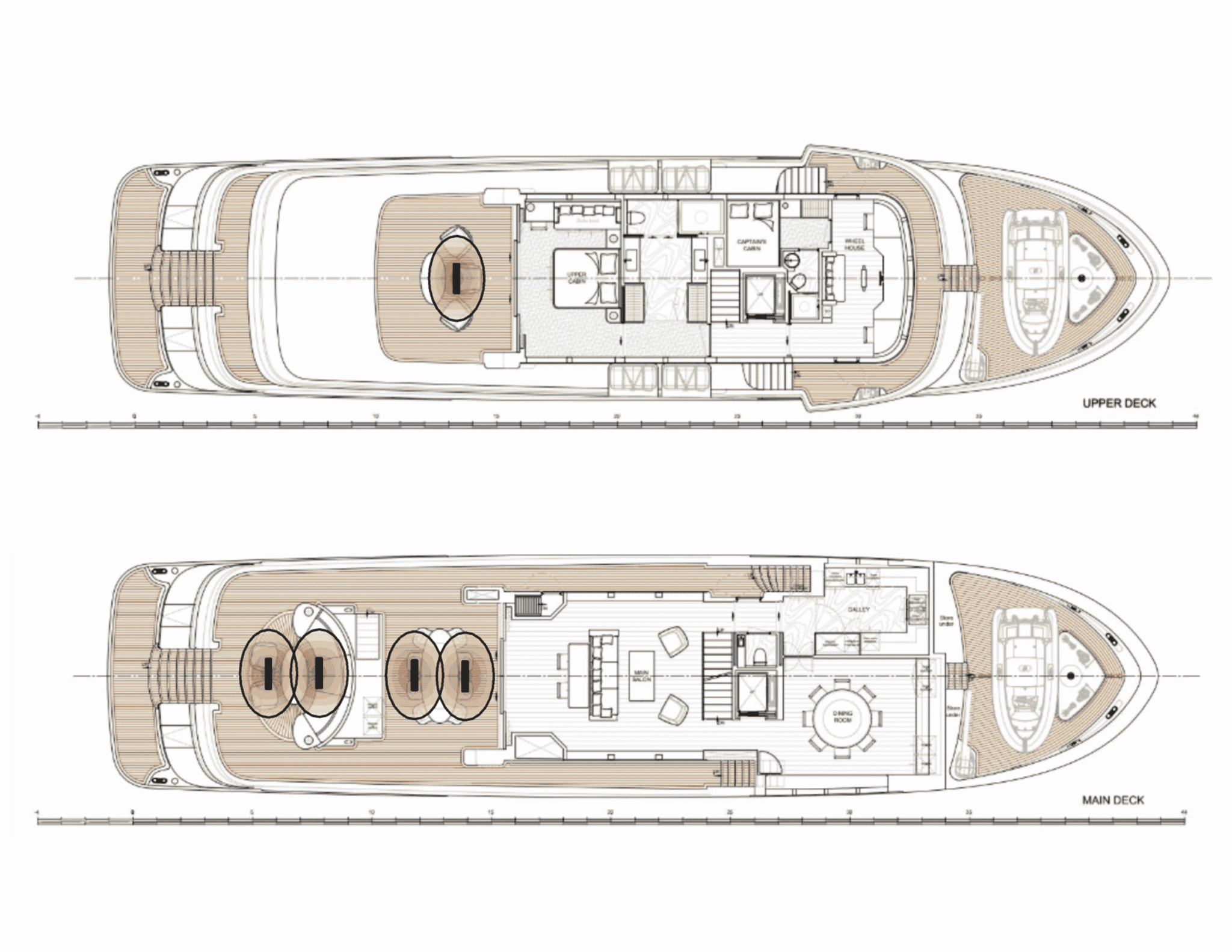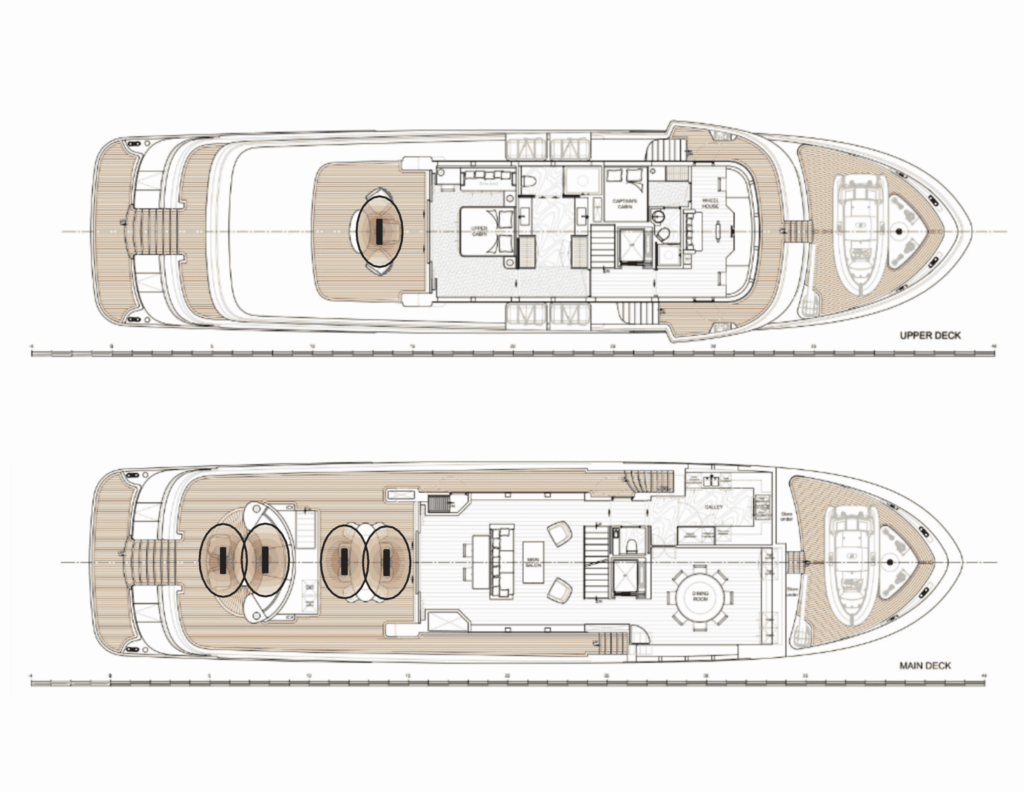 "Bromic's great design, ease of use, and efficient heat output made it an easy choice when selecting a heating system for our explorer yacht," says Andre Caixêta, Chief Engineer on board. "Each time the heaters are turned on, the heat is felt immediately at the perfect temperature. As the only company to offer
outdoor heating solutions certified by LR Lloyd's Register
, Bromic's Platinum Smart-Heat Marine heaters, made of high-quality AISI316 stainless-steel, have been specifically engineered for superior resistance to the corrosive elements of coastal and marine environments. "We often wash down the decks and deck heads and noticed the heaters have not been affected and continue to work perfectly every time, making them easy to maintain and clean by our crew," Caixêta continues. "I recommend Bromic Marine heating systems to anyone that is interested. It's a great product that every yacht should have!"