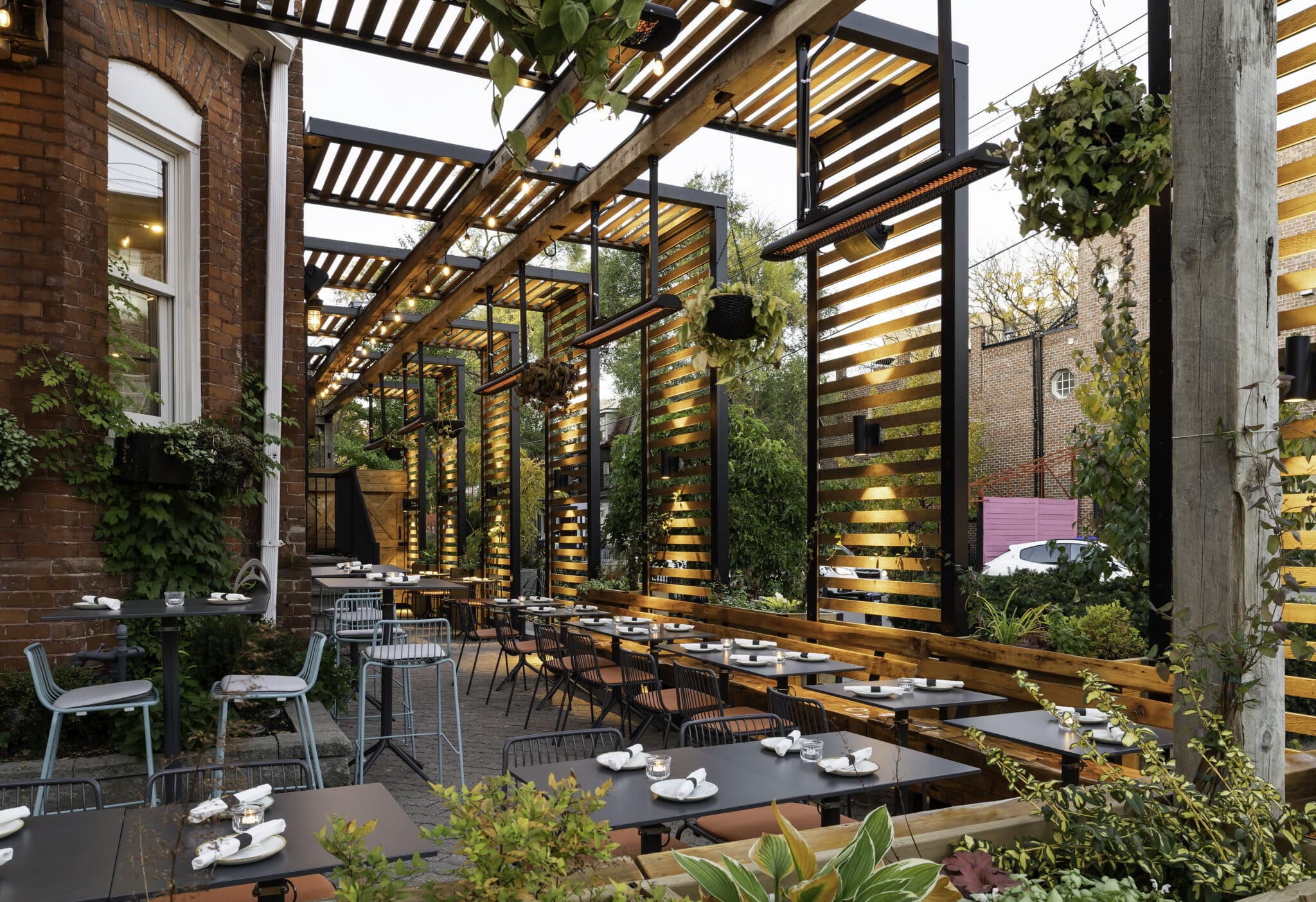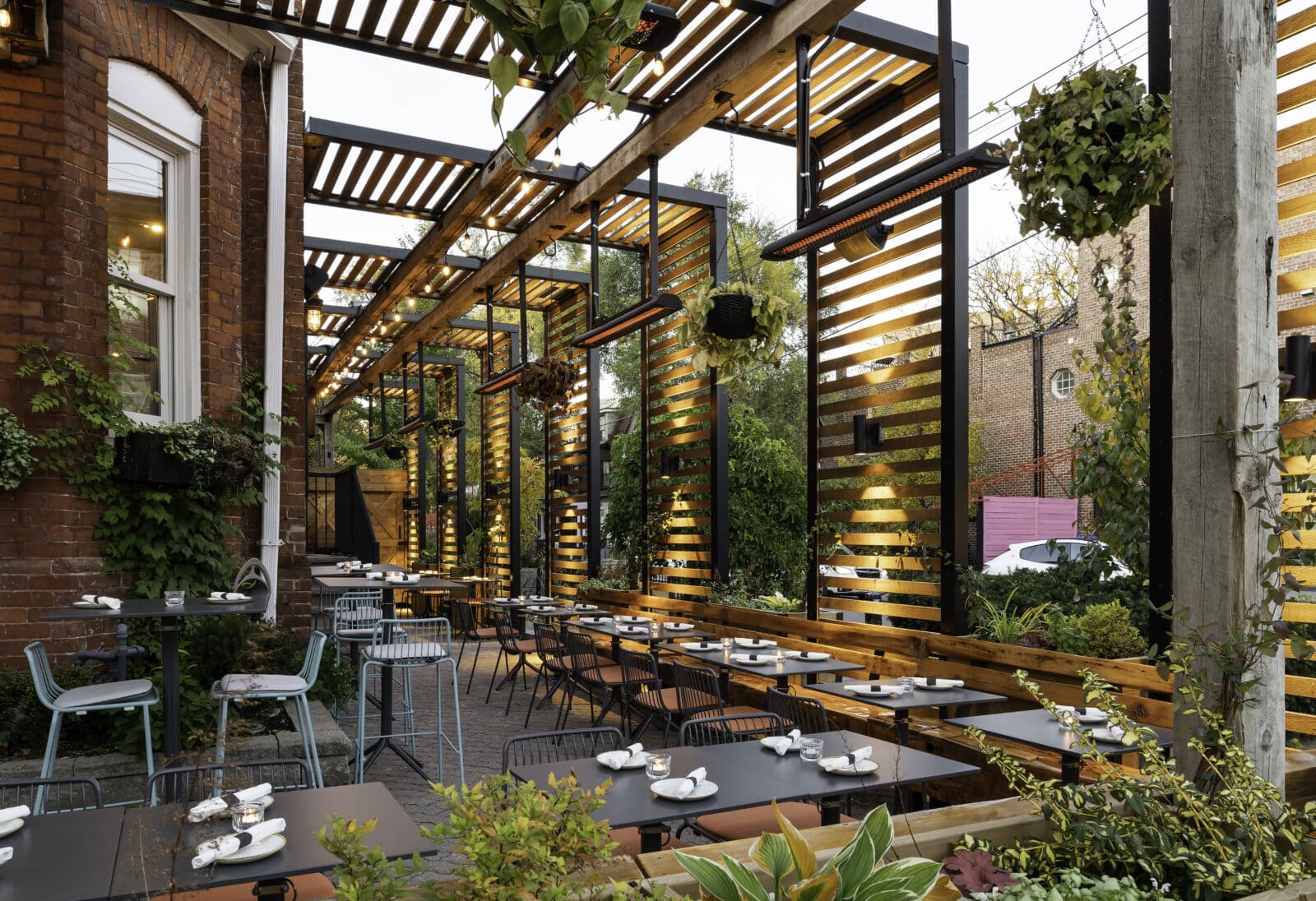 Outdoor Electric Heaters
Experience the perfect blend of form and function with our exceptional Electric outdoor heaters. Combining powerful performance with stunning design, these heaters redefine outdoor comfort and aesthetic elegance.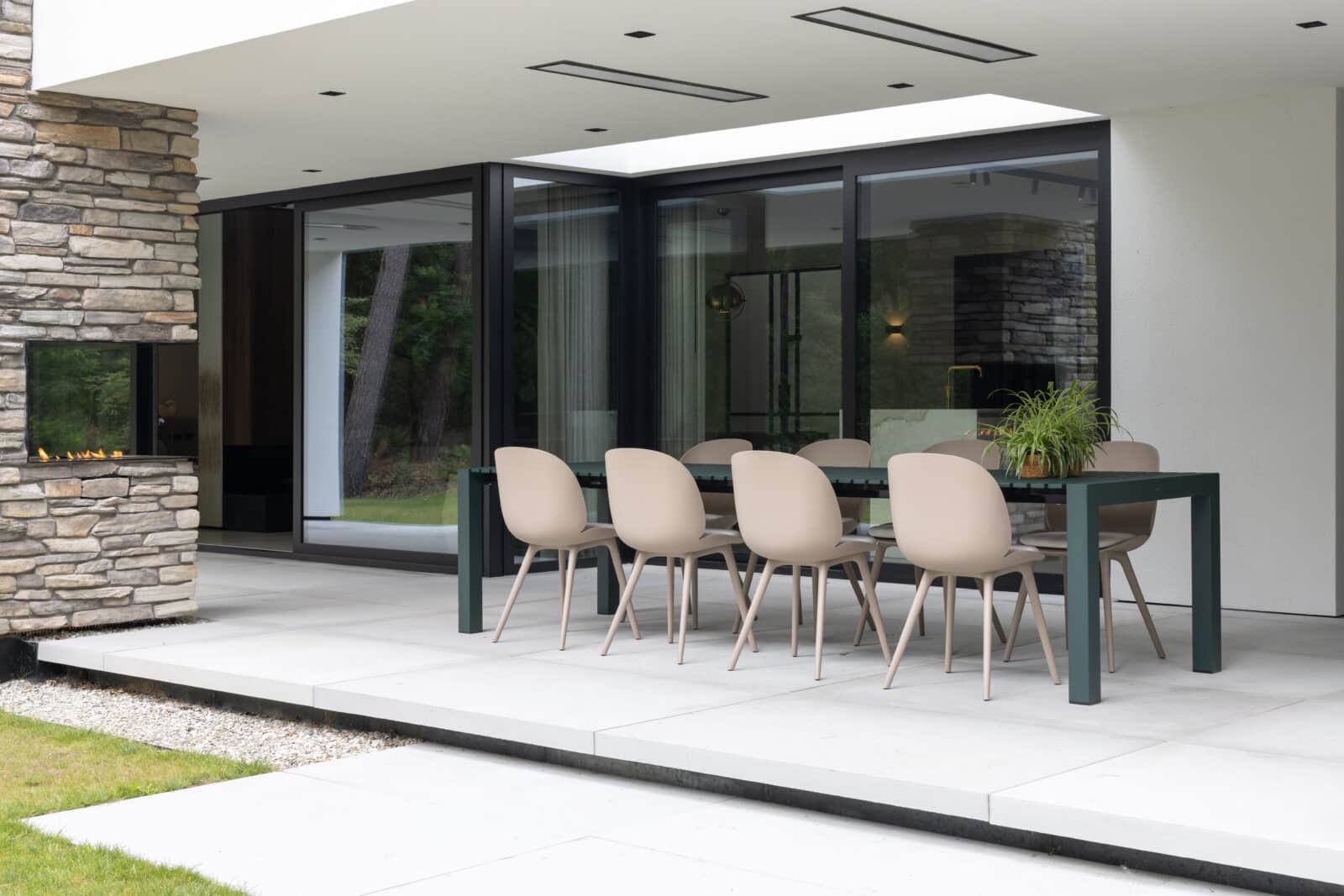 COMPLIMENTARY DESIGN SERVICE
Not sure which electric heaters are right for your outdoor project?
Let us help with our complimentary technical design service. Our team of heat specialists will prepare a customized design layout to ensure optimized heat coverage for your space.
DESIGN YOUR SPACE
PRODUCT OVERVIEW
Find the Perfect Electric Heater for your Outdoor Space
Embark on a journey of ultimate comfort by exploring Bromic's extensive collection of Electric Heaters, where you'll discover the ideal solution to elevate your outdoor experience to unmatched levels of warmth and luxury.
Common Questions about Electric Heaters
Bromic offers an array of cutting-edge electric heating systems and solutions tailored to suit every application. Exploring the following questions and answers will provide valuable insights to help users navigate their requirements. For personalized assistance in crafting the ideal electric heating system, we encourage reaching out to Bromic's team of heating experts, ensuring a tailor-made solution for your needs.
Guided by an unwavering commitment to design efficiency, Bromic outdoor heaters radiate unparalleled performance, ensuring outdoor spaces are transformed into havens of absolute comfort.
---
Electric heaters are an exceptional choice for warming outdoor spaces. With advanced technology and precise control, they efficiently radiate warmth, transforming chilly environments into cozy retreats. Bromic's expertly crafted electric heating solutions excel in this realm, offering not only effective heating but also a touch of sophistication to elevate your outdoor experience.
---
Electric heaters are more energy efficient and cost effective than propane heaters. However, propane heaters are often used out of necessity when there is no structure to mount to or available fuel sources, making them a more portable option.
---
When deciding between electric or natural gas heaters, your decision will depend on how ventilated your space is, climate conditions, cost considerations and if fuel sources are accessible. Check out our blog on when to use gas or electric heaters.
---
Whether you are looking for residential or commercial outdoor electric heater usage, the answer remains the same. The number of units needed depends entirely on the size and layout of the space, as well as the size and wattage of the heaters you are installing.
---
How energy efficient electric heaters are depends primarily on the type of technology being used and the application layout. The most efficient electric heater will use technologies such as directional infrared heating meaning that the energy consumption is maximized to ensure heat both reaches and is absorbed by users. Additionally, proper layouts entails thoughtful placement for necessary heat coverage only where it's needed so as not to waste additional energy on unused spaces. Check out our fuel guide to understand the differences in applications and costs.
---
Adding heaters for the outdoors is a perfectly safe addition to any outdoor environment, as long as installation clearances from ceilings, walls and flammables are carefully considered. Additionally, it's important to closely follow the proper wiring instructions noted in the installation manual.
---
Unlike natural gas or propane heaters, electric heaters are the safest option for fully enclosed or partially enclosed indoor spaces.
---
Electric Heaters for outside usage can be mounted in a myriad of ways, including ceiling suspended, ceiling recessed, wall mounted as well as freestanding. The ideal mounting option will depend on the layout of your space as well as what structures exist or do not exist, as well as ceiling and wall clearances for both safety and optimal performance considerations. Check out our blog for more information on mounting electric heaters.
---
At Bromic, we pride ourselves on making expertly designed outdoor electric heating solutions. With our three distinctly styled collections, there is an aesthetically pleasing and high performing application for any outdoor space.
---