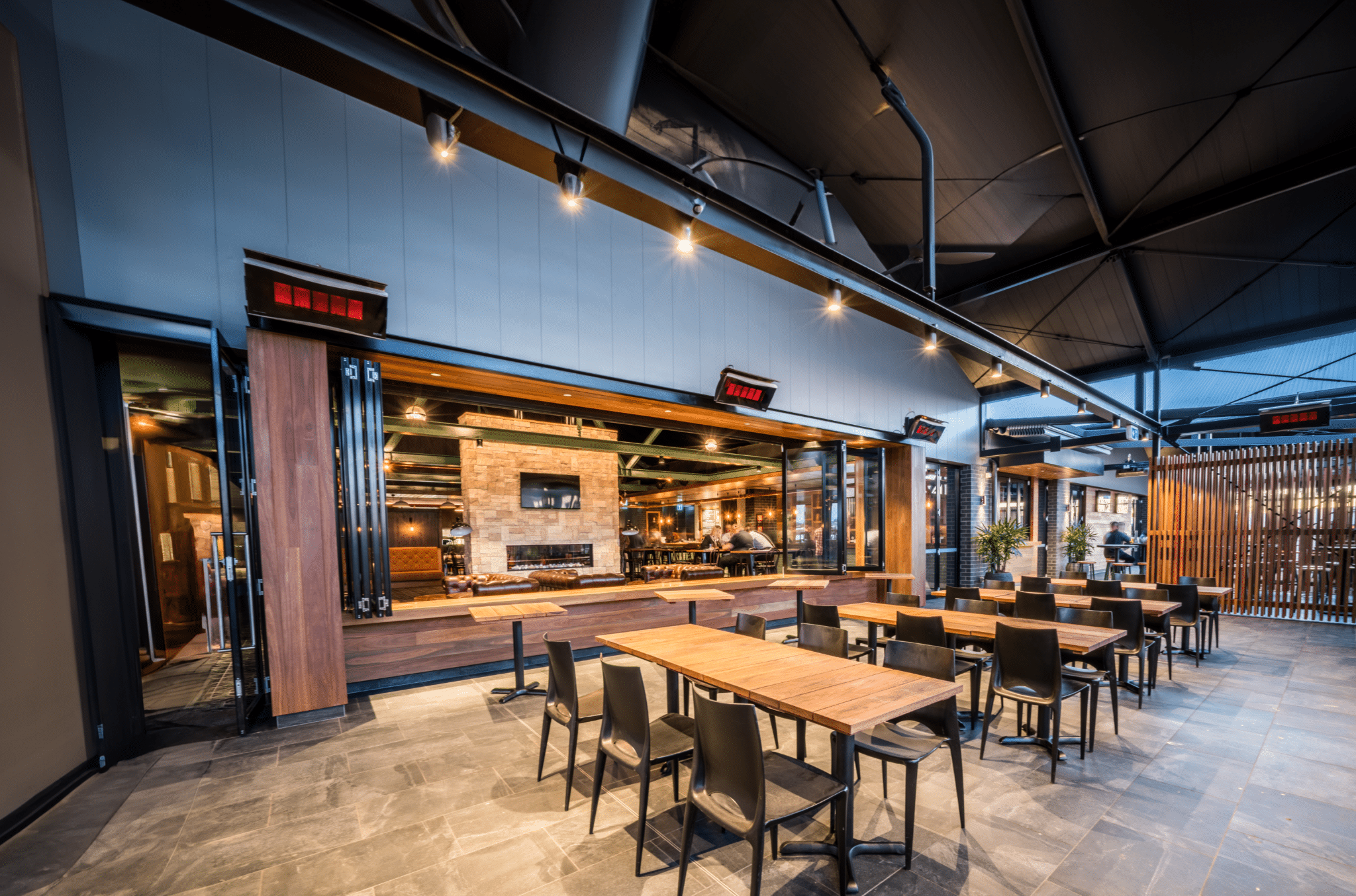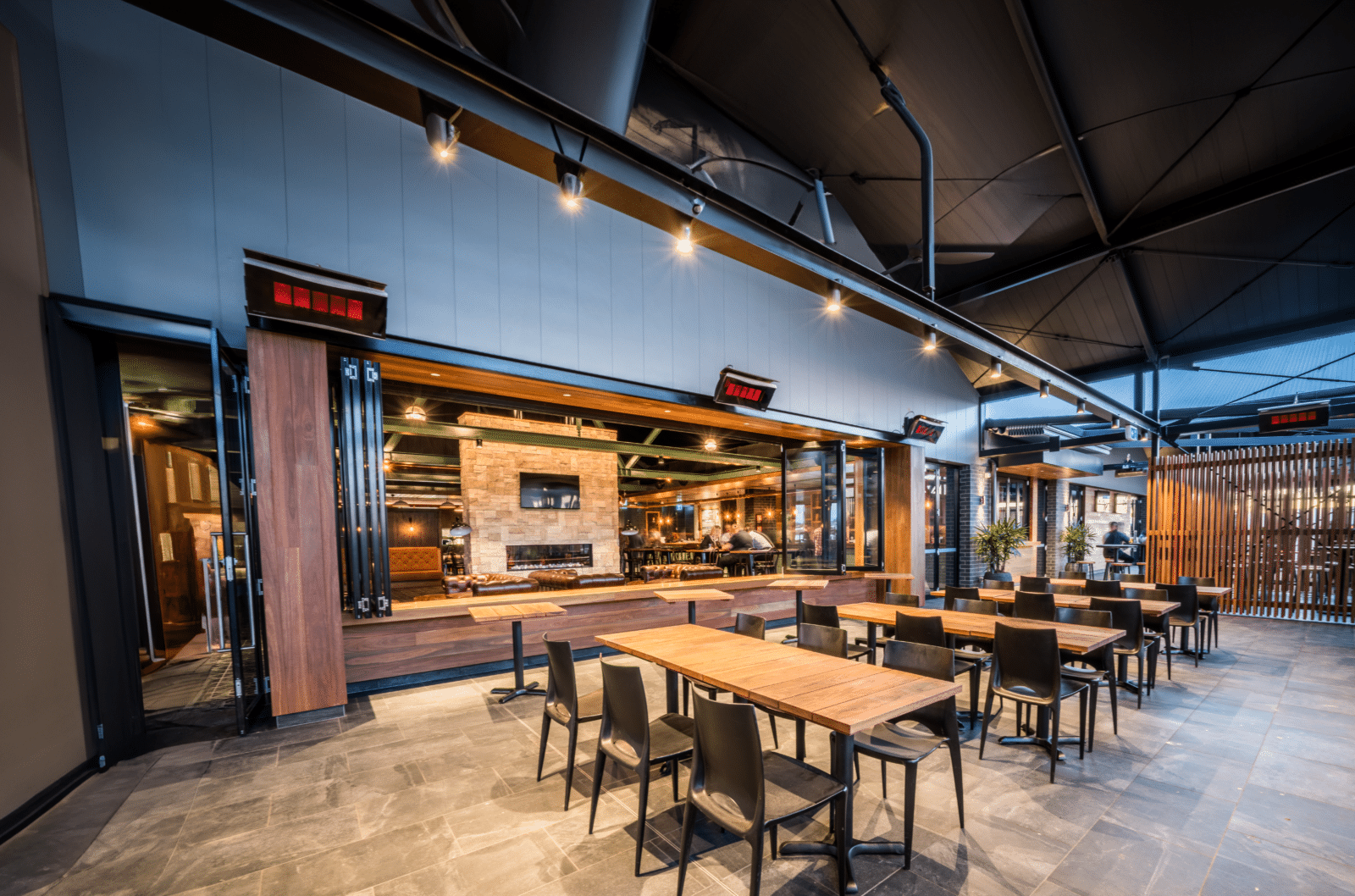 Outdoor Natural Gas Heaters
Bromic's natural gas heaters offer the versatility, power, and performance required to enhance outdoor comfort, all elegantly presented in our expertly crafted packaging.
COMPLIMENTARY DESIGN SERVICE
Not sure which heaters are right for your outdoor project?
Let us help with our complimentary technical design service. Our team of heat specialists will prepare a customized design layout to ensure optimized heat coverage for your space.
DESIGN YOUR SPACE
PRODUCT OVERVIEW
Find the Perfect Natural Gas Heater for your Outdoor Space
Embark on an extraordinary journey to ultimate outdoor comfort as you explore Bromic's extensive selection of Natural Gas Heaters. Here, you'll uncover the perfect solution to elevate your outdoor experience to unprecedented levels of warmth and luxury.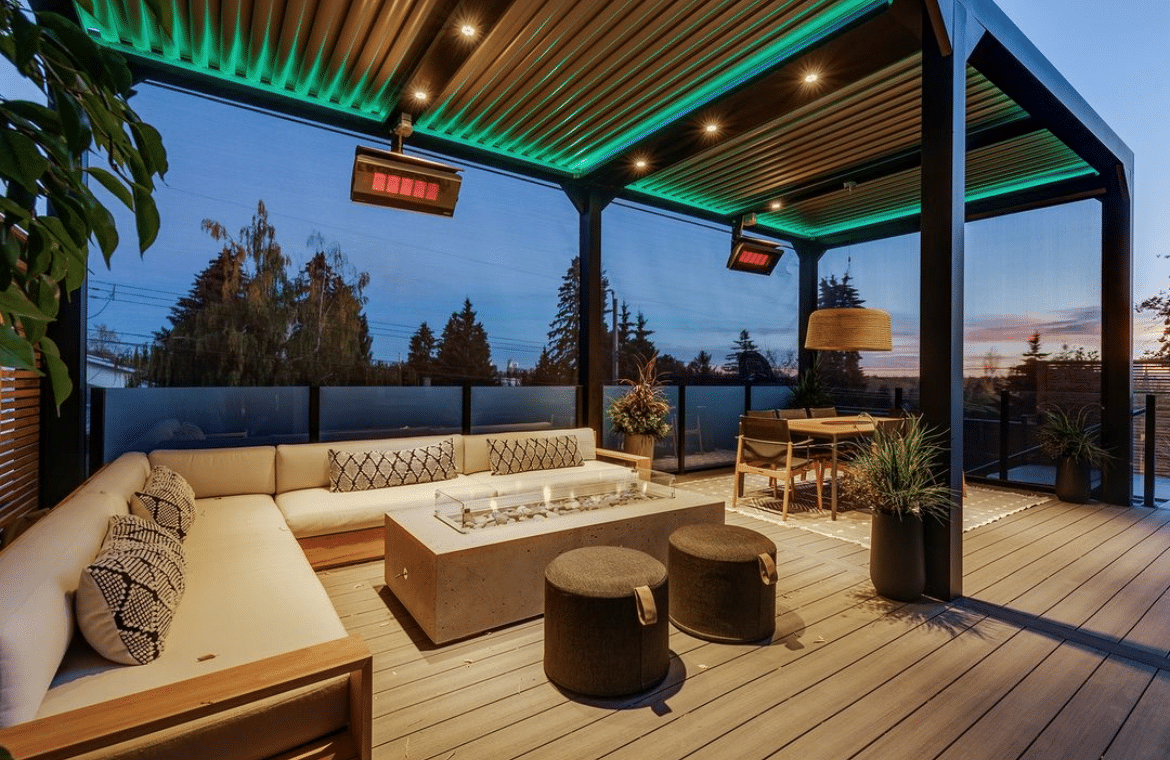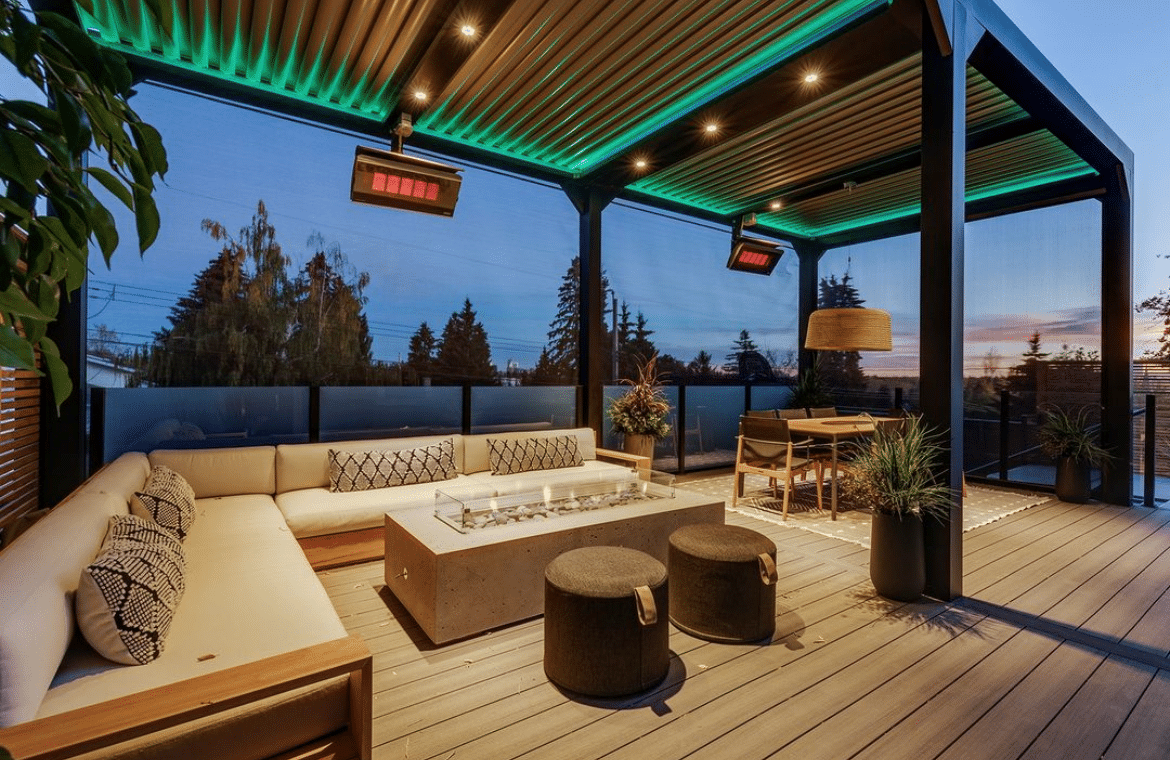 Platinum Smart-Heat Gas
The signature black ceramic surface of the Bromic Platinum Smart-Heat™ Gas series projects radiant heat deep into your outdoor area (up to 20m2 ) and successfully overcomes winds of up to 12mph. Available in both natural gas and propane fuel sources, this series provides optimal coverage for higher ceilings and colder climates.
---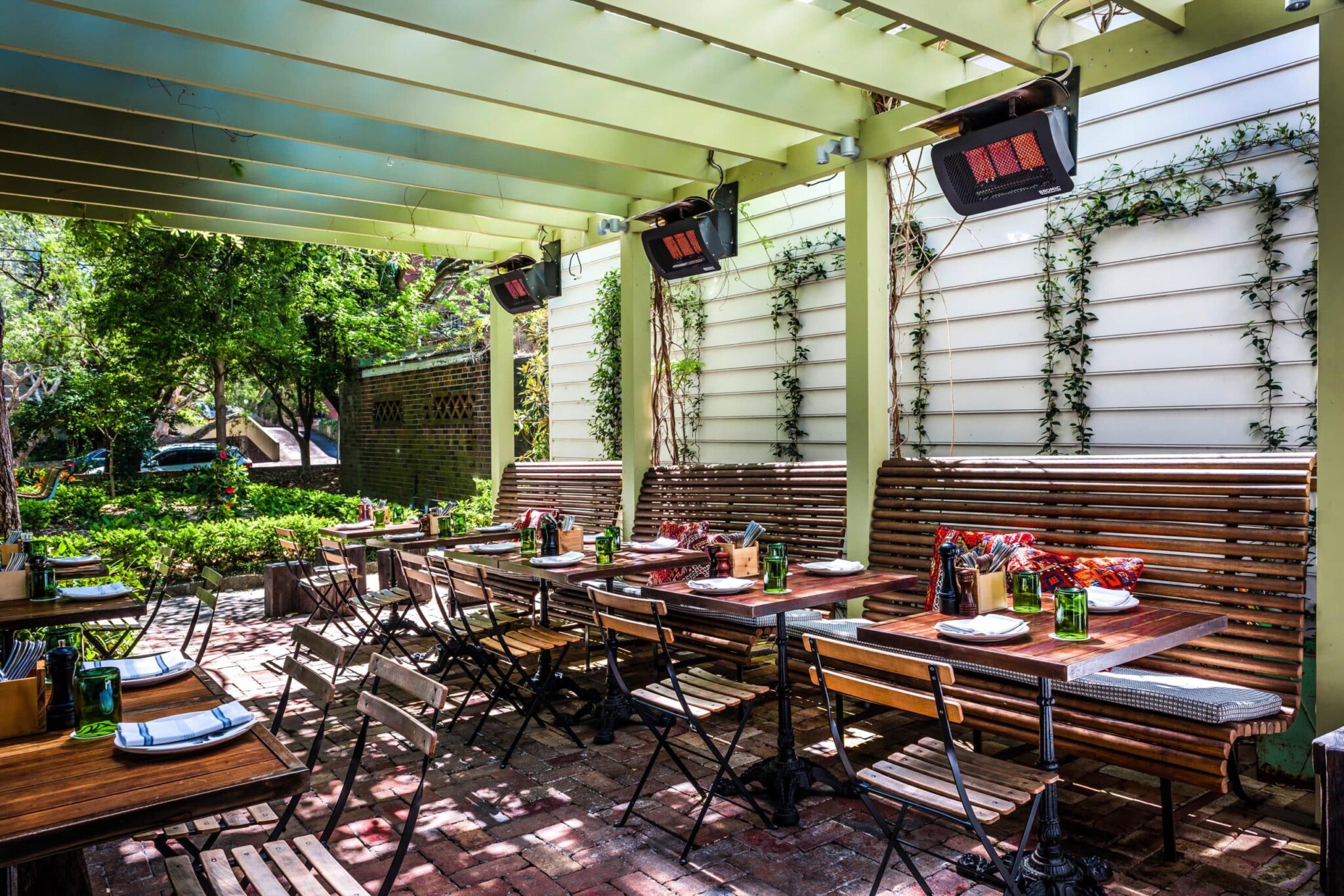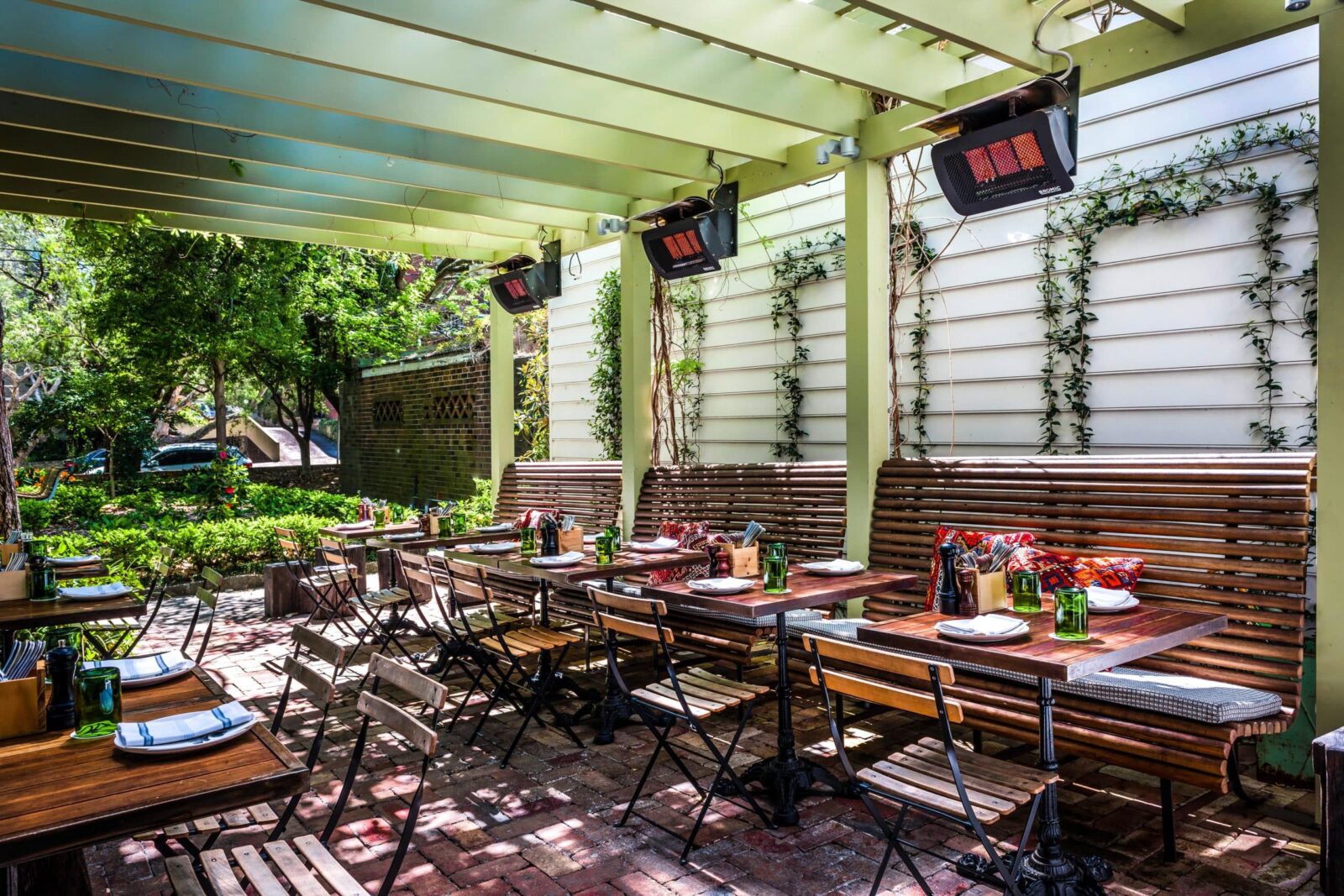 Tungsten Smart-Heat Gas
With its curved surface and durable stainless steel engineered body, the Tungsten Gas heater is a work-horse in providing powerful radiant heat. Available in two power output levels in both natural gas (NG) and propane (LPG) fuel sources, this powerful heater is ideal for well-ventilated large spaces and colder climates.
---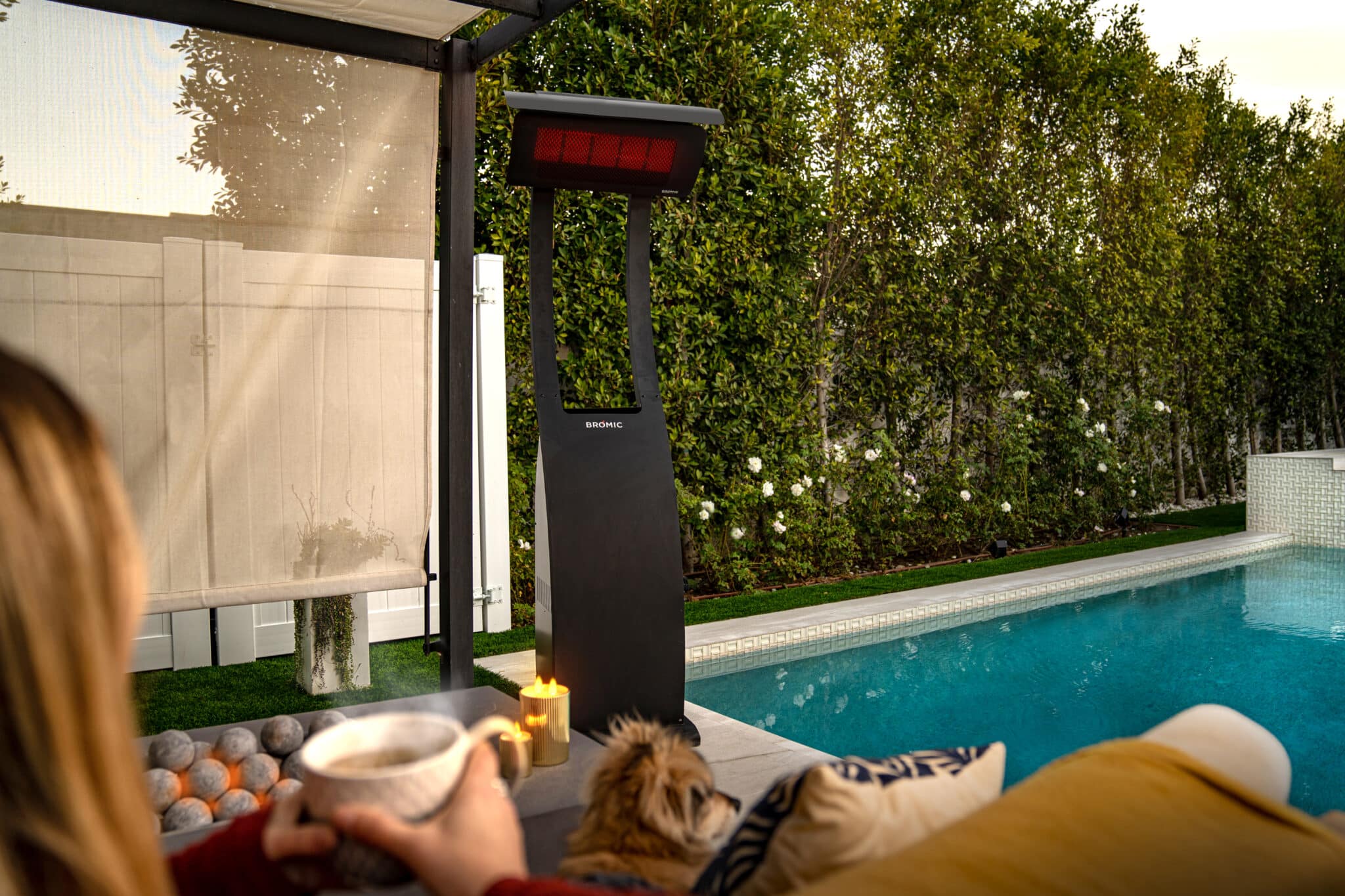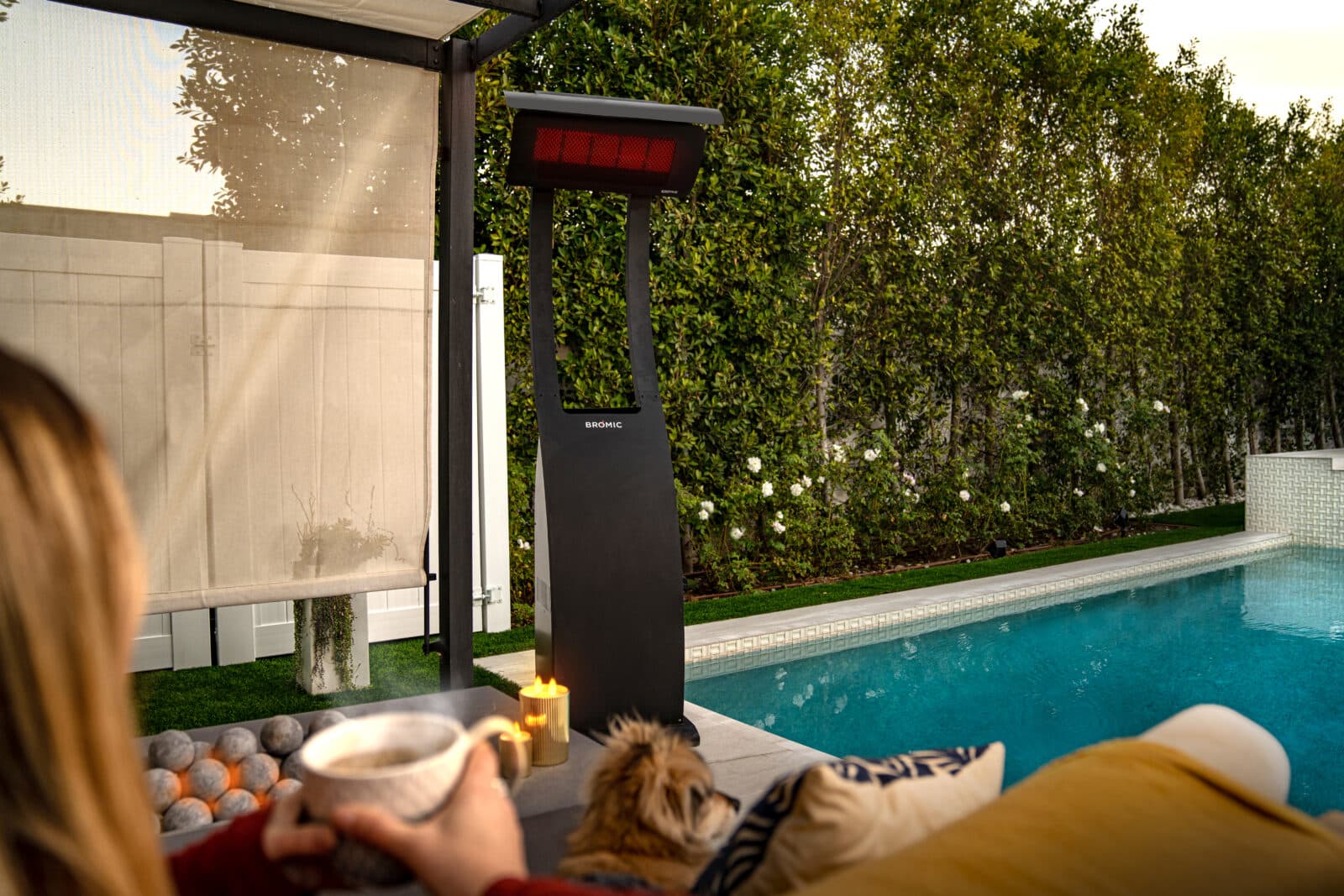 Tungsten Smart-Heat Portable
Featuring an award-winning matte black finish, with a modular and maneuverable design, this powerful heater is the ideal heating solution for locations without a structure. Three times more efficient than traditional mushroom heaters, this portable heater uses directional heat to make sure the heat ends up exactly where it's needed.
Common Questions about Natural Gas Heaters
Bromic provides advanced Natural Gas heating systems and solutions designed to meet a diverse range of applications. Delve into the comprehensive Q&A topics below to gain valuable insights that will help you address your outdoor heating requirements. For customized assistance, don't hesitate to reach out to Bromic's team of seasoned experts who stand ready to craft a tailored solution for your specific needs.
Our natural gas heaters are functional works of art with sleek designs and premium finishes, adding luxury to your outdoor spaces. Choose from our exquisite range and embrace Bromic's elegance.
---
The choice between a natural gas and electric outdoor heating depends on your specific needs and accessibility to fuel source. Not sure how to select which option is right for your space? View our blog.
---
Yes, natural gas heaters can be left outside, but they should be protected from extreme weather conditions such as placed under overhangs to ensure longevity.
---
The best place to put a natural gas outdoor heater is in a well-ventilated area, away from flammable materials and with ample clearance to ensure safety. For more information on mounting your natural gas patio heater, read this blog.
---
To determine how many outdoor natural gas radiant heaters you need for your outdoor space, calculate the total BTUs required based on the area's size and desired temperature. Bromic's heating experts can assist in finding the ideal configuration and recommend the right amount of heaters for the most efficient solution.
---
It is not recommended to leave natural gas infrared heaters on all night for safety reasons. Afraid you will forget? Check out Bromic's Control options.
---
Yes, natural gas heaters require proper ventilation to ensure the safe release of combustion biproducts. Adequate airflow is essential for their operation.
---
Both propane and natural gas outside heaters have their advantages. Propane is more portable, while natural gas offers a continuous supply. Choose based on your preferences and available infrastructure. Not sure how to select which option is right for your space? View our blog.
---
Some propane heaters can be converted to natural gas, but it's essential to follow manufacturer guidelines and consult a professional for the conversion. Luckily, Bromic's gas heater options are offered in both natural gas and propane fuel sources.
---
The cost of heating with propane or natural gas can vary depending on location and market prices. Natural gas is often more cost-effective in areas with readily available infrastructure.
---
Yes, both residential and commercial outdoor natural gas heaters can be used in a covered patio, provided there is adequate ventilation to ensure safe operation. Be sure to follow the proper clearances and safety guidelines as outlined in the Installation Manuals.
---