Superior Design.
Superior Heat.
See Why Top Designers Choose Bromic Outdoor Heaters
BEHIND THE BRAND
Luxury Outdoor Heaters for Commercial & Residential Applications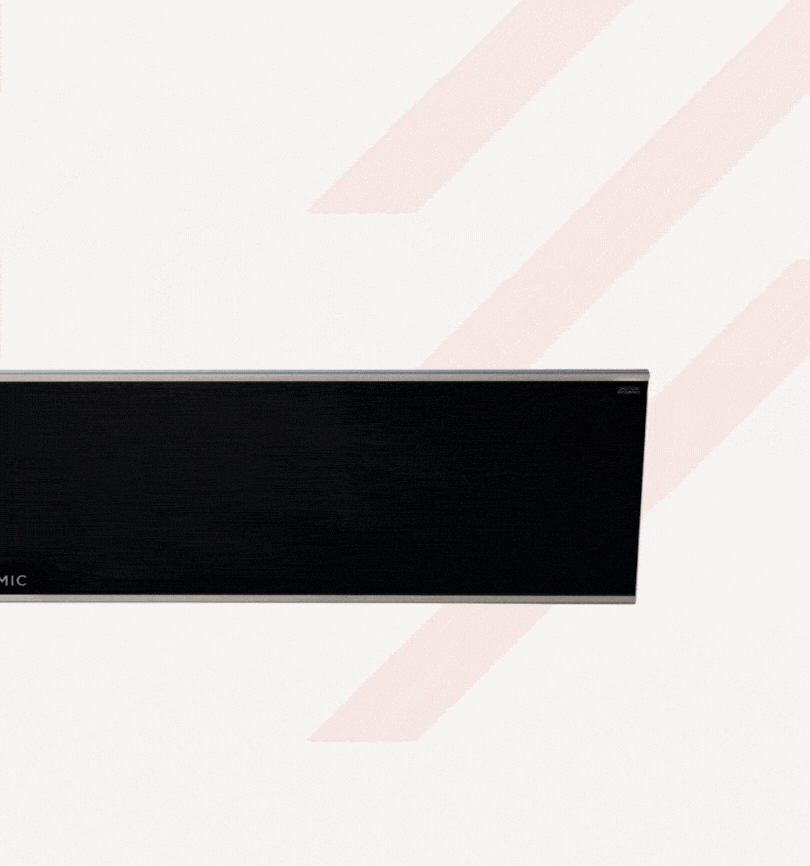 Bromic outdoor heaters are recognised all over the world for superior design and performance. From luxury hotels and leading restaurants to distinguished outdoor kitchens and exquisite backyards, Bromic outdoor heaters deliver the perfect balance of performance, reliability and beauty.
Available in our distinctive collections, every Bromic outdoor heater is constructed from premium materials to deliver outdoor heating products that provide the perfect balance of performance, reliability and beauty.
Heaters by Fuel Type

At Bromic, we understand that each outdoor environment requires a unique solution. That's why we offer a versatile range of fuel options, to ensure ultimate efficiency in application and top-tier comfort.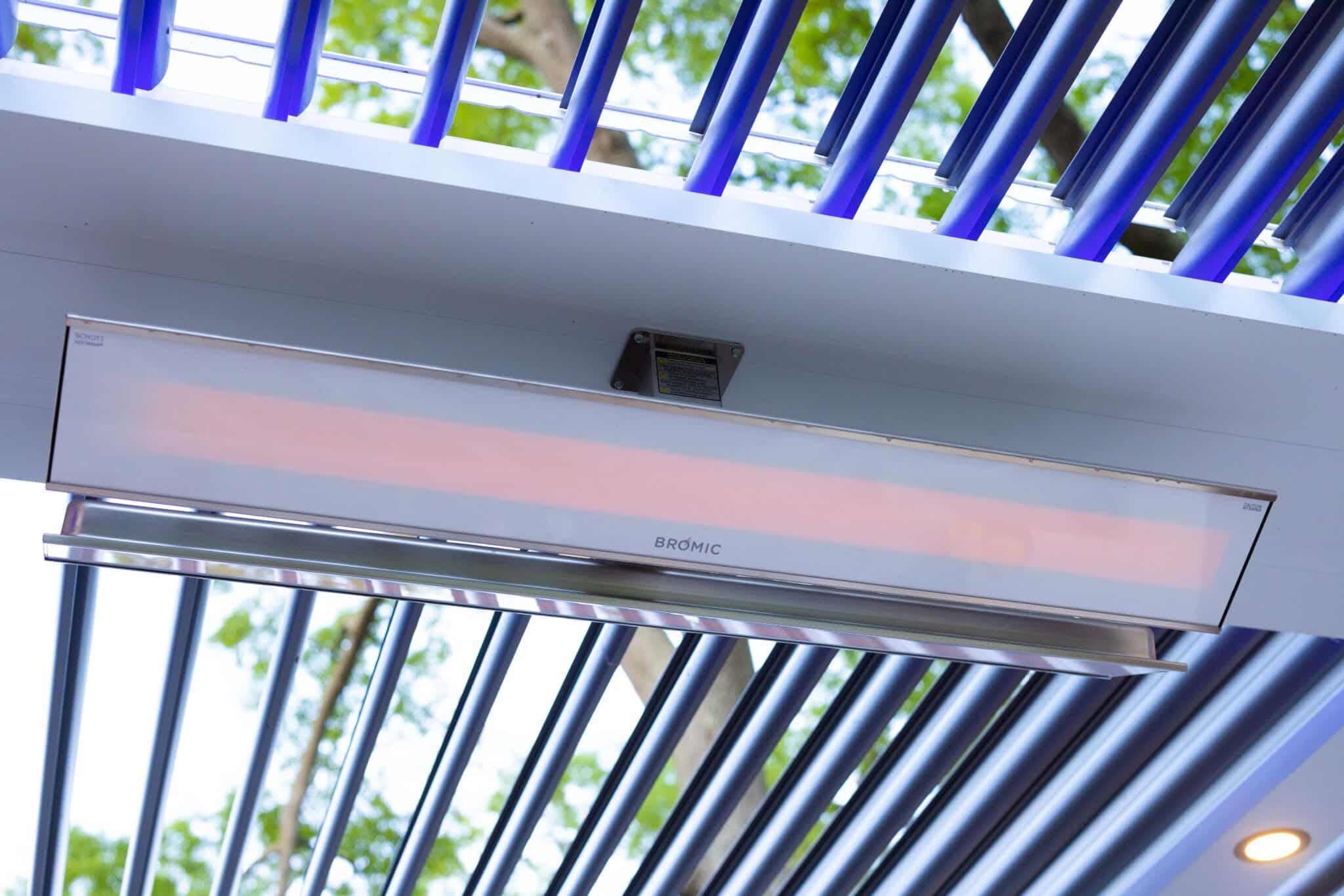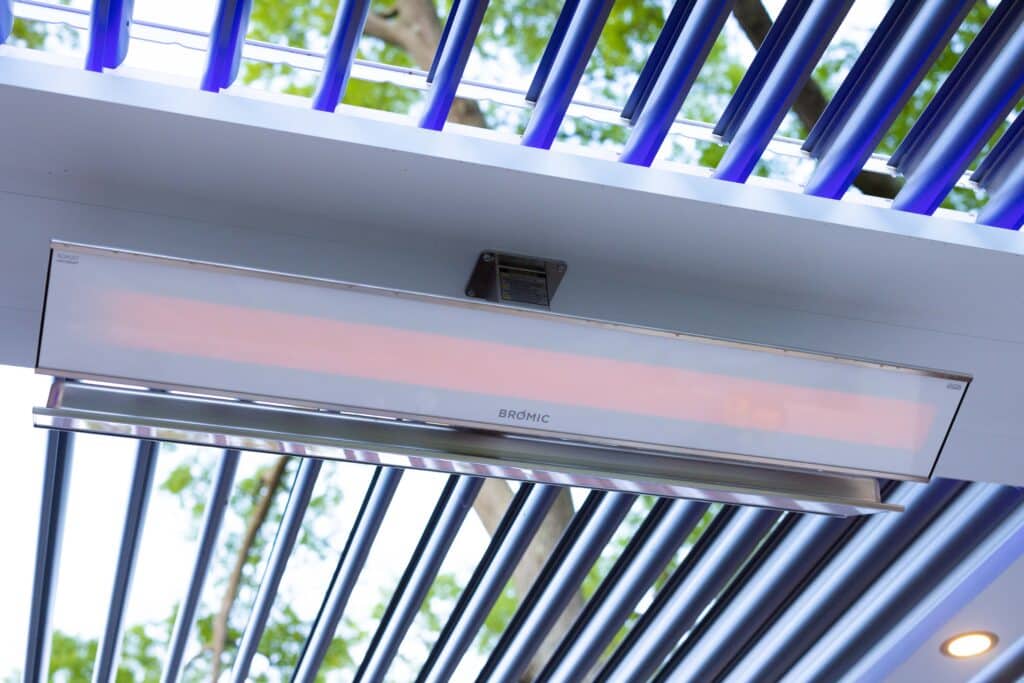 With expertly designed electric options from each of our distinct heater collections, compliment your outdoor aesthetic with power up to 6000Watts.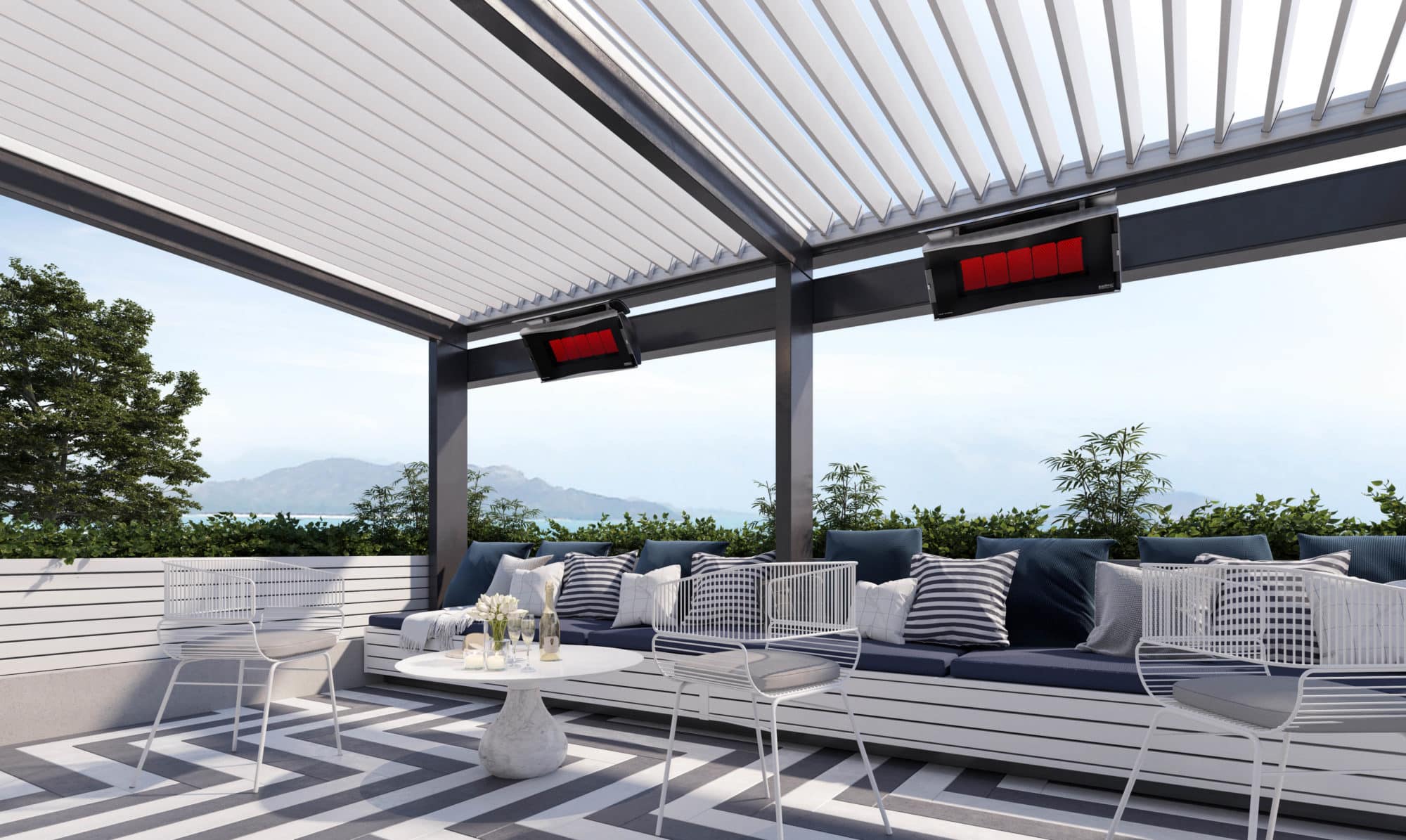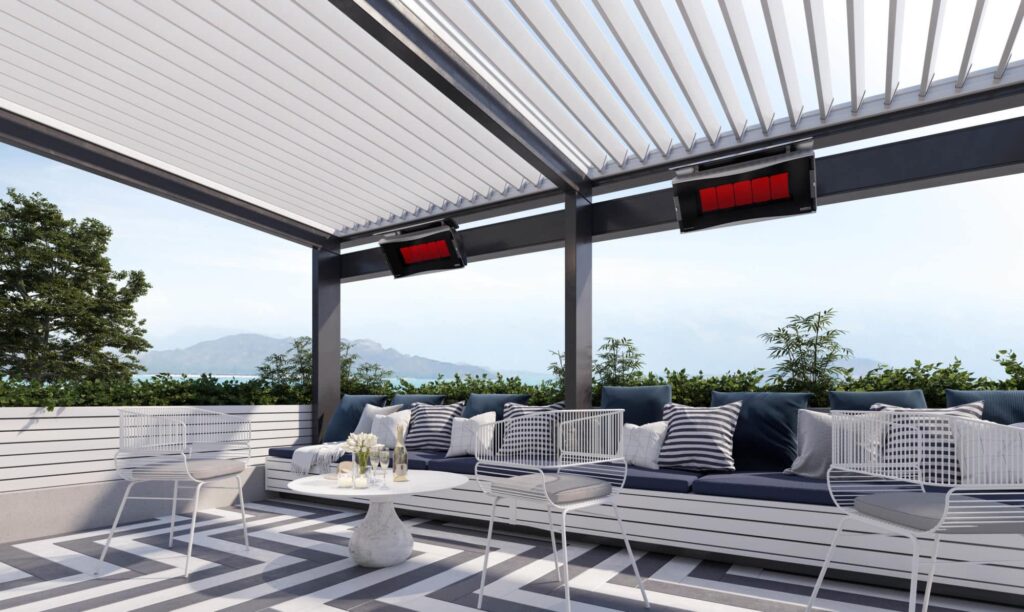 Combining sheer power with our signature elegant design, explore Bromic's Natural Gas Heater options with heat coverage up to 20 m2.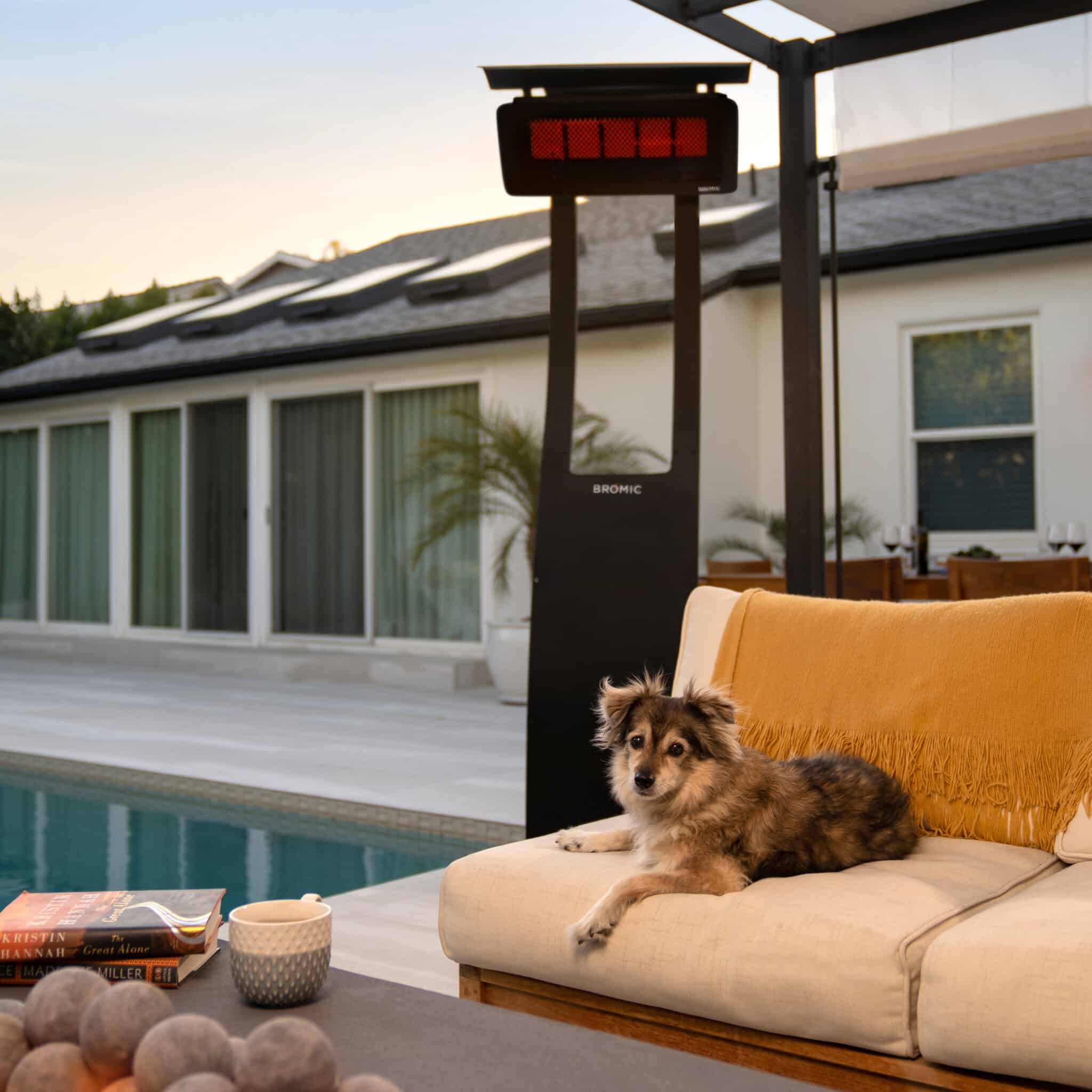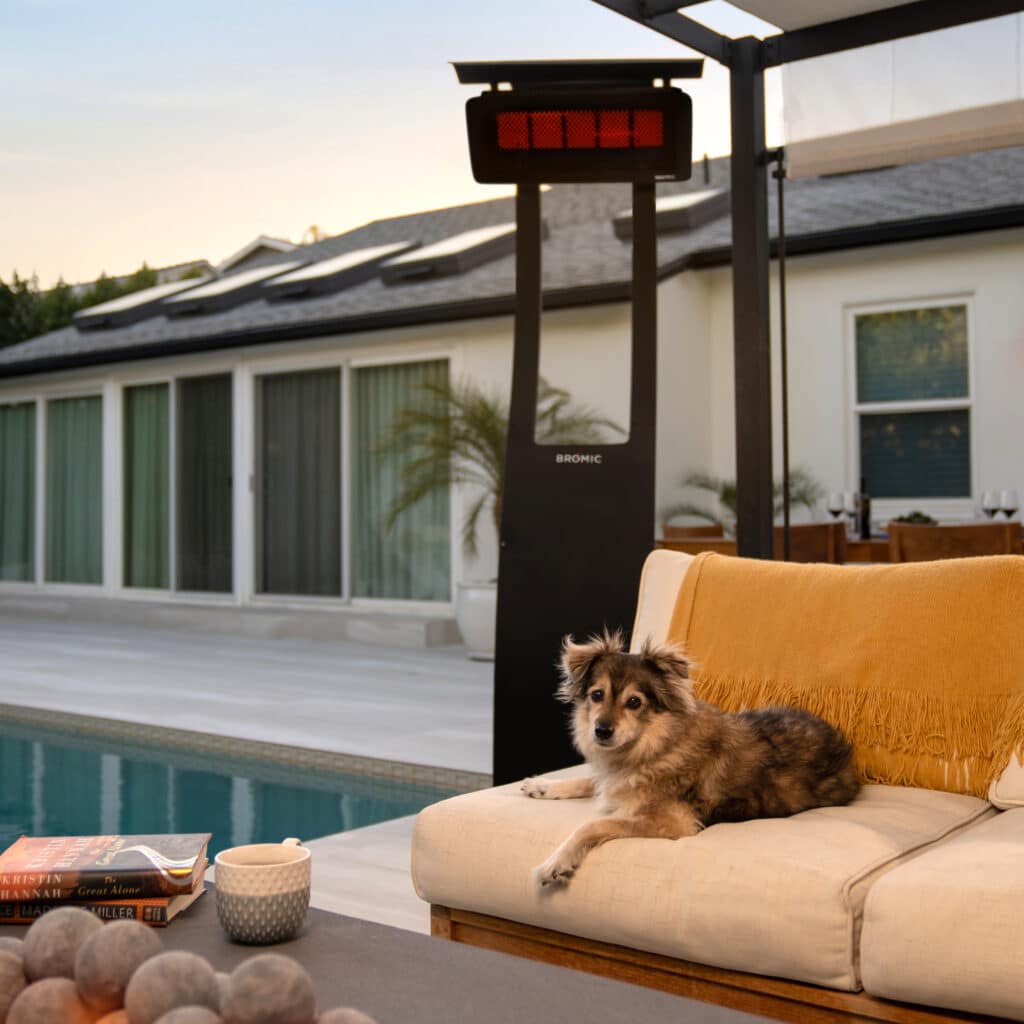 Discover our Propane Outdoor Heater offerings, from portable applications to fixed mounted heaters – We believe in flexible solutions.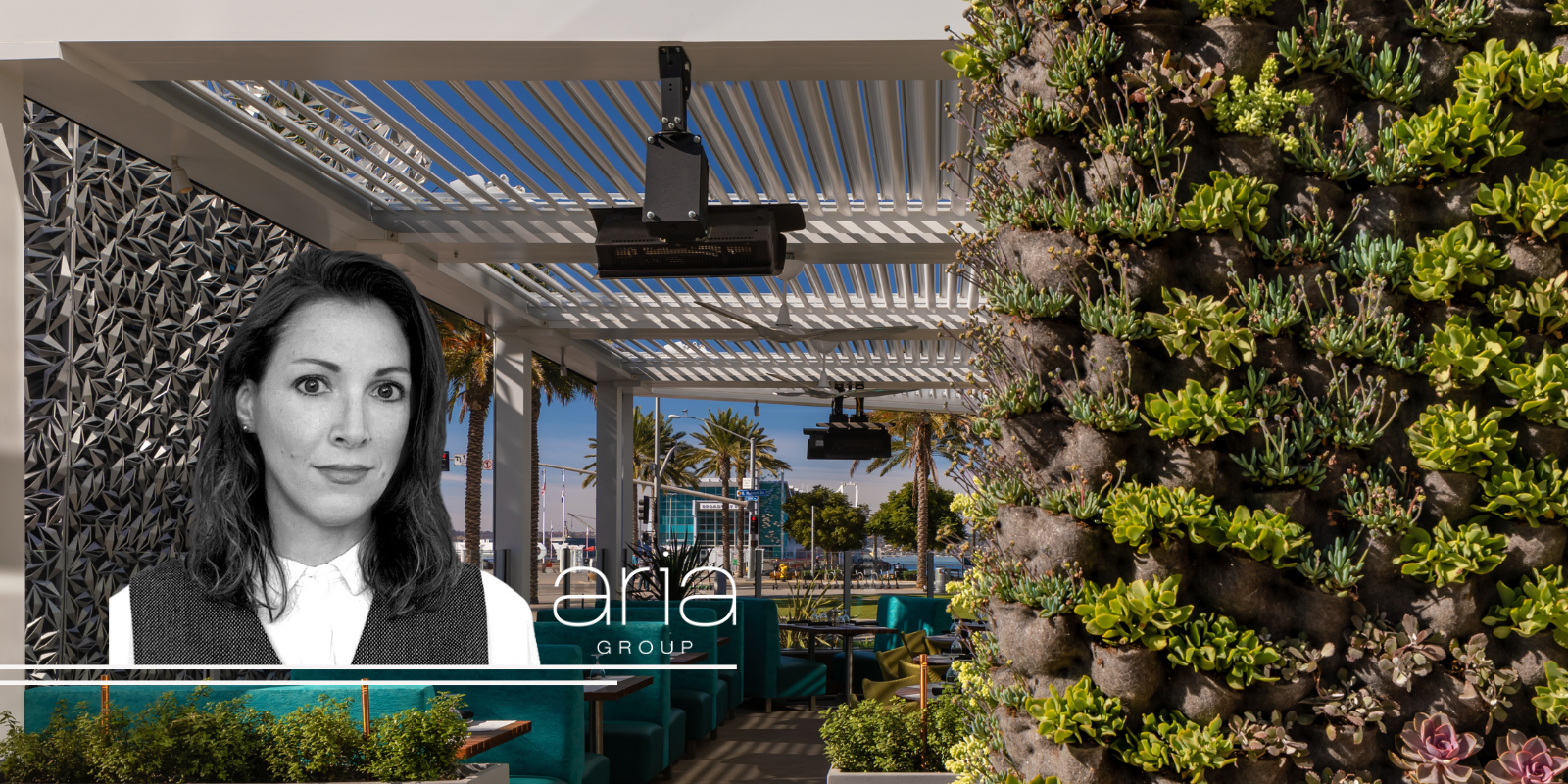 NEW PODCAST EPISODE!
Hospitality & Outdoor Spaces
Liz Neuffer, Project Designer at Aria Group discusses why hospitality venues use outdoor spaces, their importance to the bottom line, and current and future trends impacted by the pandemic in our latest podcast in partnership with Archispeak.
Heaters by Installation Type

With Bromic's wide range of installation options, your outdoor heating solution can be as unique and tailored as the space itself, reflecting the aesthetics and practical requirements that suit your lifestyle or business.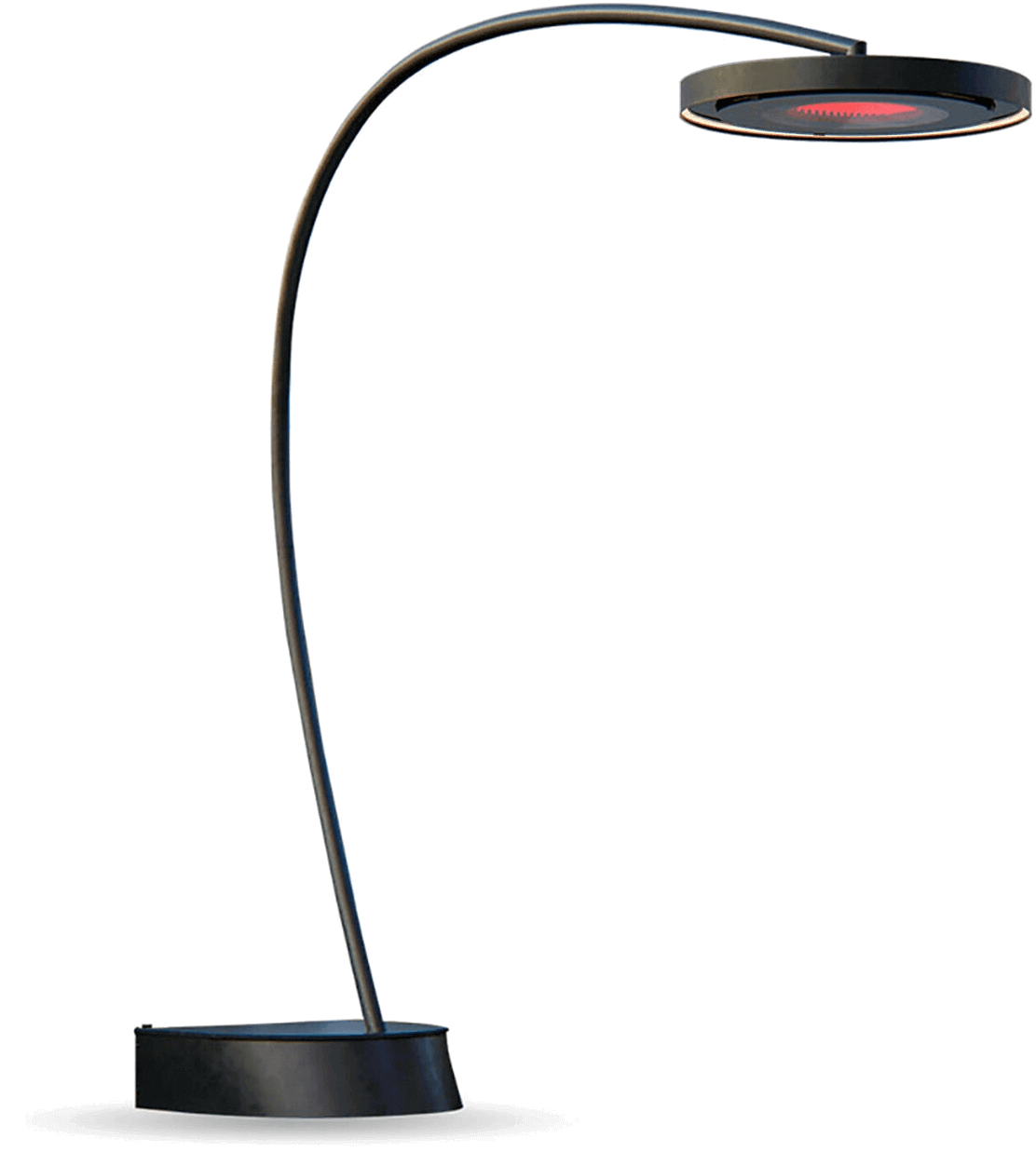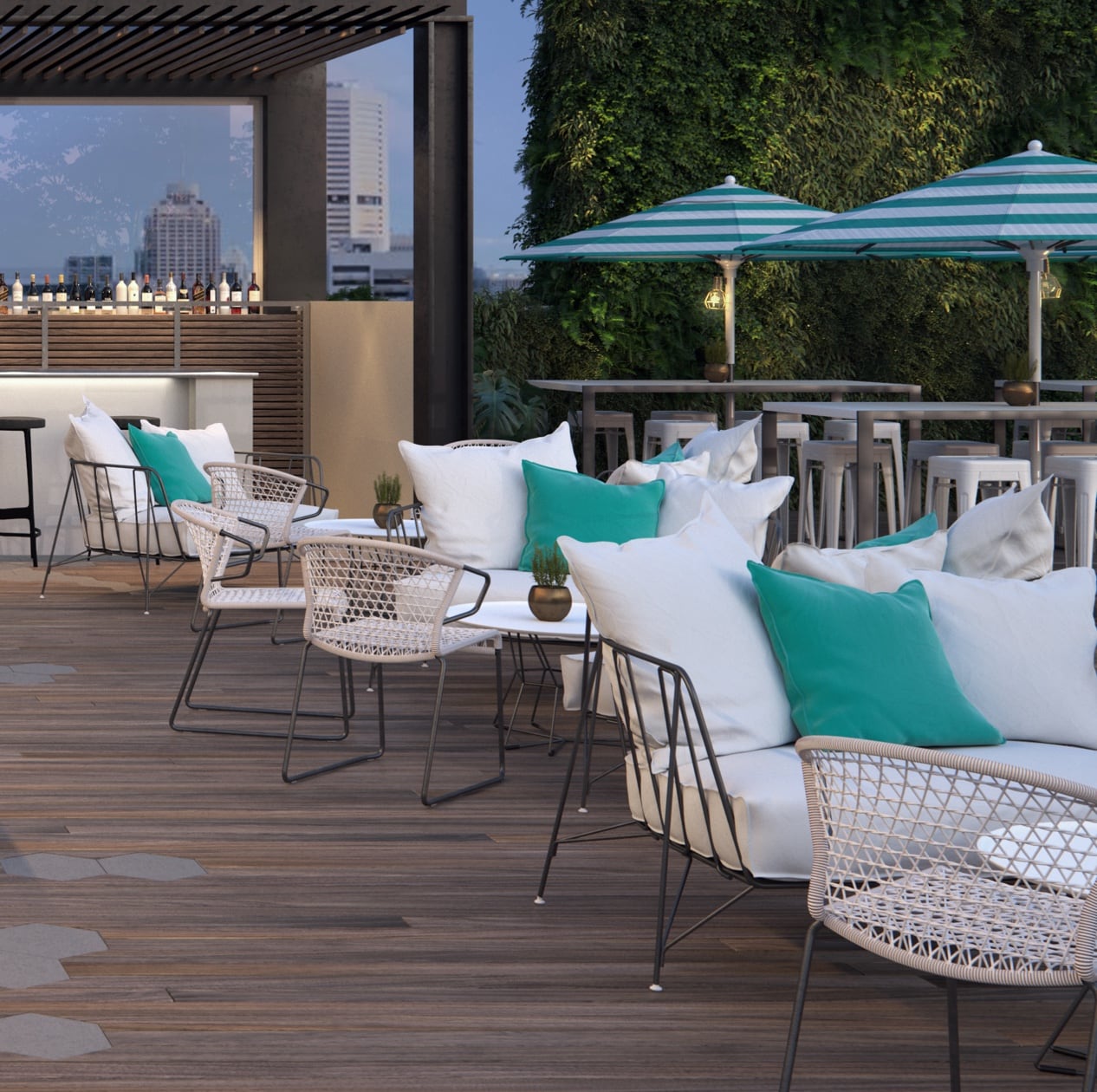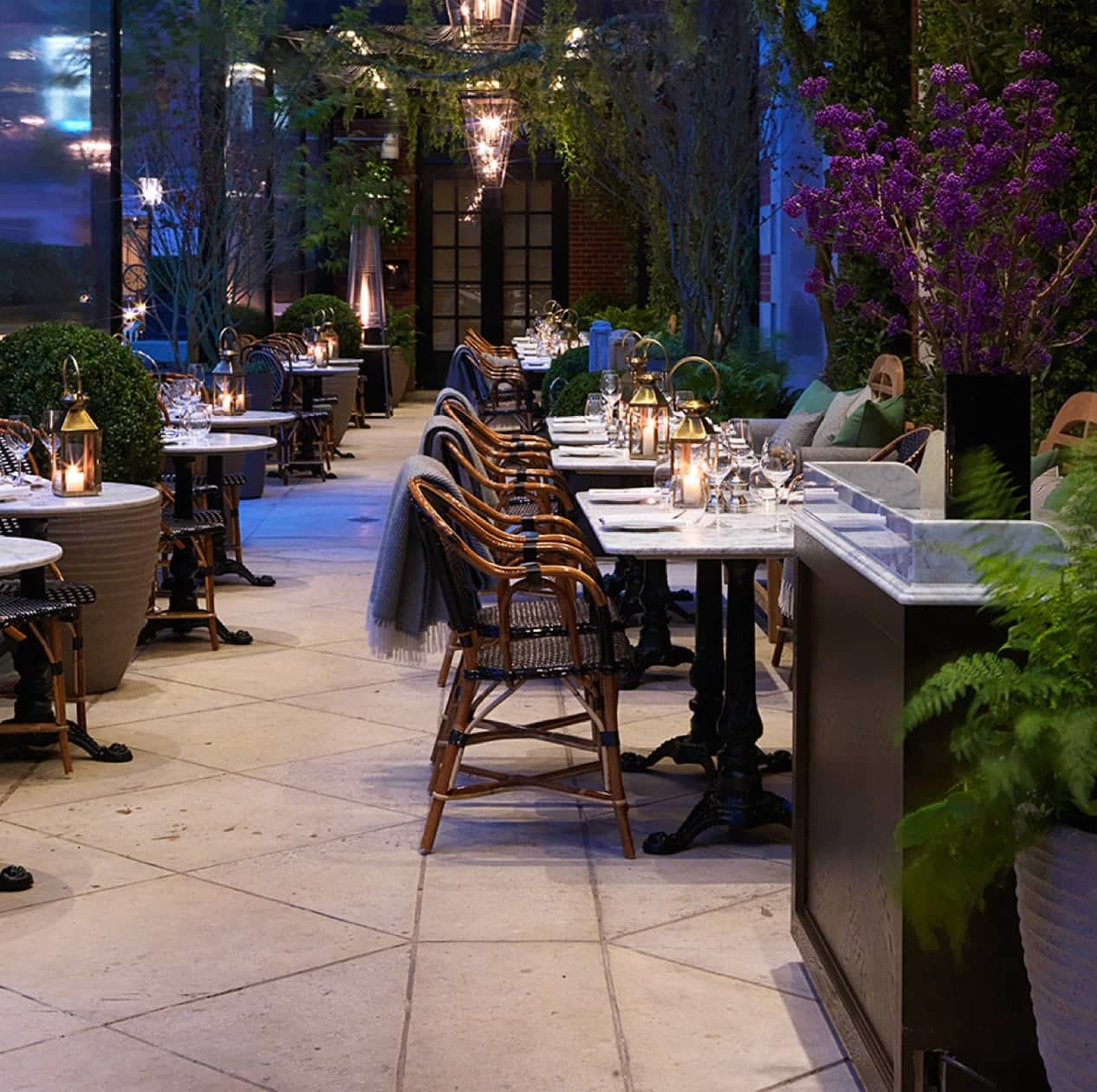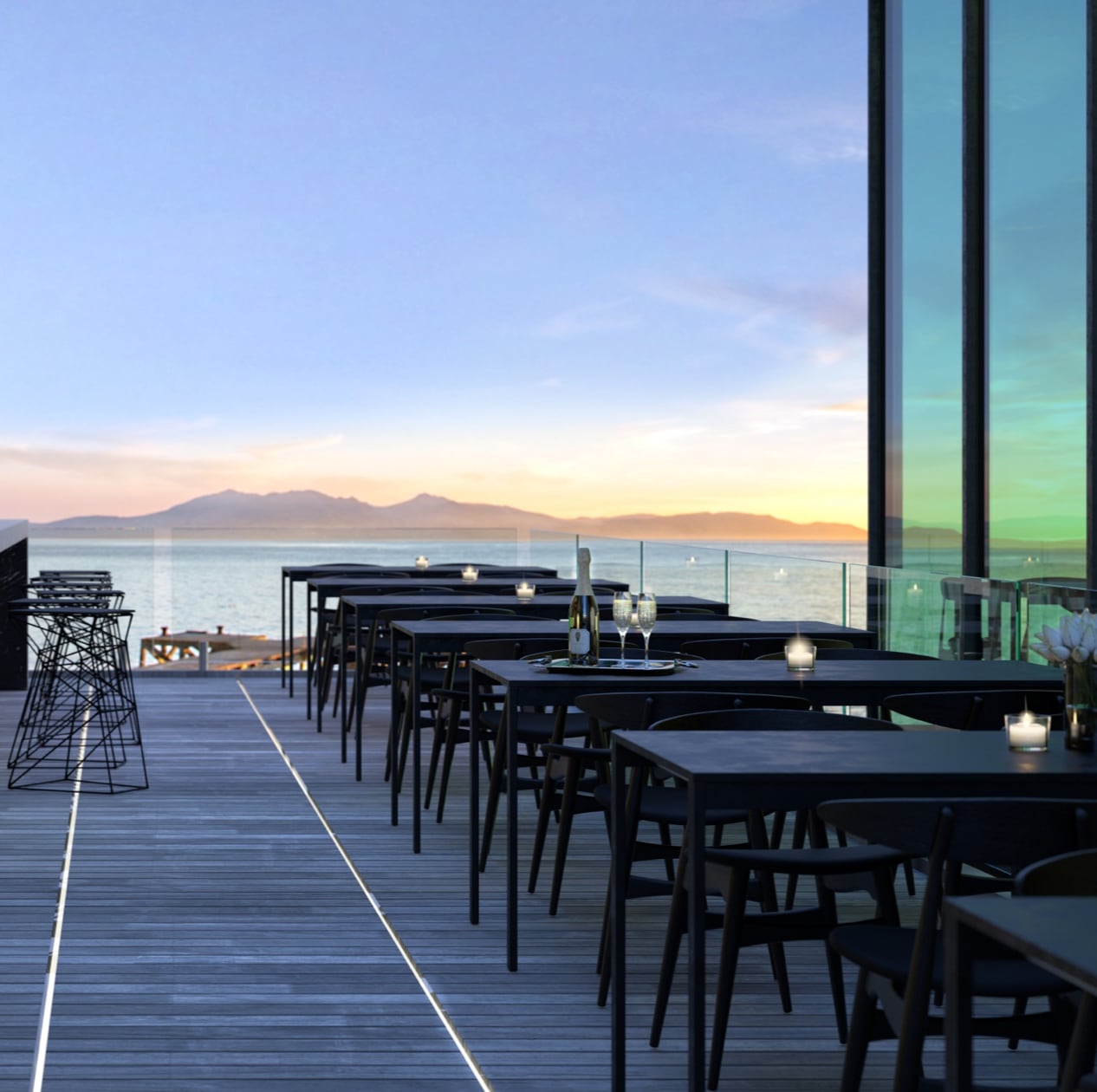 Complimentary Outdoor Heating Design Service
Not sure which heaters are right for your outdoor space?
Let us help with our complimentary technical design service. Our team of designers will be able to advise which heater is right for your space and provide a customised design layout.
Design Your Space
Need more assistance?
Contact our team to talk with a Bromic Heating designer.
Contact Our Team
WHAT'S NEW AT BROMIC HEATING
Hot off the Press