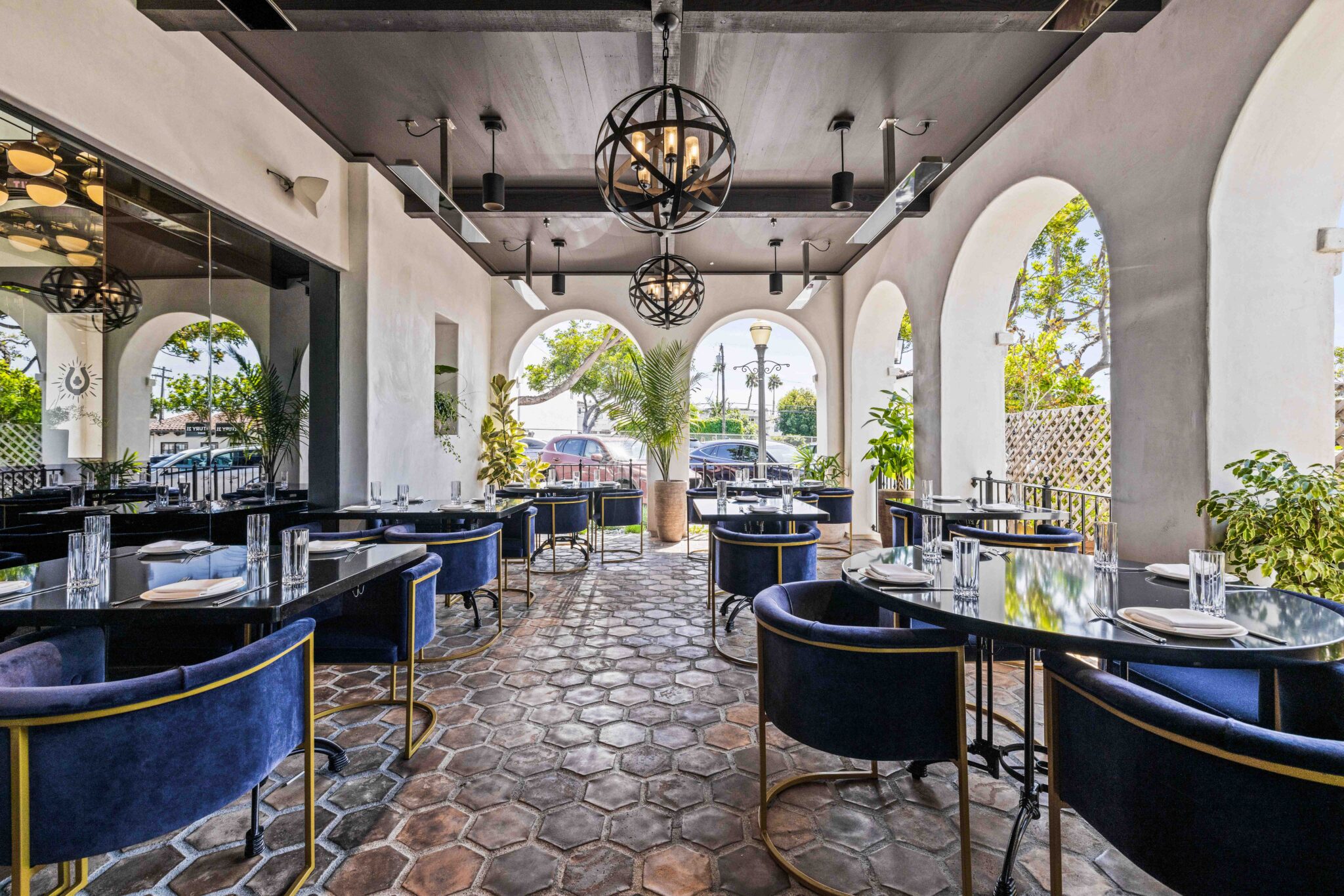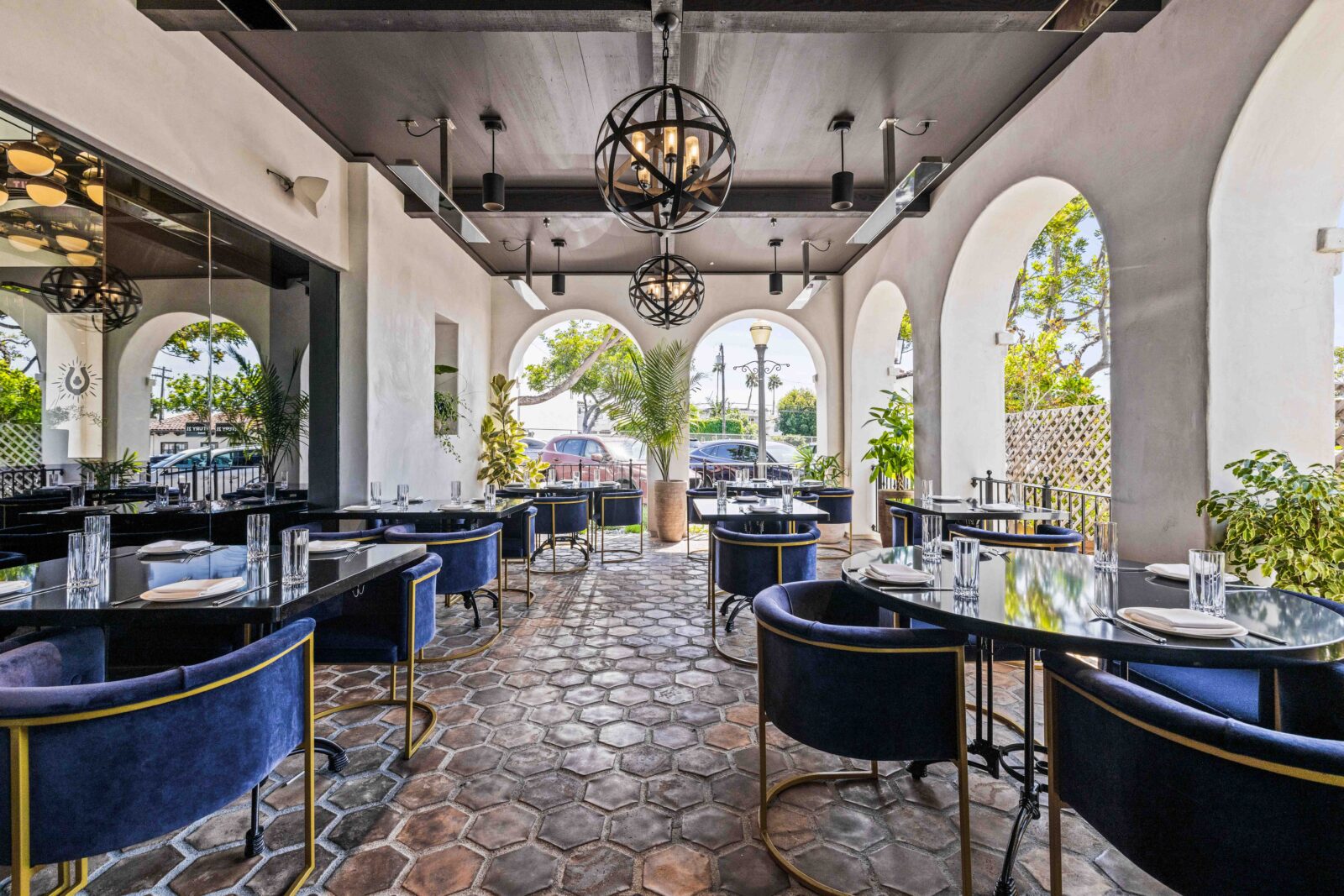 Designing Outdoor Spaces
A PODCAST SERIES
Embark on a captivating journey with our latest podcast series in collaboration with Archispeak, where we delve into the dynamic world of outdoor design trends and innovations. Join us as we partner with Architects to unravel the evolution of outdoor spaces across diverse settings, shedding light on their seamless integration into the fabric of our daily lives.
Supported by: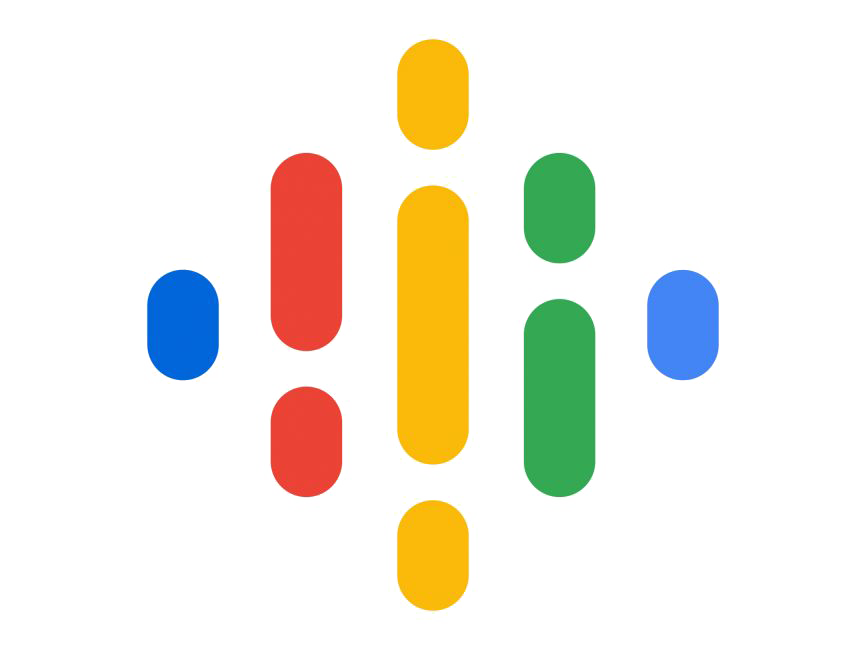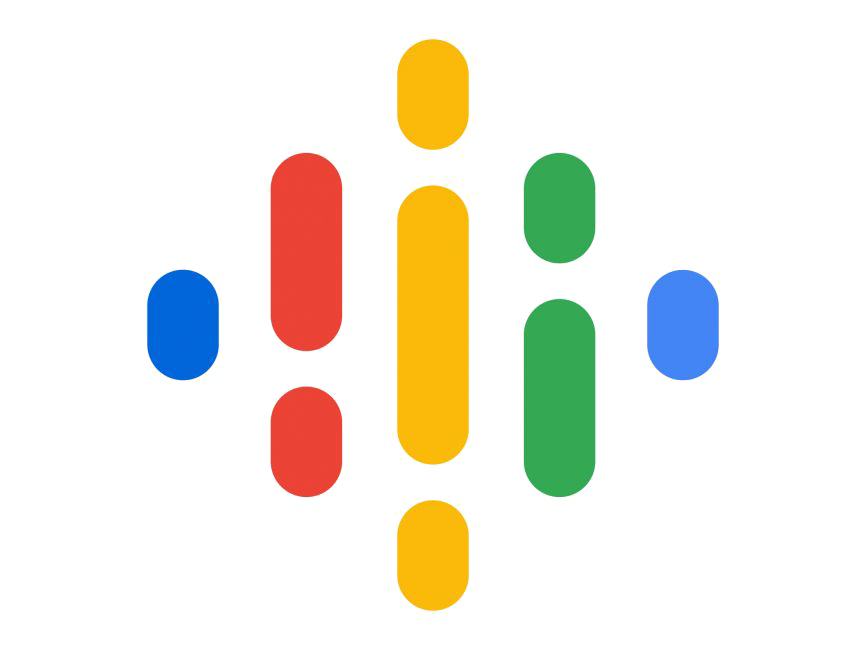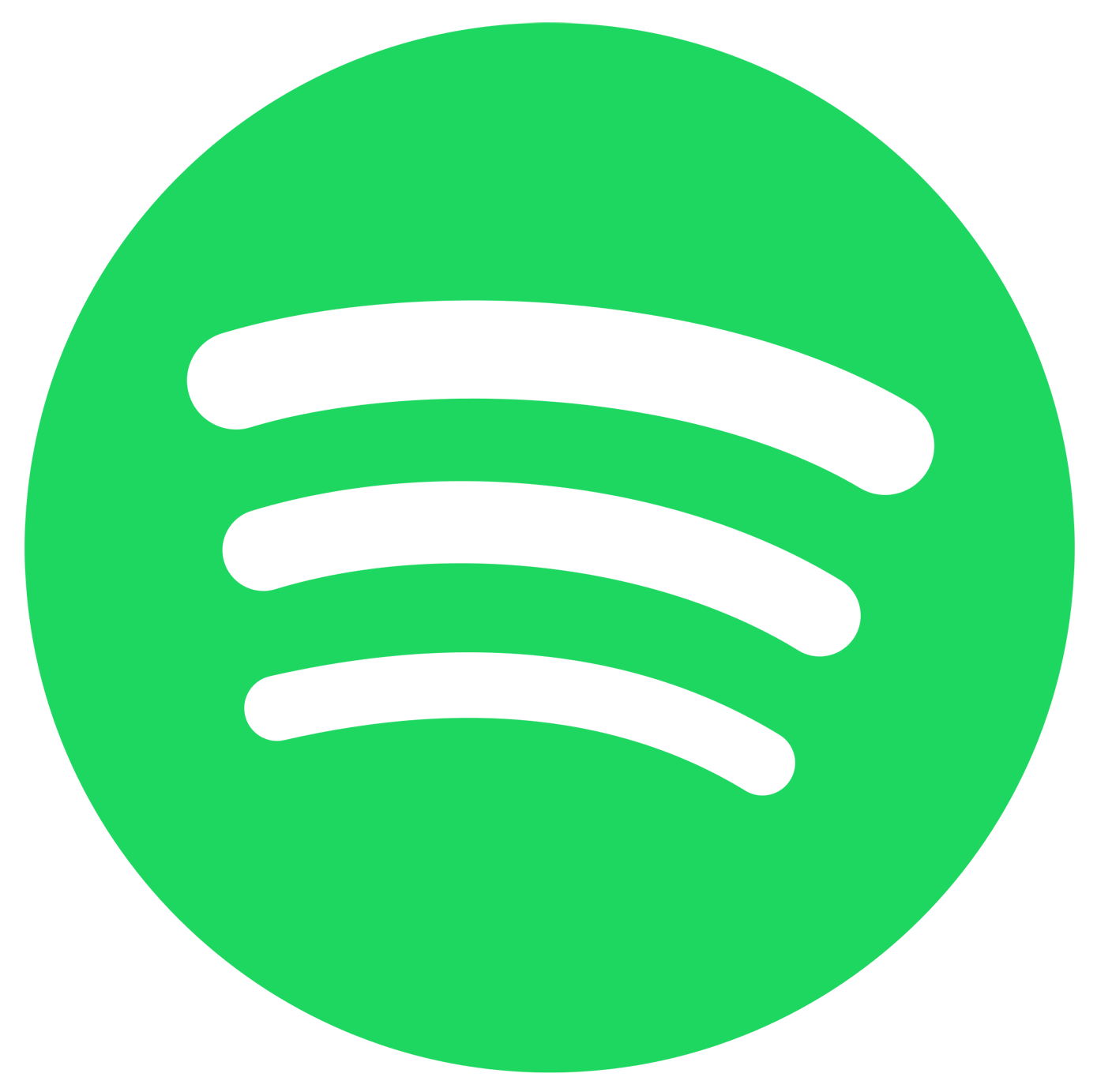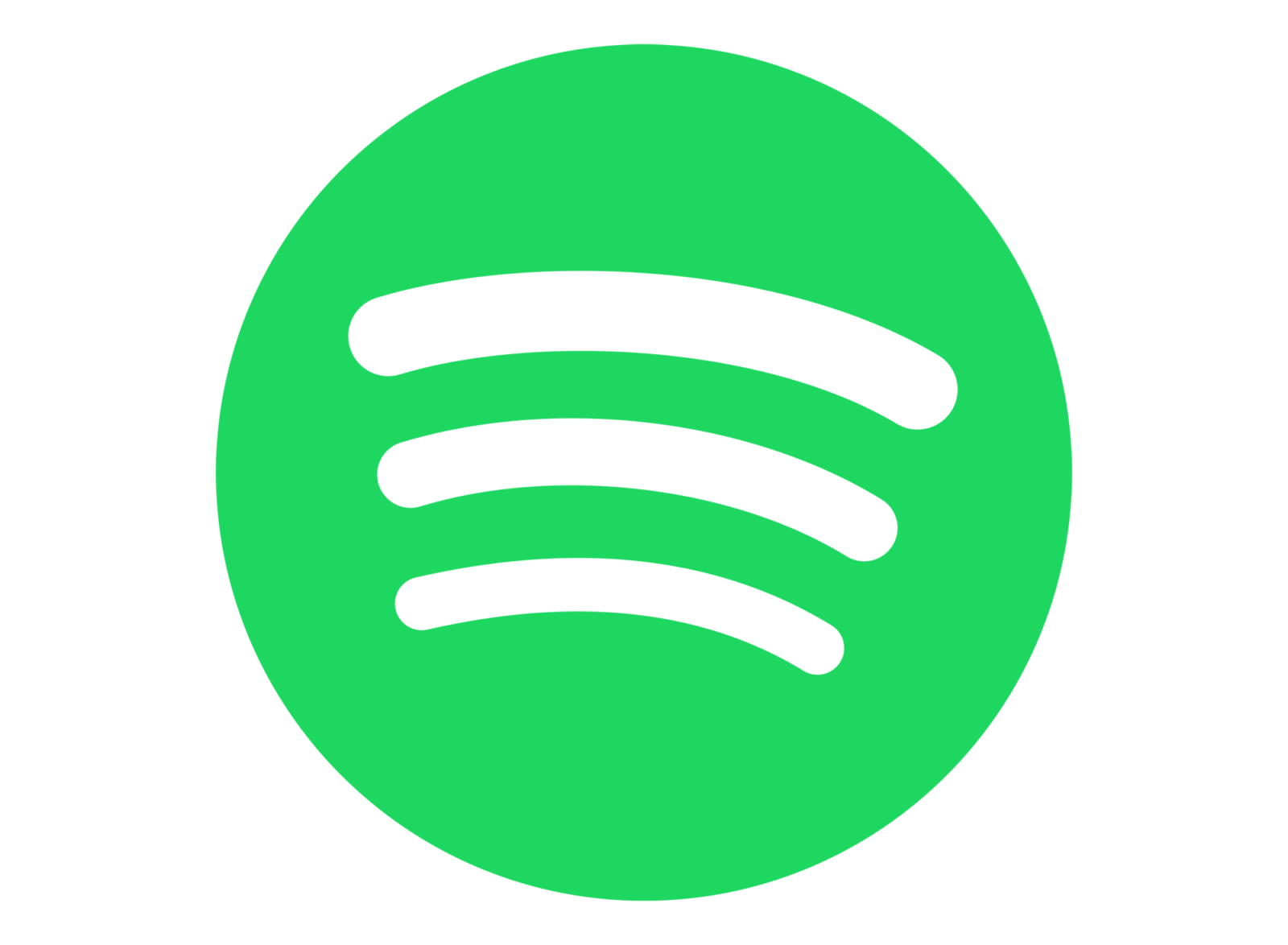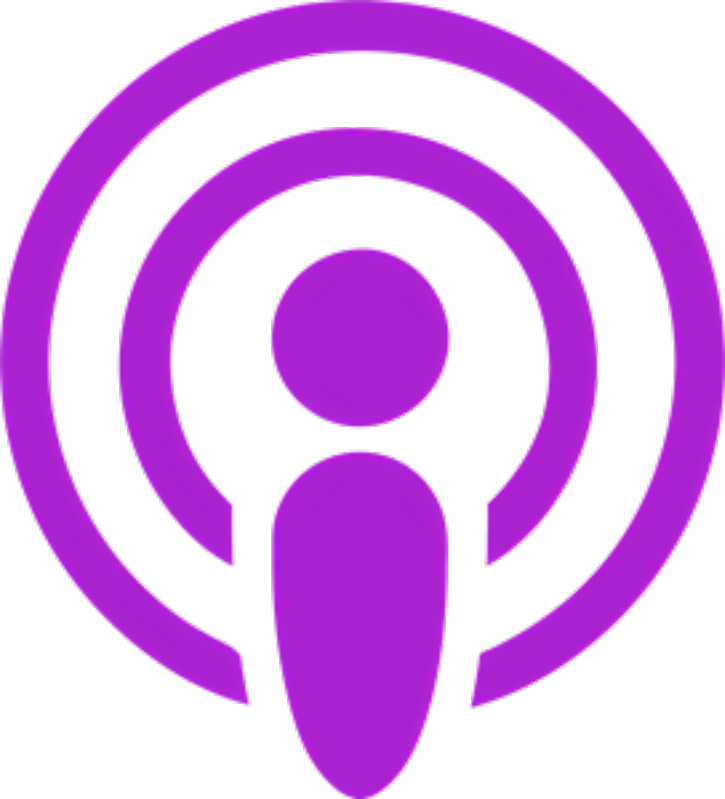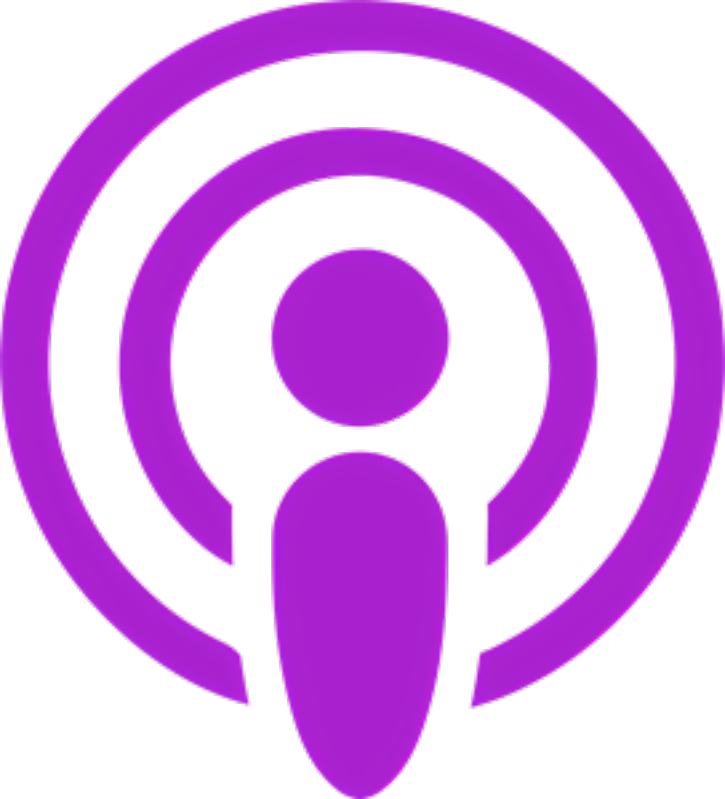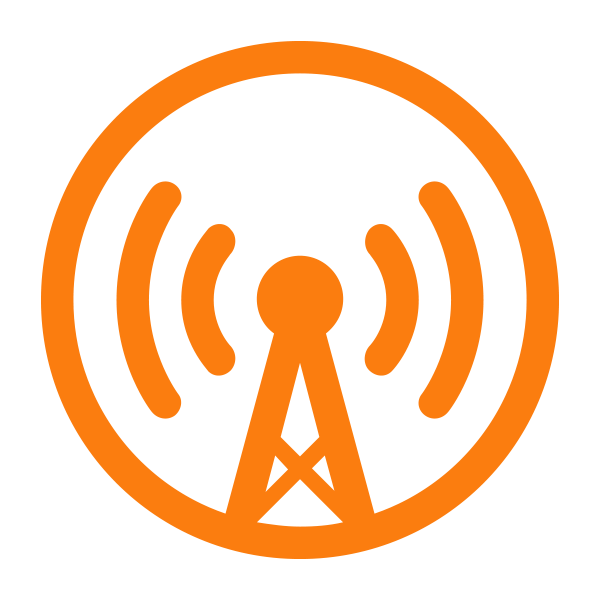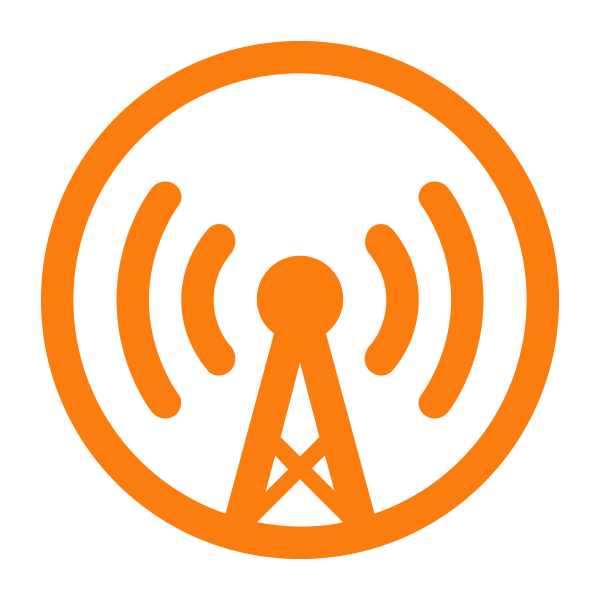 CHECKOUT THE LATEST EPISODE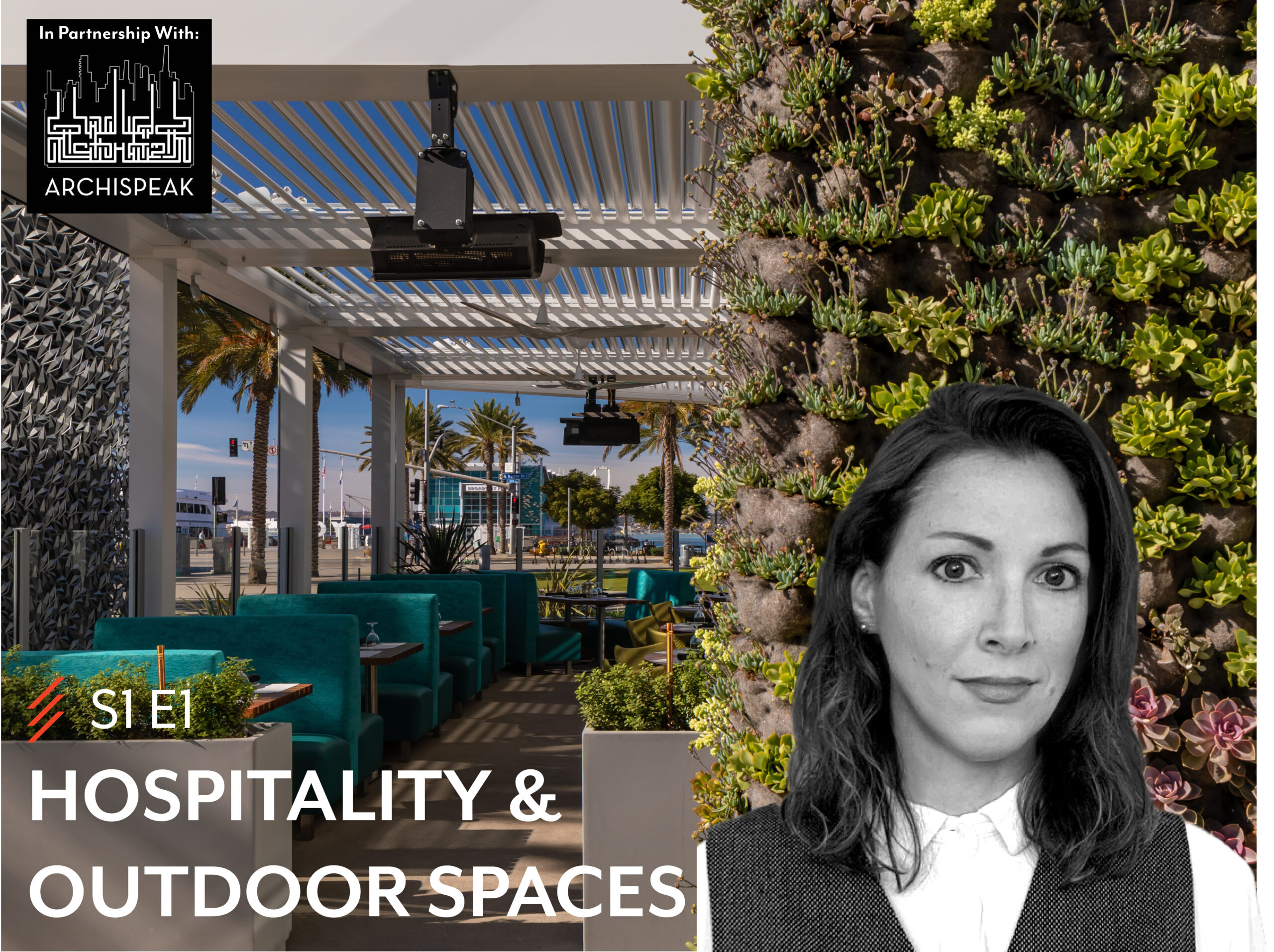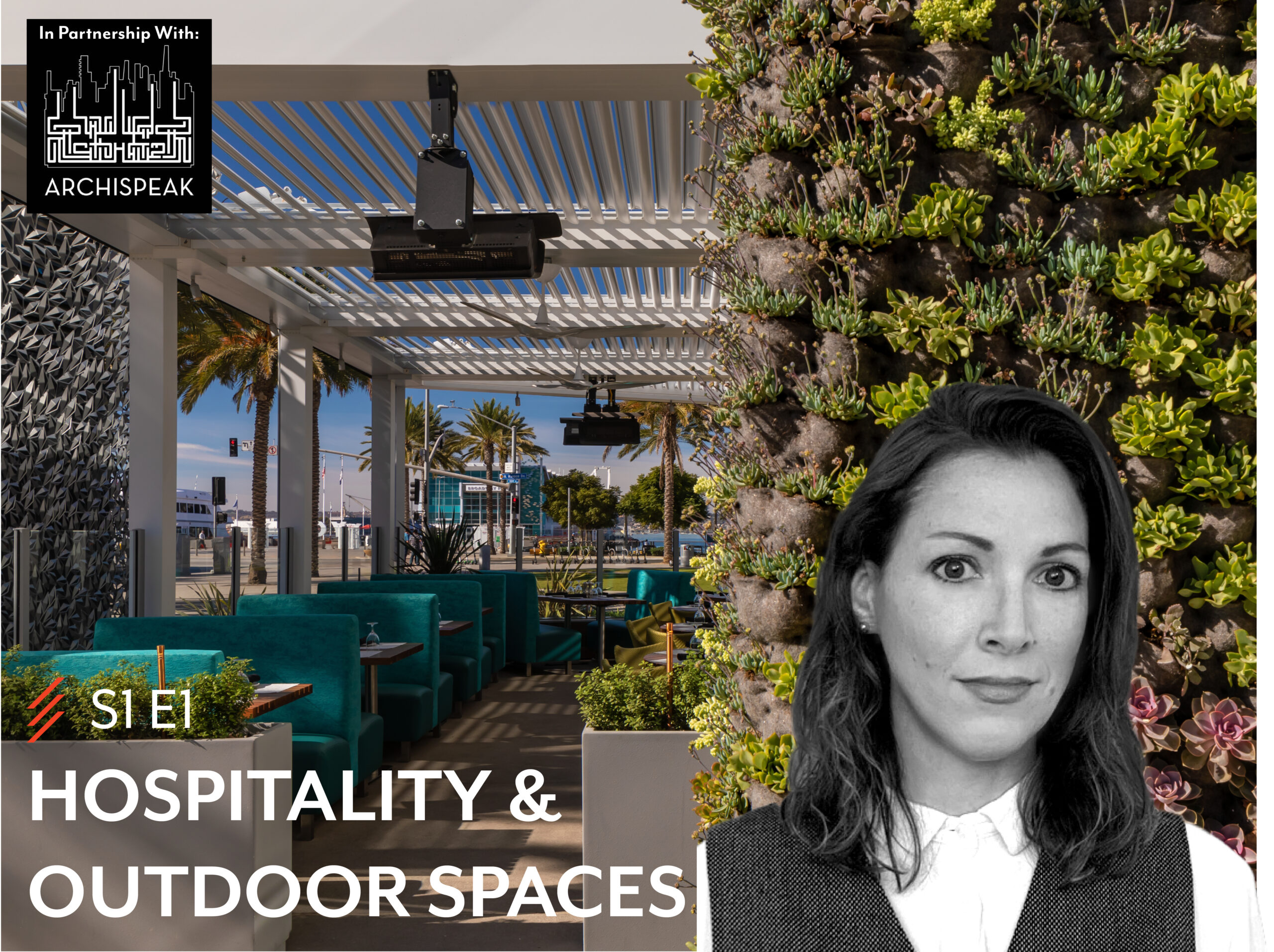 Hospitality & Outdoor Spaces with Elizabeth Neuffer of Aria Group
Season 1 Episode 1
Guest: Liz Neuffer – Project Designer, Aria Group
In this episode, we discuss why hospitality venues use outdoor spaces and their importance to the bottom line, the impact of the pandemic and current trends we are seeing for the future of these outdoor spaces.
Never Miss an Episode!
Subscribe to our industry newsletter to stay up to date on innovations and trends within the built environment.


WE'VE GOT WHAT YOU NEED
Architect Resources
From our REVIT/BIM & CAD file library to our Guide on Sustainable Design Principles, we have what you need to get the job done.