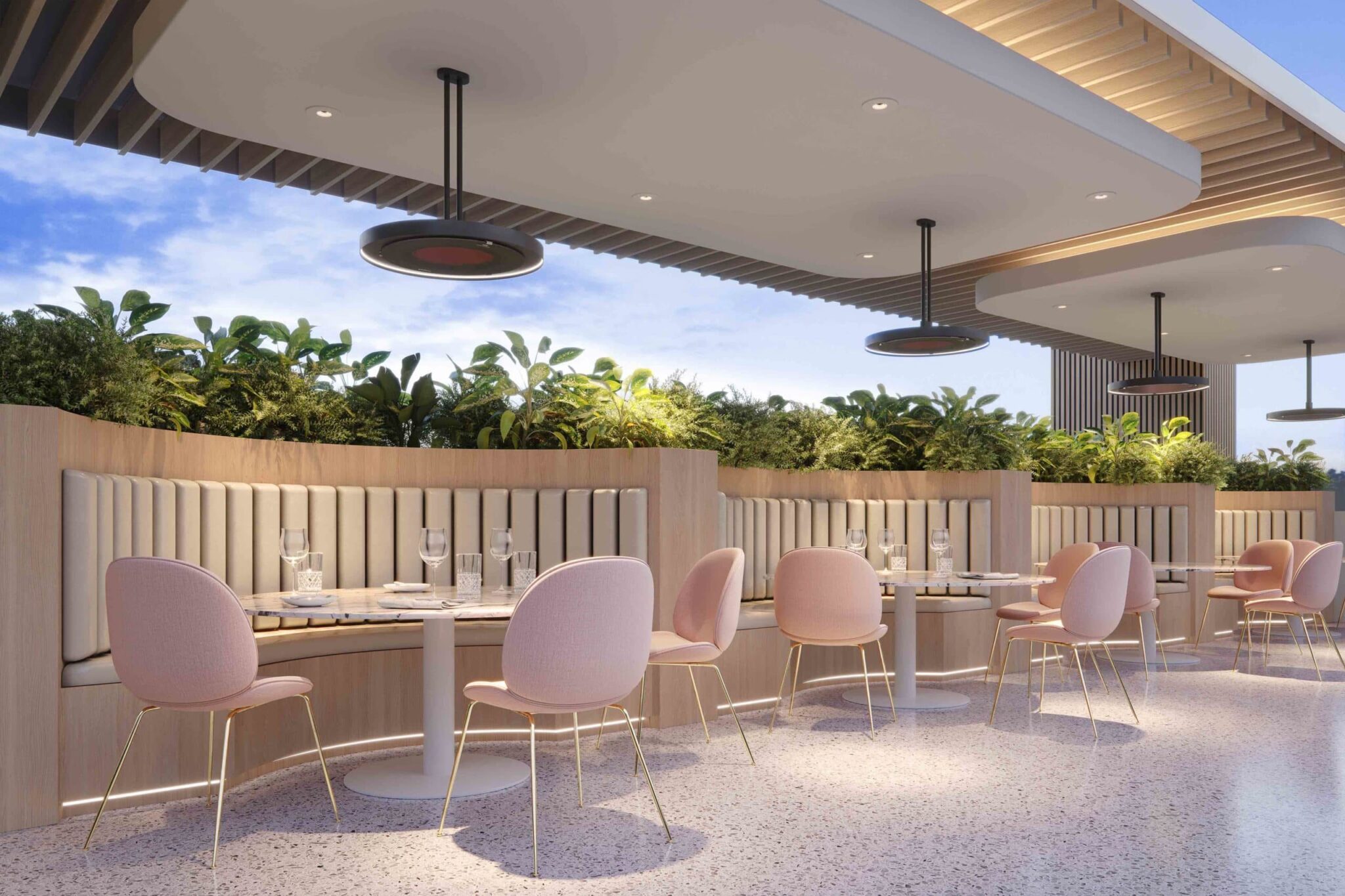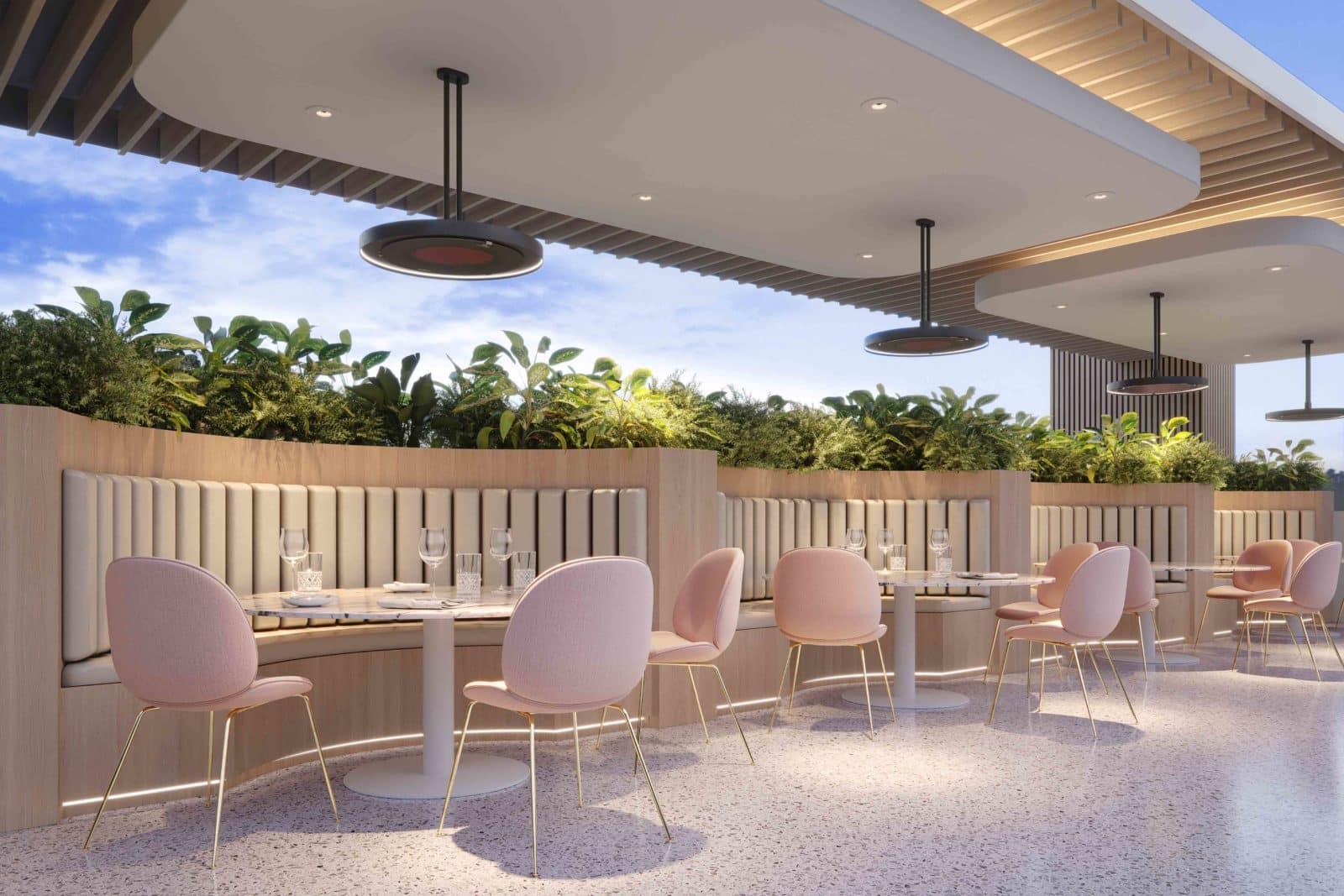 Ceiling-Mounted Outdoor Heaters
Experience elevated outdoor comfort with Bromic's ceiling-mounted outdoor heaters. Our expertly crafted ceiling-mounts offer exceptional versatility for optimal performance to ensure just the right amount of heat for your outdoor space.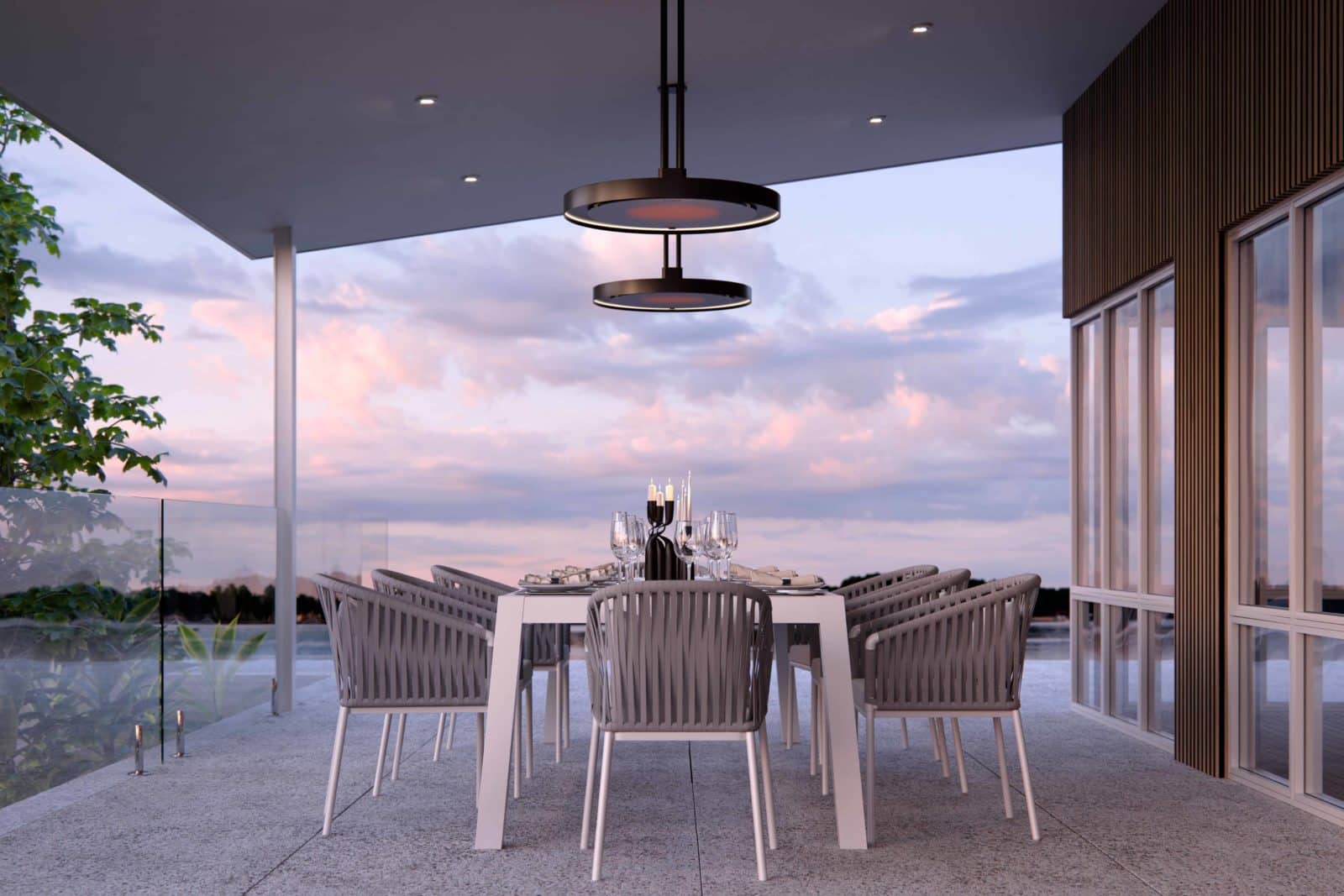 COMPLIMENTARY DESIGN SERVICE
Not sure which heaters are right for your outdoor project?
Let us help with our complimentary technical design service. Our team of heat specialists will prepare a customized design layout to ensure optimized heat coverage for your space.
DESIGN YOUR SPACE
PRODUCT OVERVIEW
Find the Perfect Ceiling-Mounted Heater for your Outdoor Space
Embark on an extraordinary journey towards ultimate outdoor comfort with Bromic's diverse array of Ceiling-Mounted Outdoor Heaters. Discover the ideal solution to elevate your outdoor spaces to new heights of warmth and luxury.
Common Questions about Ceiling-Mounted Heaters
Bromic offers cutting-edge Ceiling-Mounted heating systems and solutions tailored to various design-styles. Explore the extensive Q&A topics below to gain valuable insights that cater to your specific outdoor heating needs. For customized assistance, don't hesitate to reach out to Bromic's team of seasoned experts who stand ready to craft a tailored solution for your specific needs.
Yes, Bromic's outdoor ceiling-mounted heaters are designed with safety as a top priority. It's essential to refer to the Installation Manual to ensure safety and efficiency.
---
Absolutely, Bromic's ceiling-mounted heaters are highly effective at providing consistent and efficient heat distribution. Their innovative design and infrared heating technology make them an excellent choice for efficiently keeping outdoor spaces warm and comfortable.
---
The choice between propane, natural gas, and electric ceiling-mounted heaters depends on your specific needs and nd accessibility to fuel source. Not sure how to select which option is right for your space? View our blog.
---
Ceiling-mounted, or in ceiling heaters are installed overhead and provide more even heat distribution throughout the space. Wall-mounted heaters, on the other hand, are affixed to a wall and are suitable for more targeted heating in specific areas. Your choice should align with your heating needs and space layout.
---
Ceiling-mounted heaters' efficiency varies with the model and fuel type. Electric heaters are typically the most energy-efficient, converting most of their electricity into heat. However, gas heaters, although less energy-efficient due to the combustion process, are necessary for areas without electrical access. Choose based on your specific needs, considering space size and fuel availability.
---
Whether you are looking for residential or commercial ceiling-mounted outdoor heaters, the answer remains the same. The number of overhead outdoor heater units needed depends entirely on the size and layout of the space, as well as the size and wattage of the heaters you are installing. Bromic's heating experts can assist in finding the ideal configuration and recommend the right number of heaters for the most efficient solution.
---
Electric ceiling-mounted radiant heaters require less ventilation than gas counterparts because they produce no harmful gases. Still, it's crucial to ensure proper clearances are met for safe operation.
---
All of Bromic's ceiling-mounted infrared heaters offer wall-mounting options.
---
Yes, Bromic's ceiling-mounted heaters are designed with wind-resistant features to withstand outdoor conditions. They are constructed to minimize heat loss in breezy conditions, ensuring consistent and reliable heating performance even in windy environments.
---