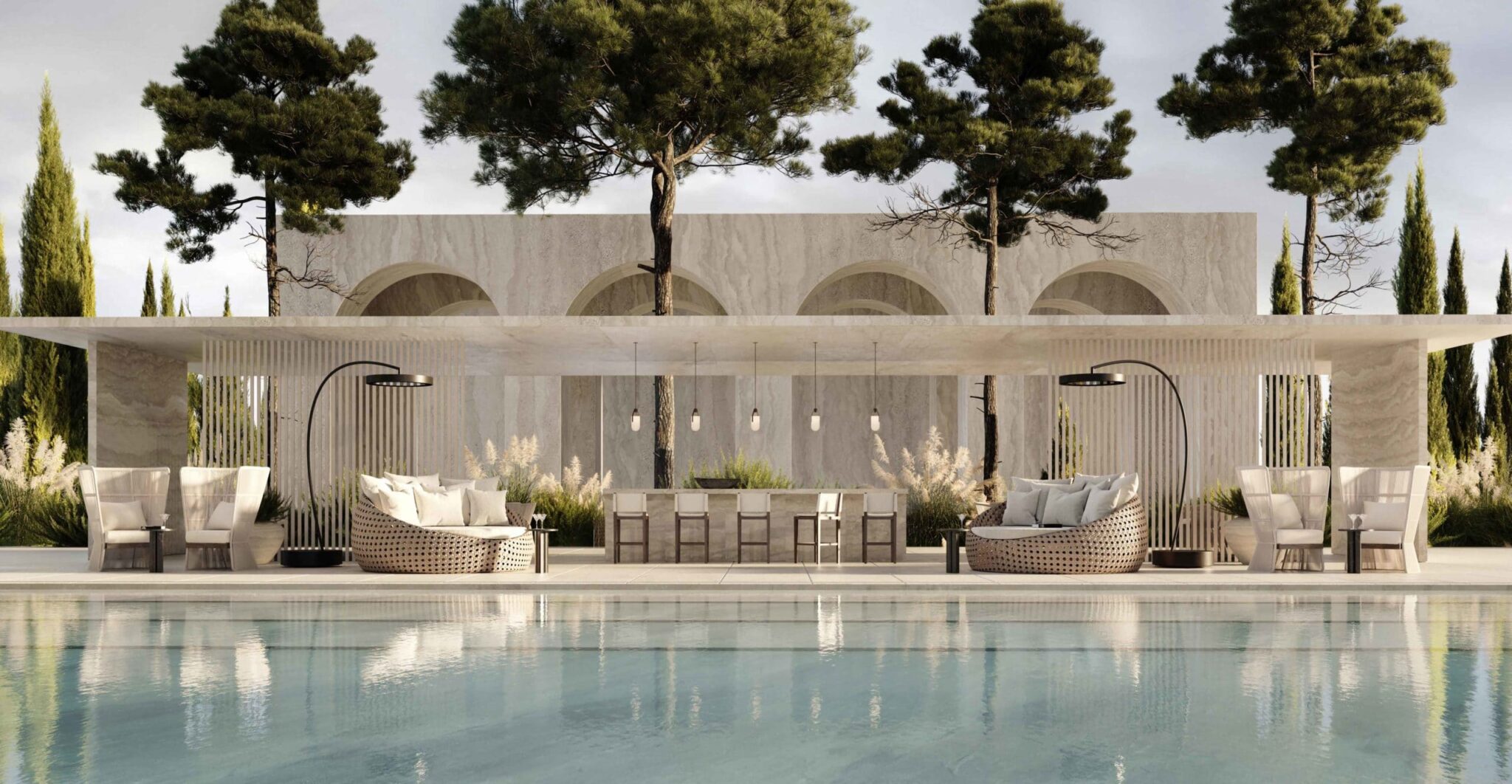 Portable Outdoor Heaters
Experience the efficient heating and unique designs of Bromic's portable outdoor heaters. Available in natural gas, propane and electric fuel options, our award-winning portable heaters combine modern artistry with high-performance radiant heating, providing complete flexibility over comfort for your outdoor space.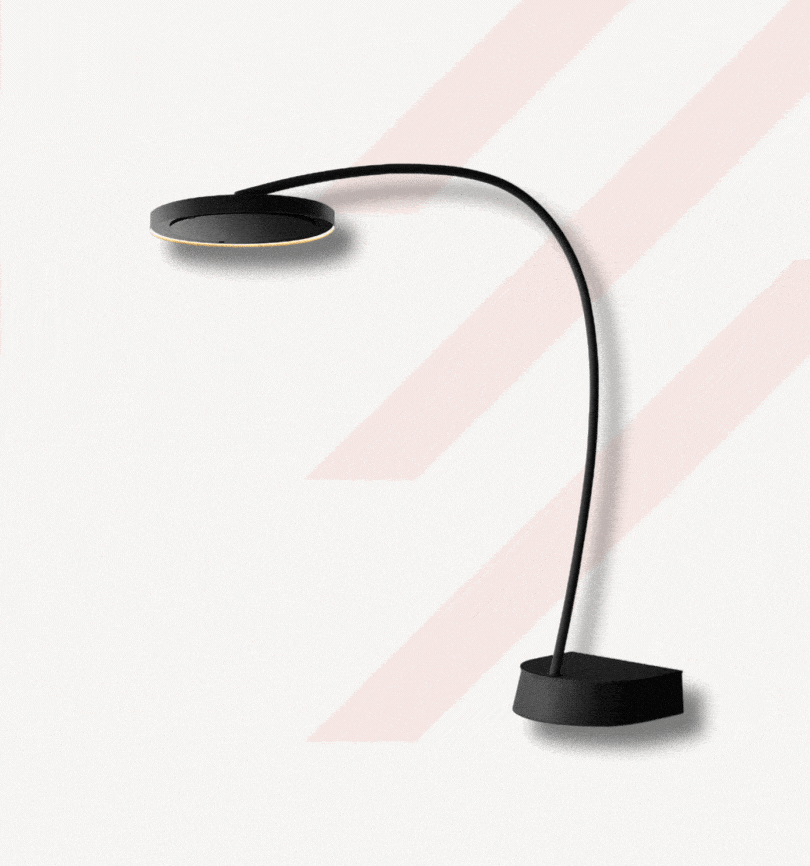 COMPLIMENTARY DESIGN SERVICE
Not sure which heaters are right for your outdoor project?
Let us help with our complimentary technical design service. Our team of heat specialists will prepare a customized design layout to ensure optimized heat coverage for your space.
PRODUCT OVERVIEW
Find the Perfect Portable Heater for your Outdoor Space
Discover the ultimate in outdoor comfort with Bromic's award-winning Portable Outdoor Heaters, exemplifying the ideal solution to elevate any outdoor space to new heights of warmth and luxury.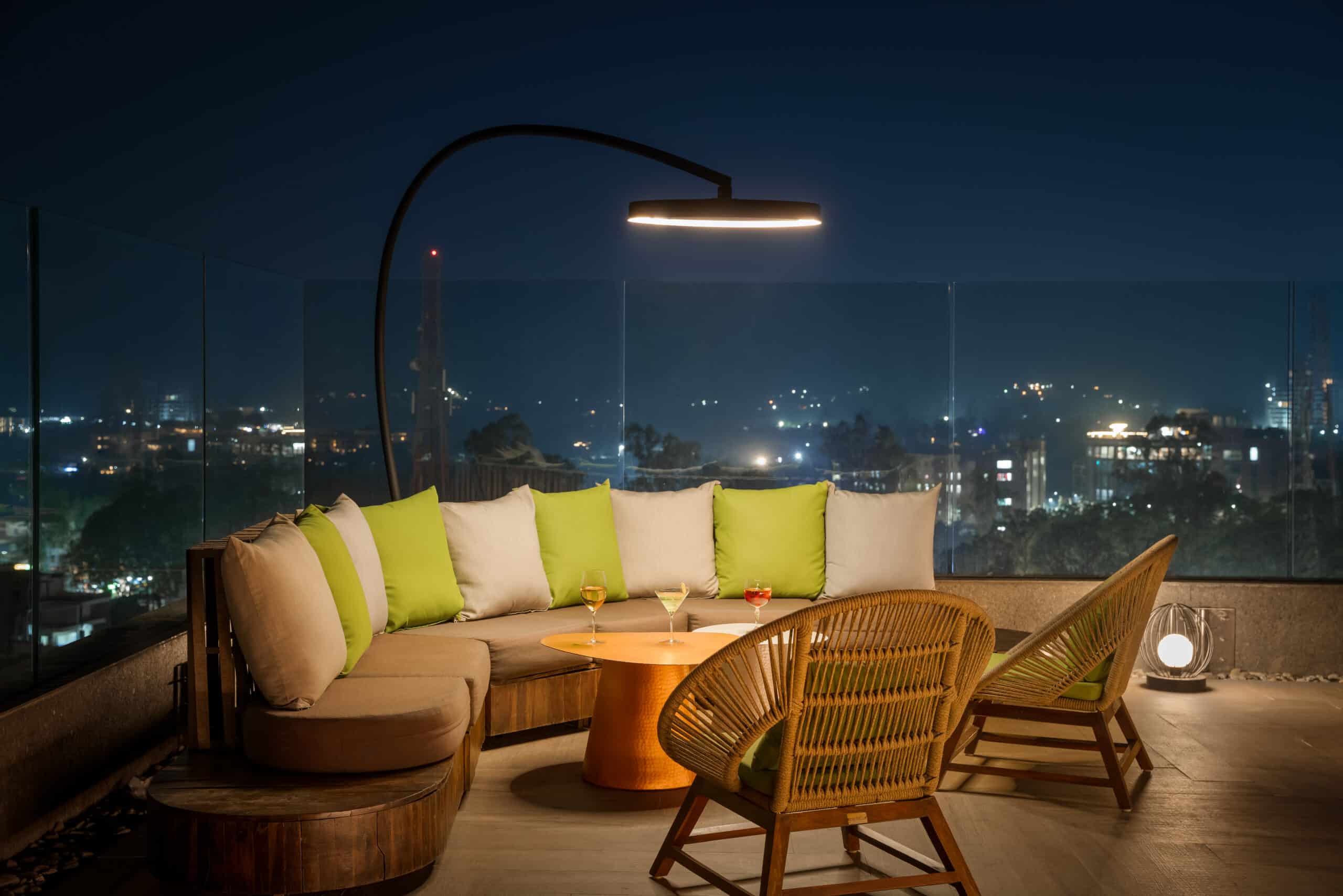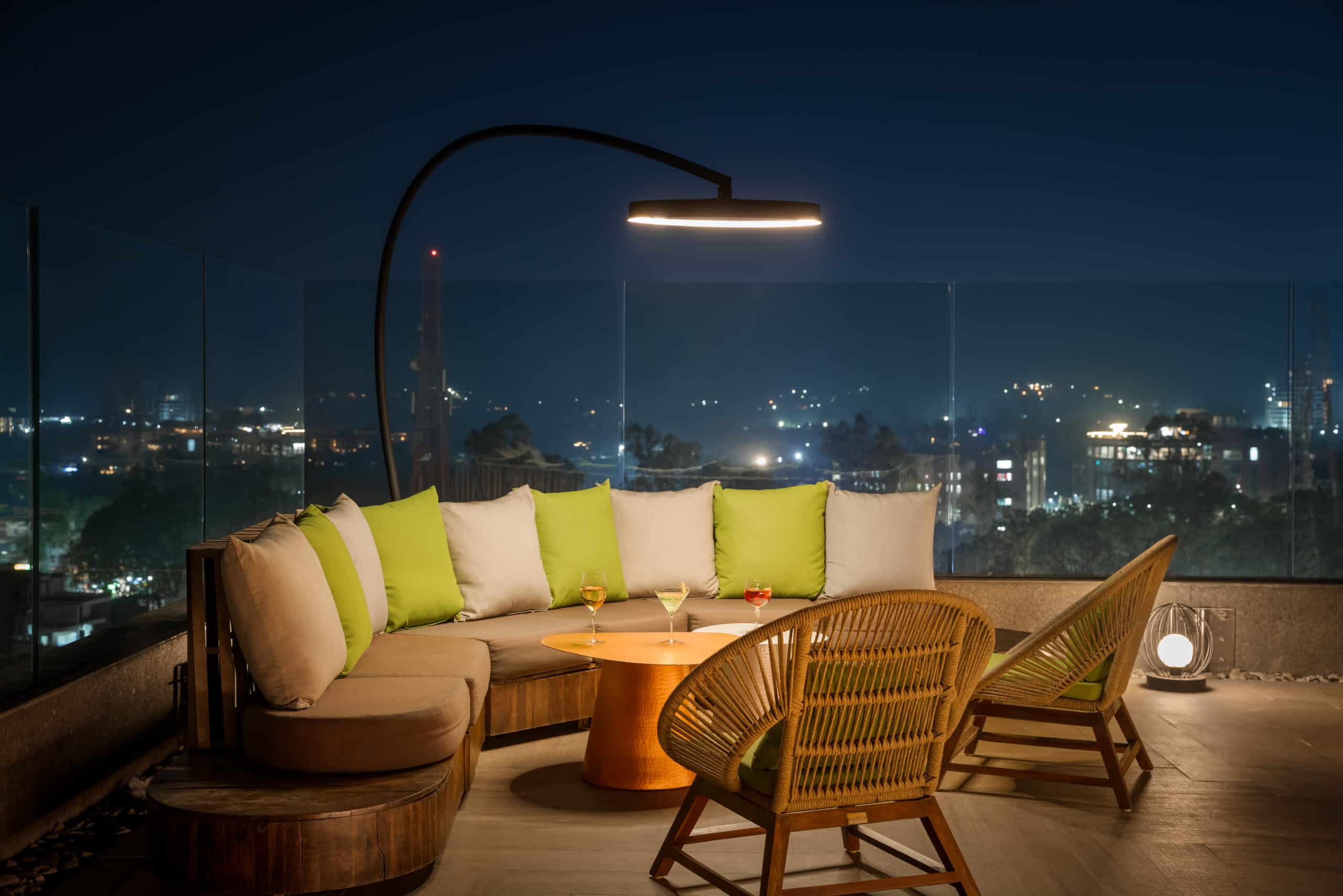 Eclipse Smart-Heat Portable
Featuring an elegant design, this powerful heater incorporates minimalist, yet striking design aesthetics. With its stable weighted base and freestanding nature, the placement options for this heater are endless. The built-in Eclipse Dimmer Controller allows complete authority over both heat and light functionality.
---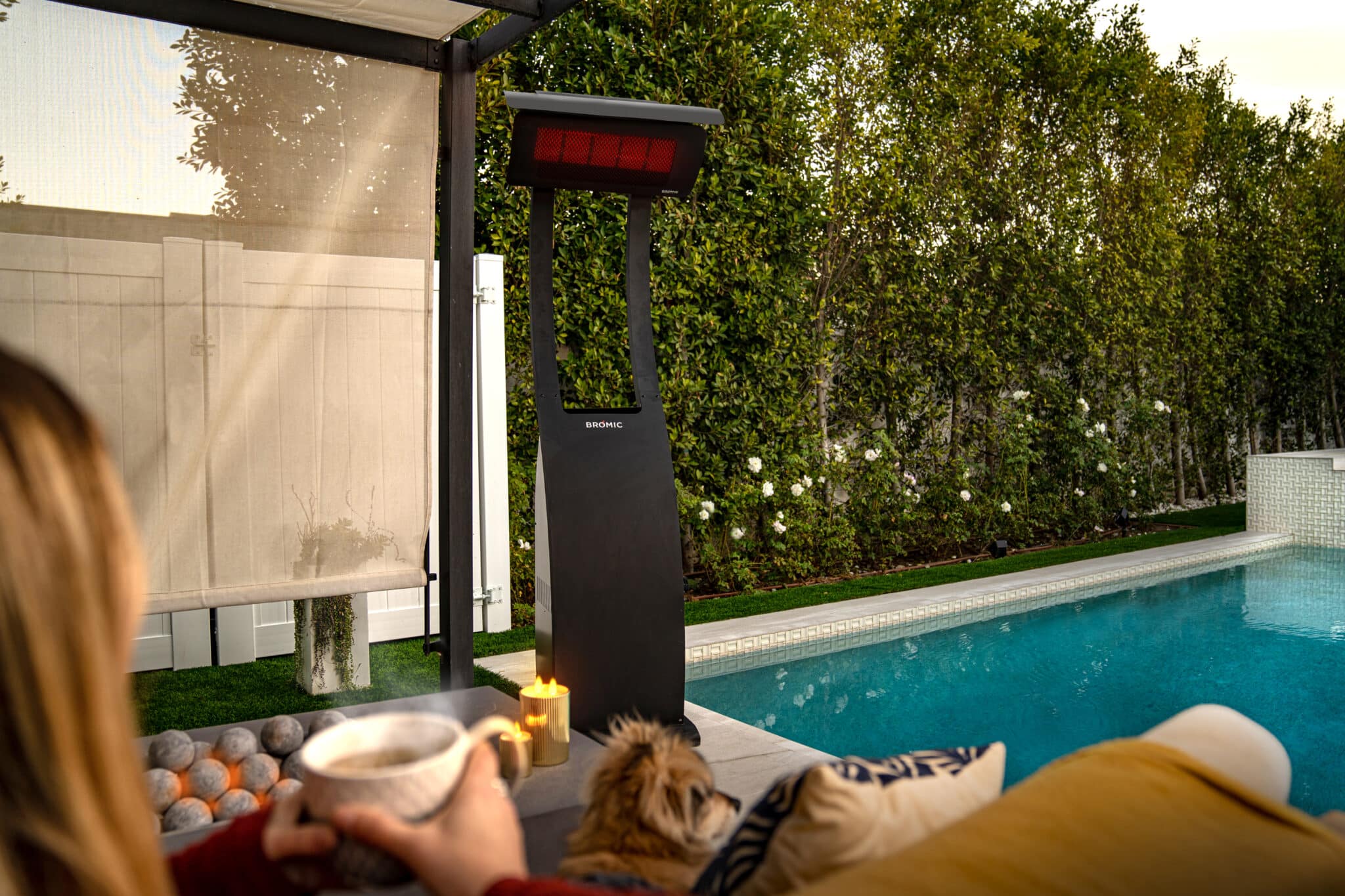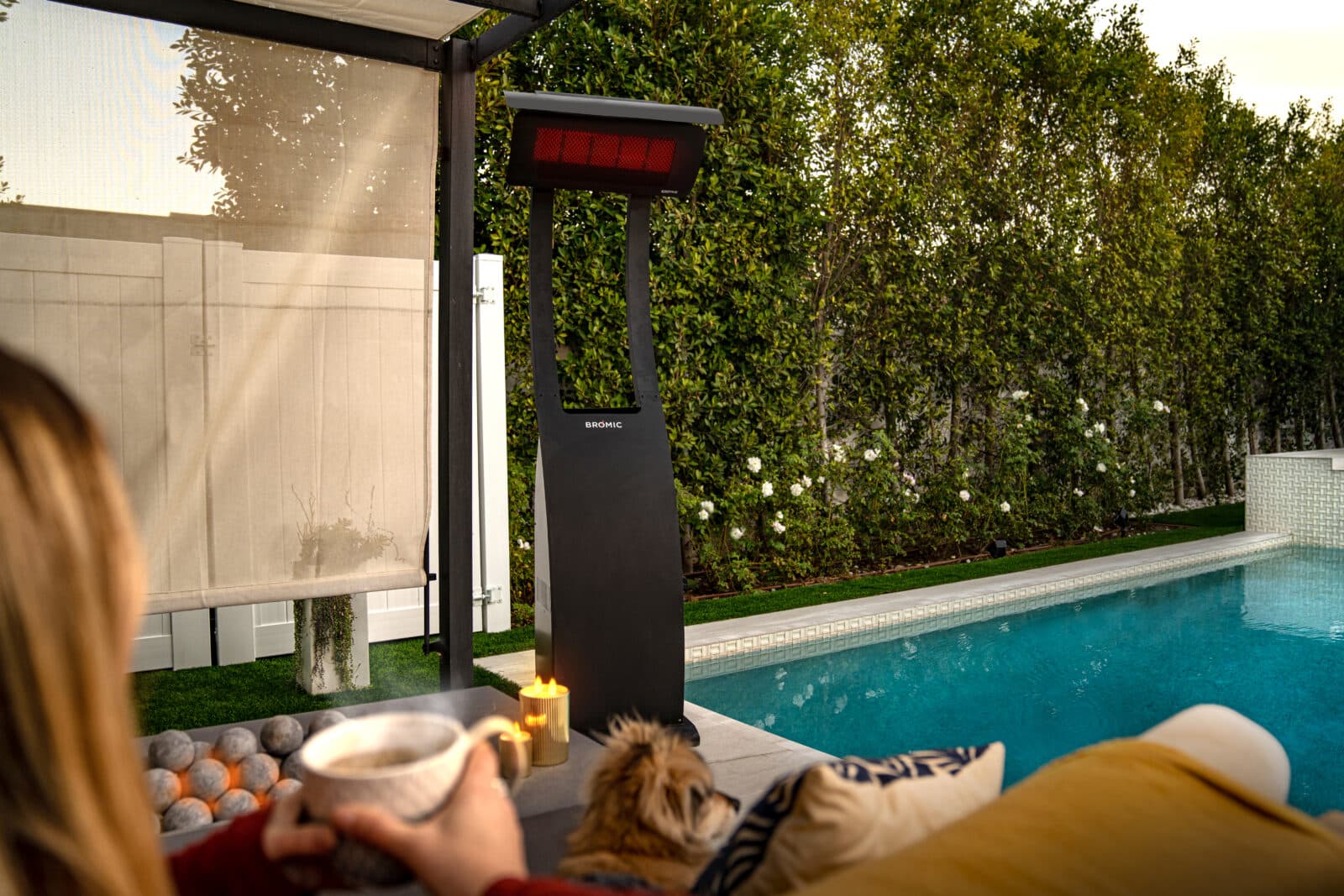 Tungsten Smart-Heat Portable
Featuring an award-winning matte black finish, with a modular and maneuverable design, this powerful heater is the ideal heating solution for locations without a structure. Three times more efficient than traditional mushroom heaters, this portable heater uses directional heat to make sure the heat ends up exactly where it's needed.
Common Questions about Portable Heaters
Bromic offers innovative portable outdoor heating solutions available in various design-styles. Explore the extensive Q&A topics below to gain valuable insights that cater to your specific outdoor heating needs. For customized assistance, don't hesitate to reach out to Bromic's team of heating experts who stand ready to craft a tailored solution for your specific needs.
Up to three times more efficient than standard portable heaters,Bromic's portable outdoor heaters are meticulously crafted to deliver unparalleled performance, guaranteeing the highest level of outdoor comfort.
---
It's best to store Bromic's portable radiant heaters are under an overhang or to use a weatherproof cover when not in use to limit the risk of rusting, prolong their lifespan and maintain optimal performance.
---
The number of outdoor portable heaters you need depends on the size and layout of your outdoor space. Factors like climate, wind, and personal comfort preferences can also play a role in determining the ideal quantity for your specific setup. Let our heating experts do the work for you in creating a heat plan tailored to your outdoor space.
---
For the best results, place Bromic's infrared portable heaters in areas where people gather, such as seating areas or dining spaces. Position them to direct heat toward the center of the activity to ensure maximum comfort for you and your guests.
---
Bromic's electric portable outdoor heater, the Eclipse Portable, can be used in enclosed patios, whereas Bromic's gas portable heater, the Tungsten Portable outdoor heater, requires that it is placed within a well-ventilated area.
---
It depends on the fuel source being used. Electric portable outdoor heaters do not require the need for ventilation, whereas gas portable outdoor heaters require ventilation to ensure safe operation. Proper ventilation helps prevent the buildup of exhaust gases and ensures efficient combustion. Always follow the installation manualsfor ventilation requirements when using our heaters.
---
Bromic's portable heaters are compatible with electric, propane, and natural gas options, providing you with flexibility in choosing the fuel source that best suits your needs and availability.
---
The choice between portable and mounted heaters depends on your specific requirements. Portable outside heaters offer flexibility in terms of placement and mobility, while mounted heaters are a permanent fixture. Consider factors such as your outdoor space layout and heating needs when deciding which type is best for you.
---
Yes, Bromic's portable outdoor heaters are one of the most energy efficient outdoor heater, being three times more efficient than traditional portable heaters, and designed to provide powerful radiant heating that warms people and objects directly. This targeted heating method is highly effective, allowing you to enjoy a comfortable outdoor environment while minimizing energy waste.
---
Bromic's portable outdoor heaters are designed to be easily maneuverable and user-friendly. Depending on the model, they vary in weight, making them manageable for most users to transport and set up.
---
For safety reasons, we do not recommend leaving portable outdoor heaters on overnight or unattended. Always follow the installation manuals for safe operation and usage.
---