Create a flush, modern and minimalist look with our premium recess kits. Whether you're looking to recess heaters in a new build or a remodel, the Platinum Recess Kits allow for a sleek and seamless electric heater installation.
Seamless Integration

Designed to provide an elegant and discreet mounting application, the Platinum Recess Kits seamlessly add heat and comfort to outdoor living spaces.

Complete Versatility

Available in two models, Standard and Low Clearance, and suitable for all Platinum Electric power, colorway, and stainless-steel grade options.

Easy to Install

The Low Clearance Recess Kit comes ready-to-install with a Ceiling Recess Box that fits within standard ceiling joists, reducing installation clearances.
Platinum Electric Recess Kits
$0.00 – $802.00 Includes GST
Seamlessly integrate your Bromic Platinum Smart-Heat™ Electric units with these unique recess kits which permit flush-mounting in roof cavities as small as 7.1".
The Standard Recess Kit is ideal for new build projects that allow for more cavity clearance space with a sleek, simple design.
NEW! Suitable for both new build or retrofit, the UL Certified Low Clearance Recess Kit has a built-in frame for temperature control, allowing for reduced cavity installation clearances and ease of install.
These kits include the parts and hardware needed for recessed mounting of our Platinum and Platinum Marine series, allowing you to easily install the heater so that it doesn't interfere with your streamlined aesthetic.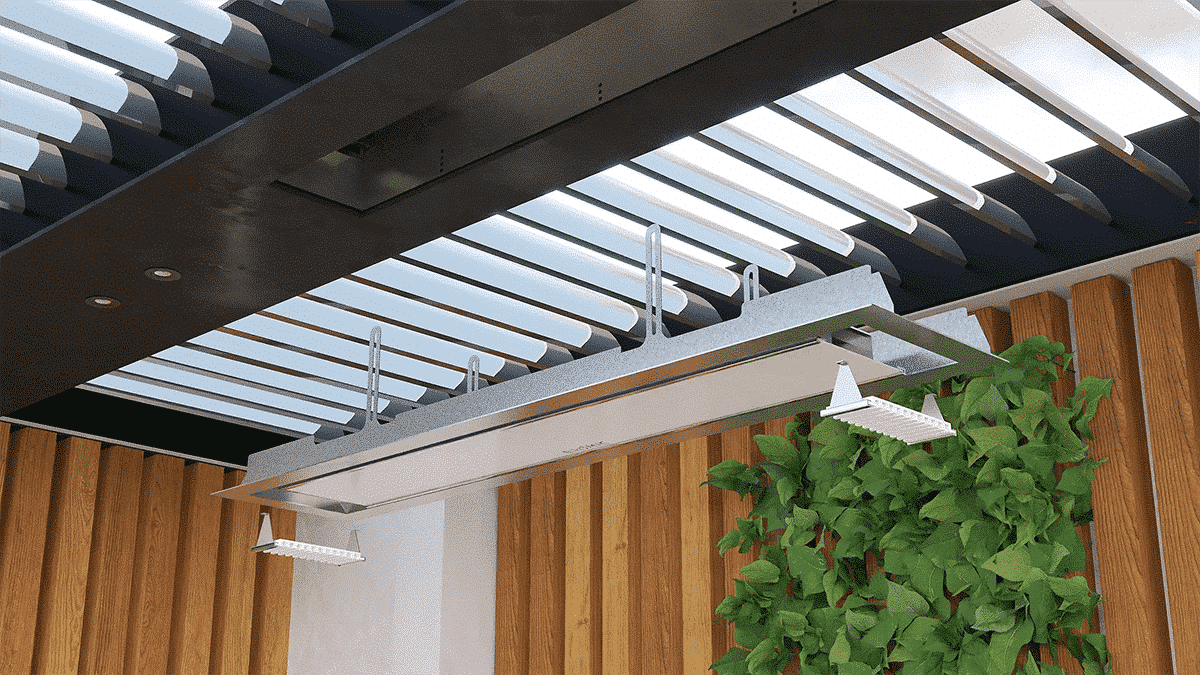 BROMIC'S LOW CLEARANCE RECESS KIT
Recessed Outdoor Heating Simplified
The new Low Clearance Recess Kit fits seamlessly into standard ceiling joists with a reduced cavity installation clearance of as low as 180mm, making it even easier to incorporate outdoor heaters within remodels as well as new builds.
Clearances