Immense Power.
Bold Design.
The Industry Standard in Outdoor Heating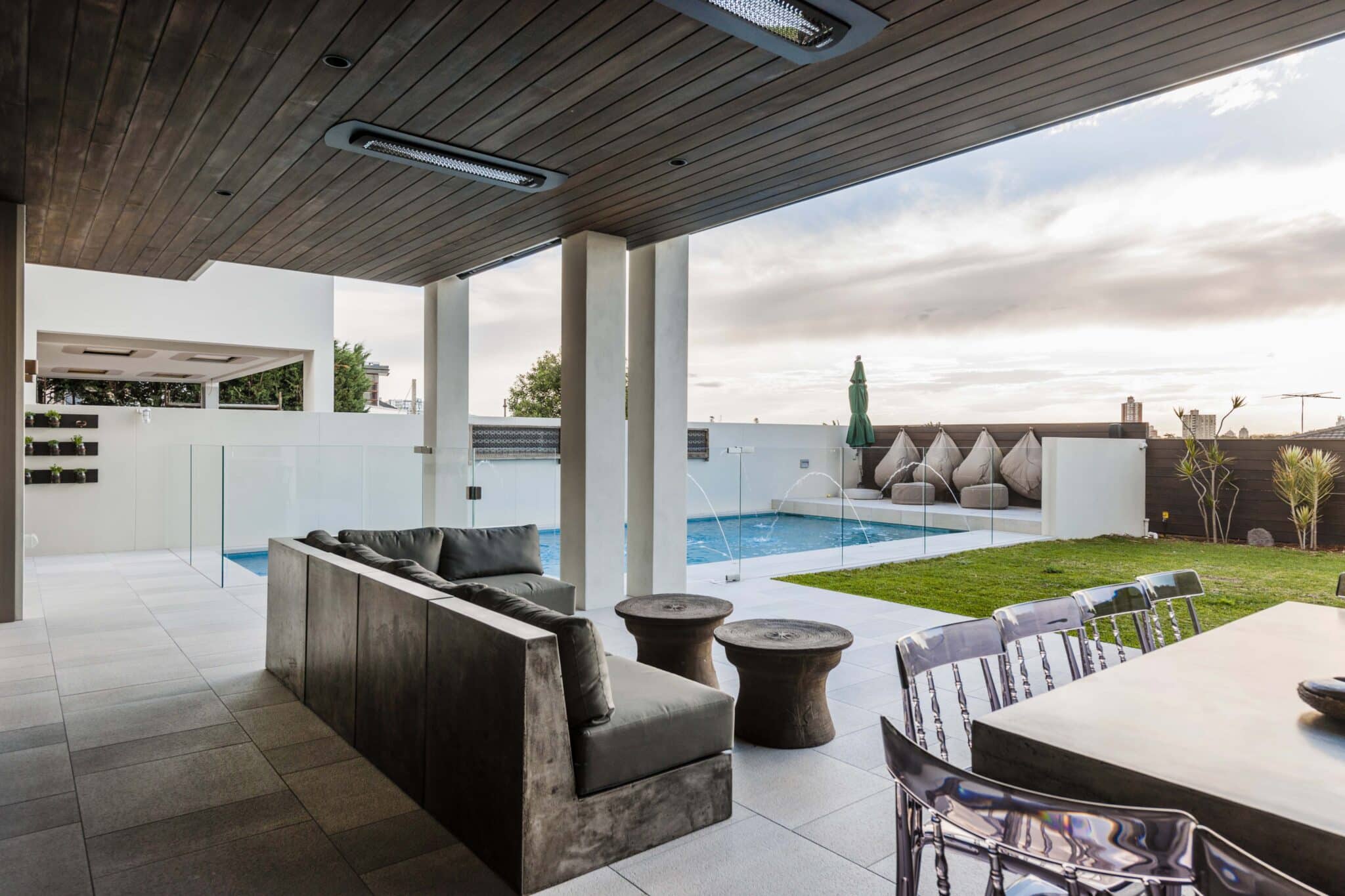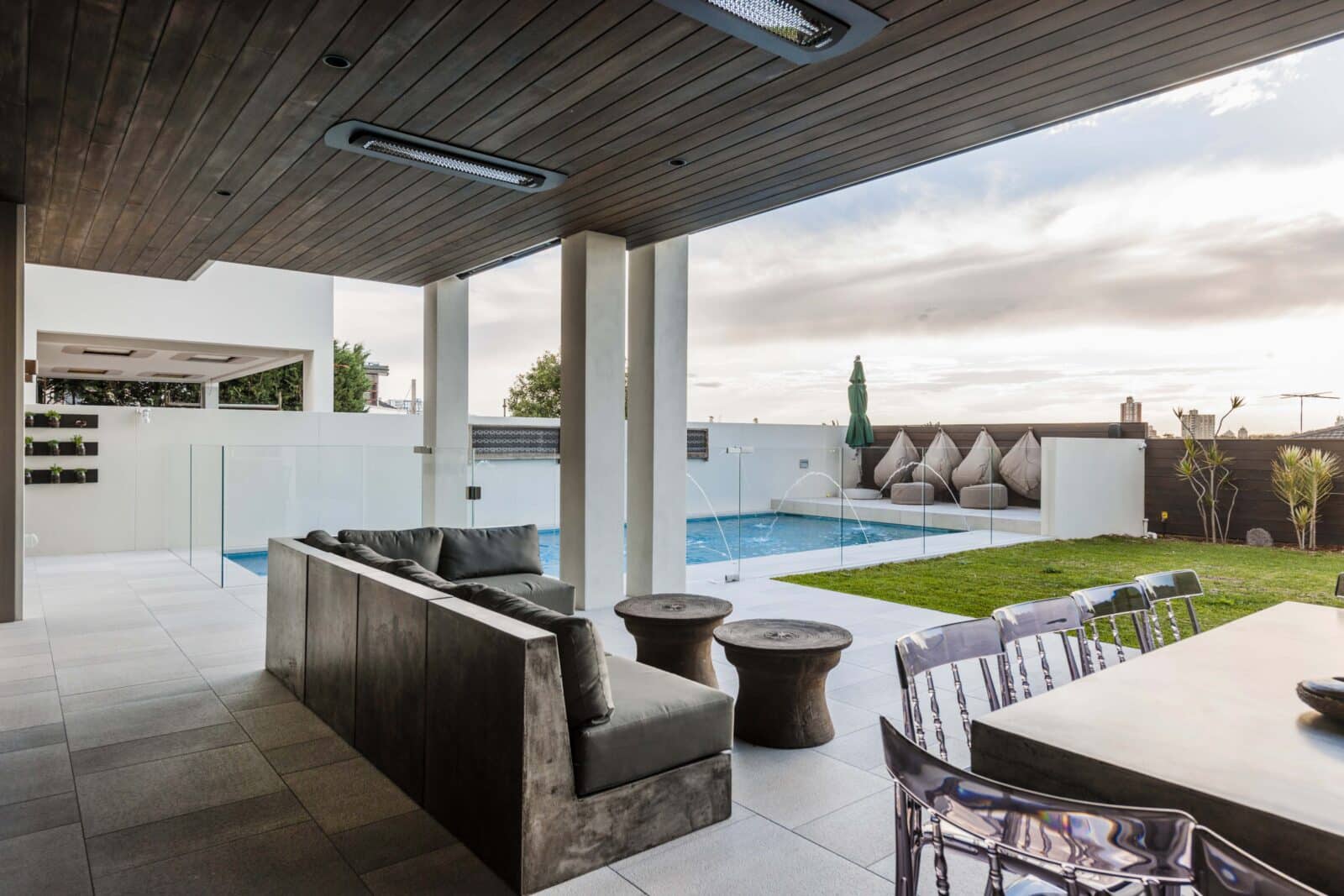 Tungsten Smart-Heat™
Electric Series
Available in black and white with four heat outputs ranging from 2000W to 6000W and a variety of mounting options, the Tungsten Electric series can be tailored for any environment. Manufactured with stainless-steel construction and a unique honeycomb mesh surface, precise heat is distributed with a warm, soothing glow.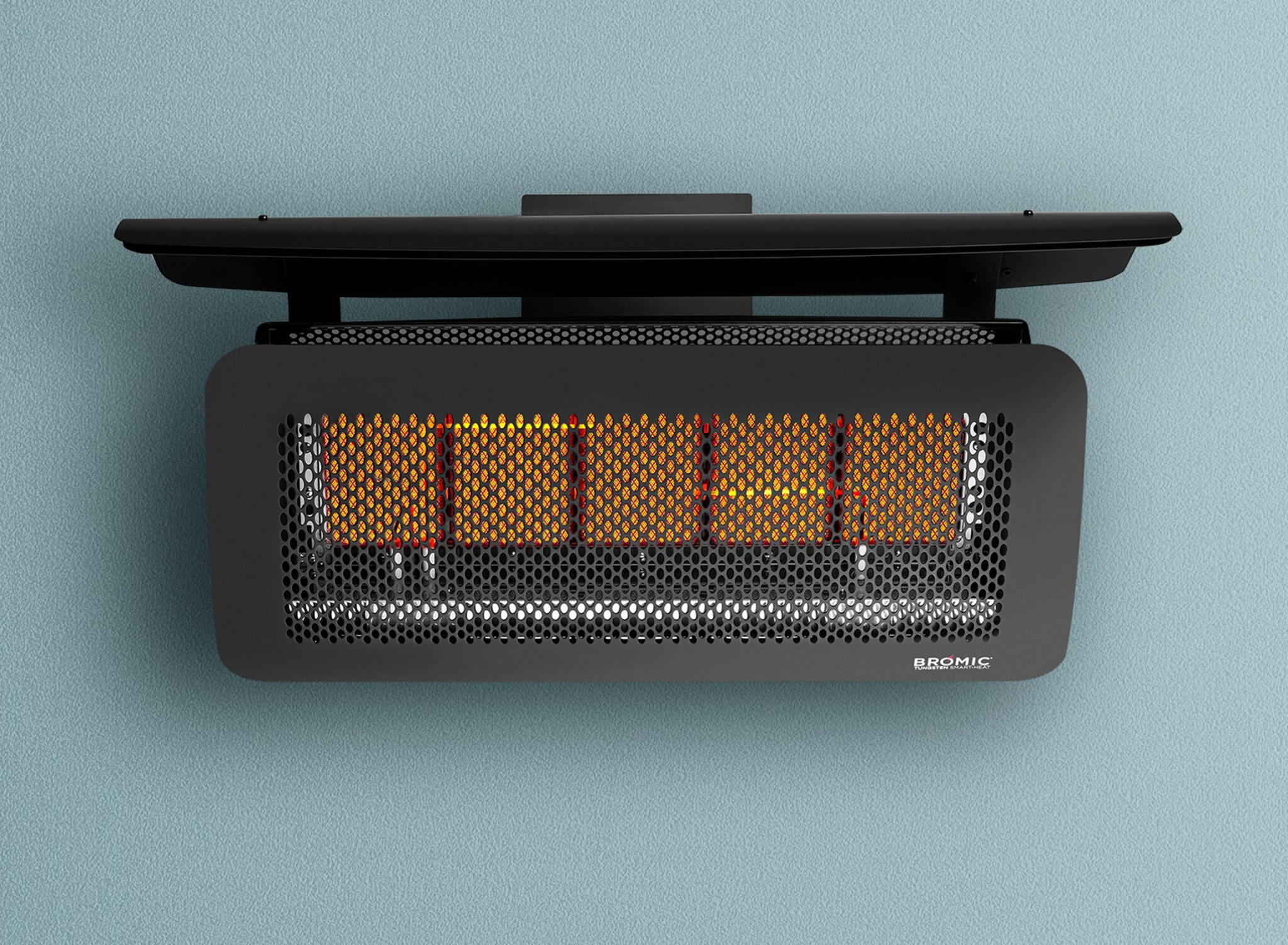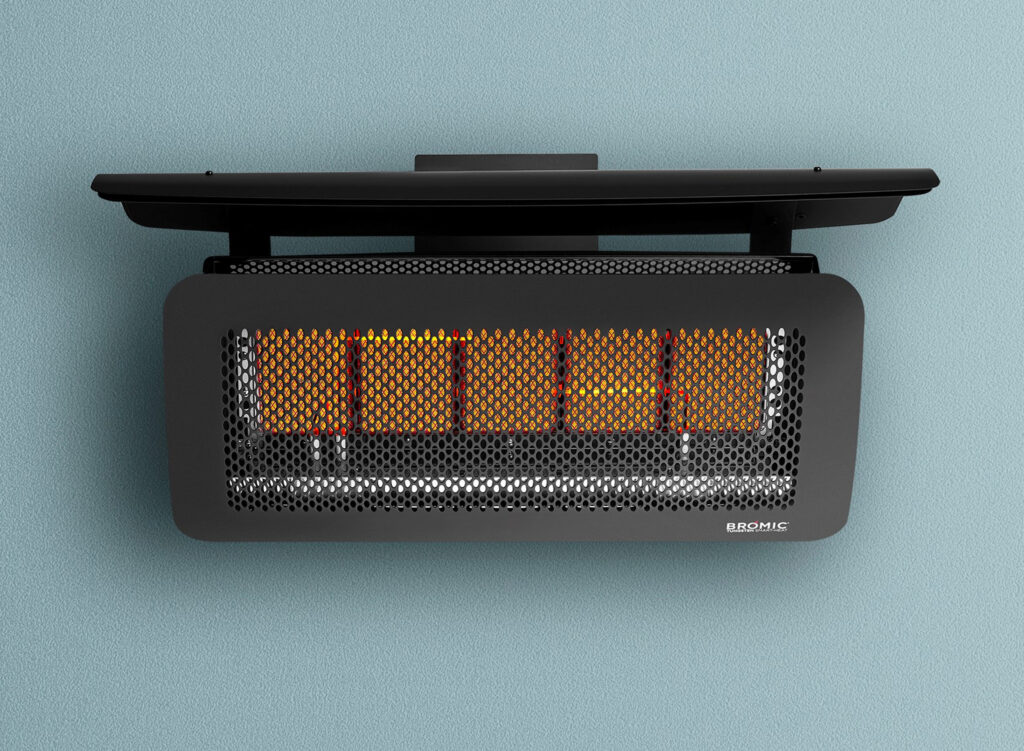 Market-leading Power
The Tungsten Collection projects market-leading directional radiant heat through an even flow of warmth heating areas up to 20m2, making it the ideal solution for larger spaces and colder climates.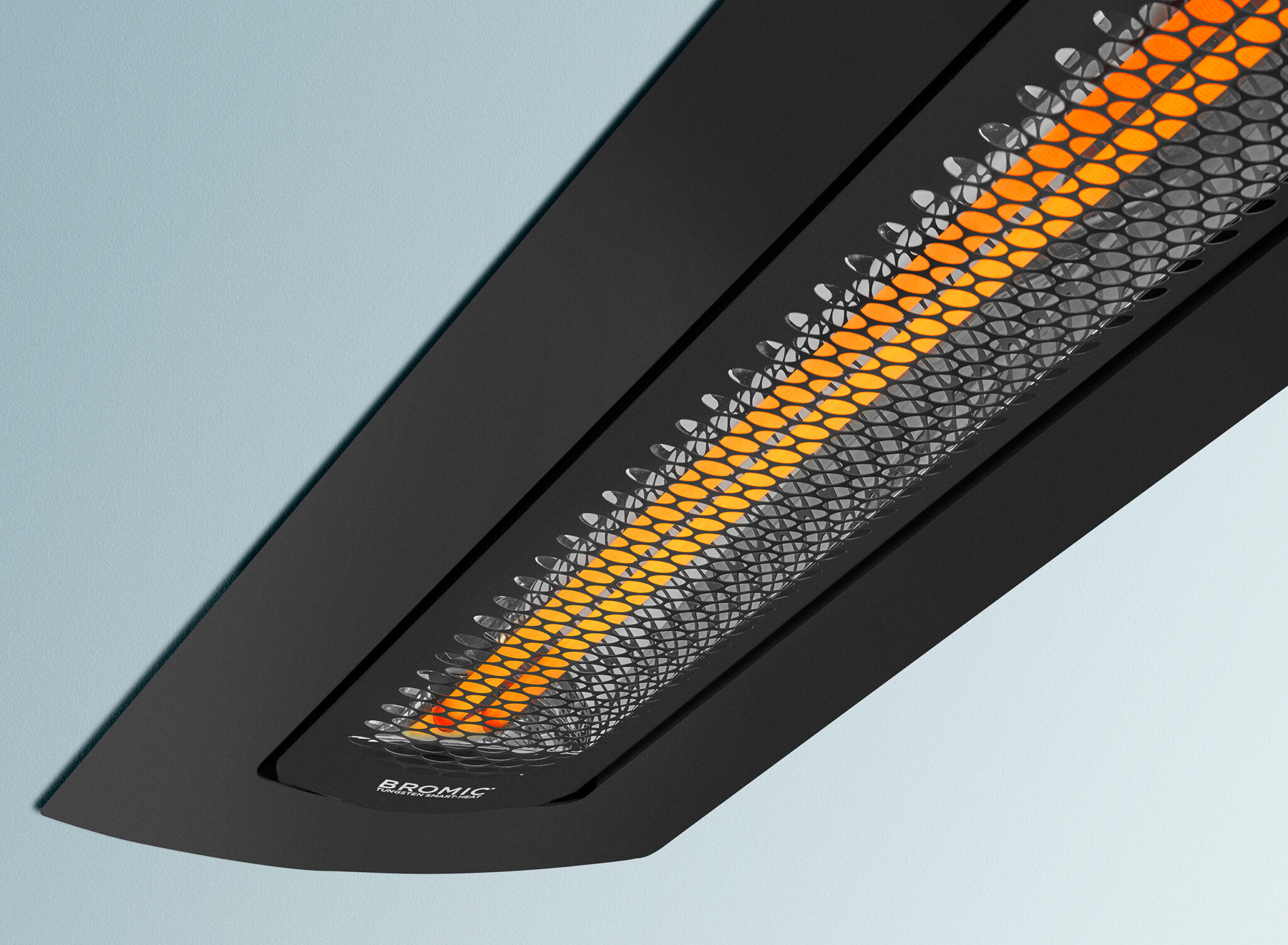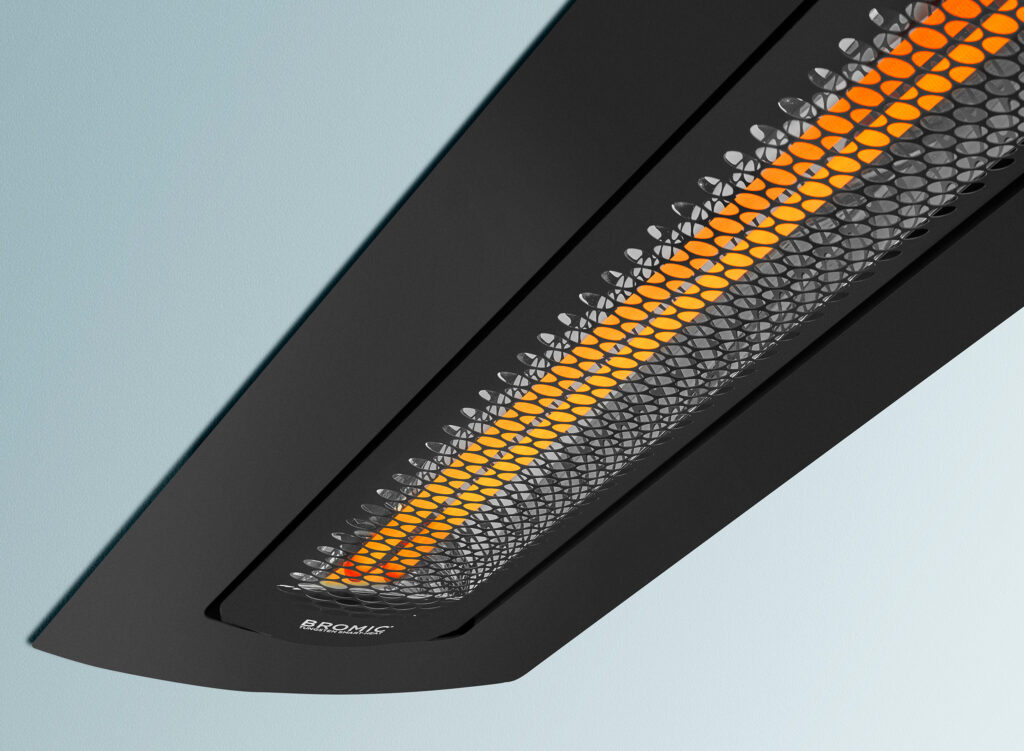 Industrial Design Style
Manufactured with a high temperature coating and durable stainless-steel construction, the Tungsten Collection's unique honeycomb mesh surface and interior quartz elements elevate the look of a traditional heater with an industrial design style.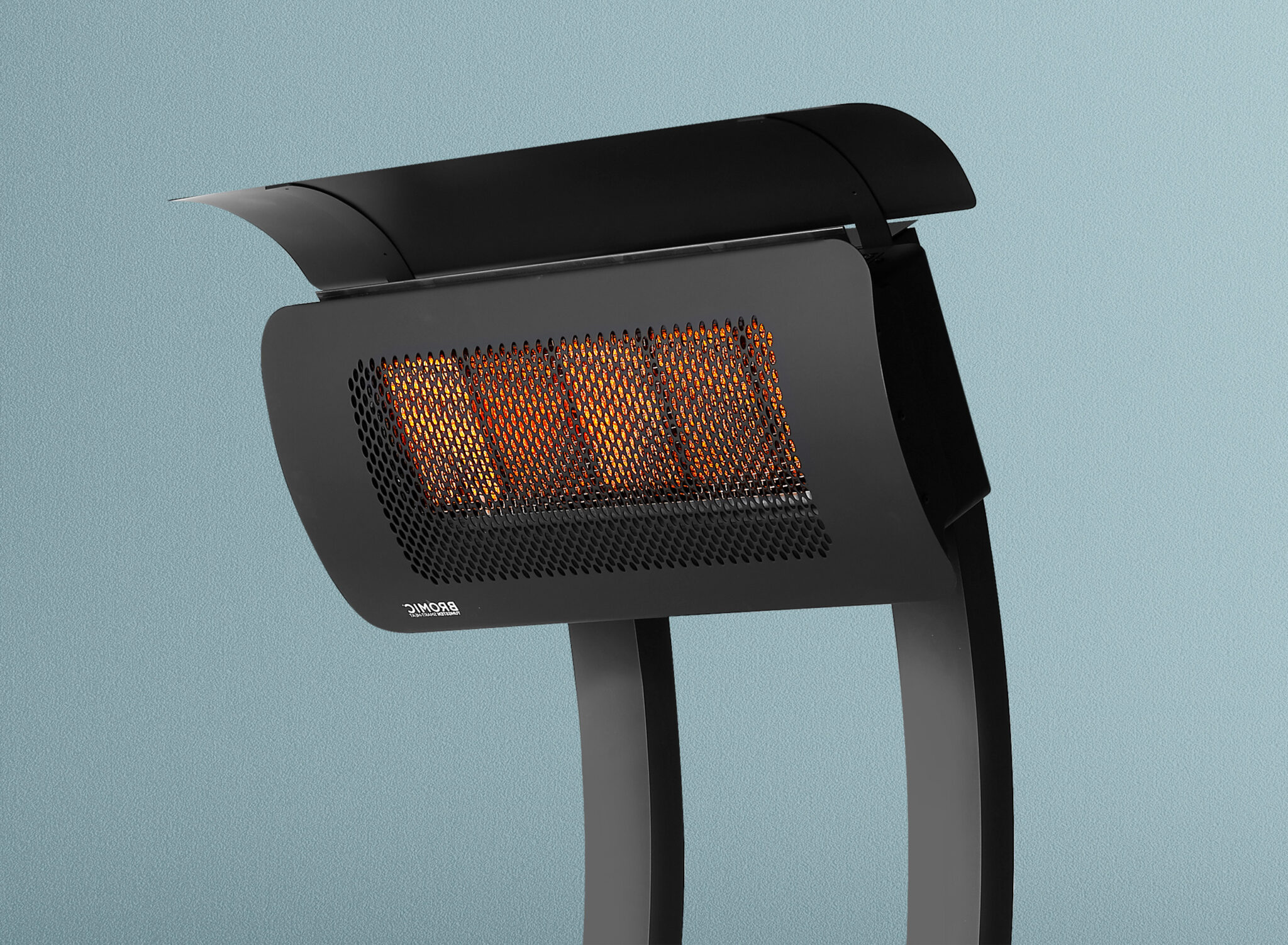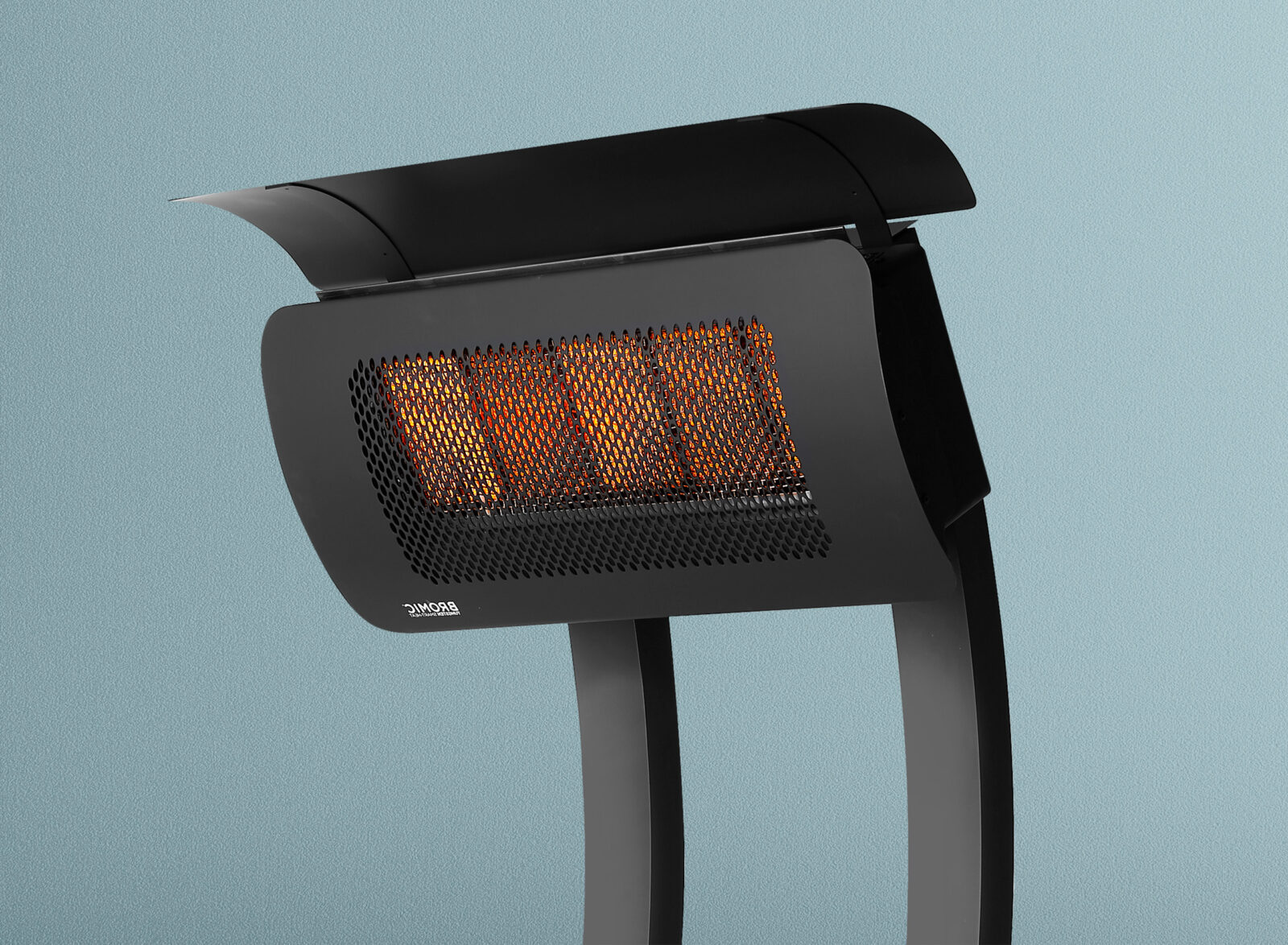 Total Versatility
Available in four electric power options, two gas power options in both natural gas and propane fuel sources, and a variety of mounting options including portable, the Tungsten Collection meets all of your heating needs.
Tungsten Smart-Heat™
Portable Series
Featuring an award-winning matte black finish, with a modular and maneuverable design, this powerful heater is the ideal heating solution for locations without a structure. Three times more efficient than traditional mushroom heaters, this portable heater uses directional heat to make sure the heat ends up exactly where it's needed.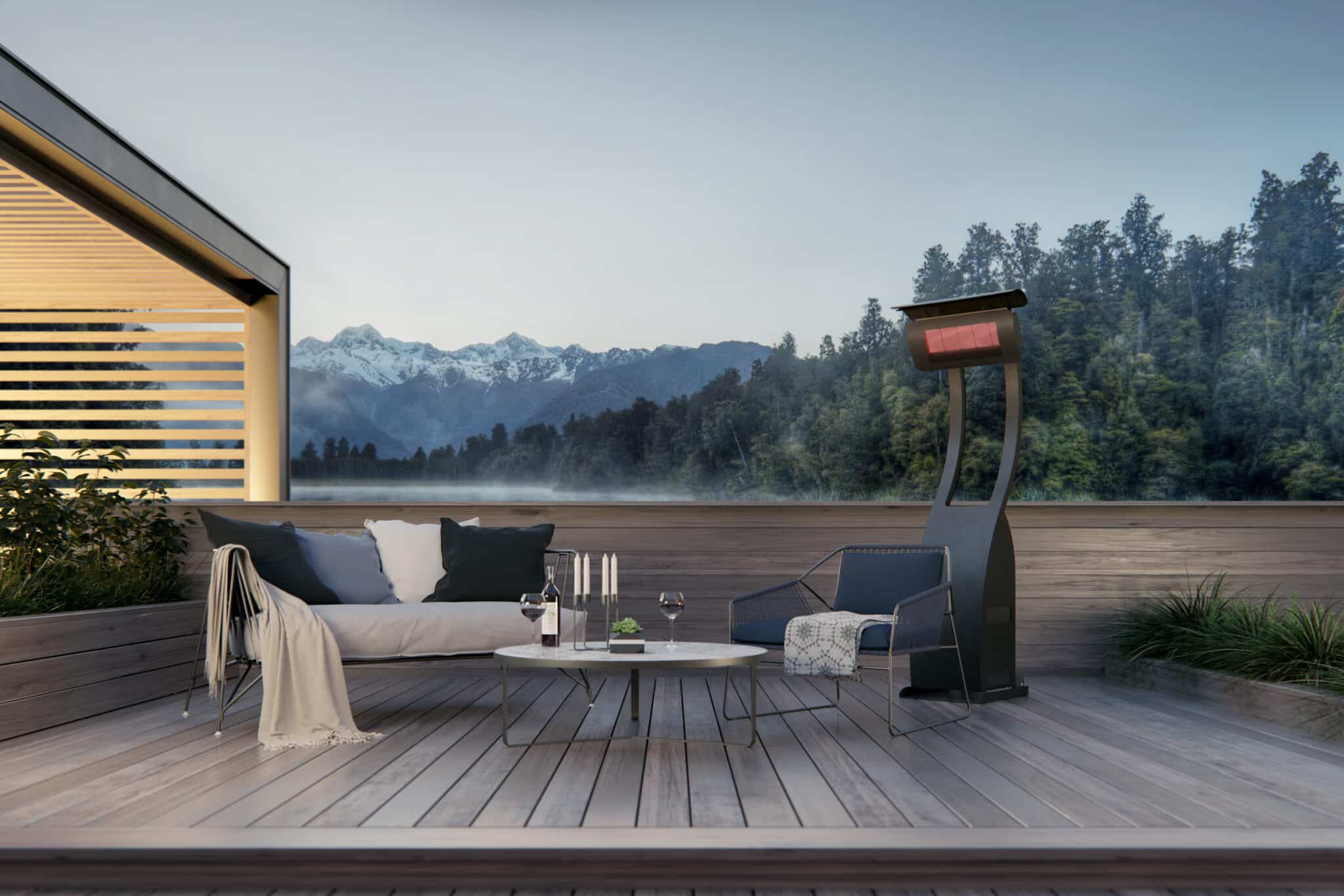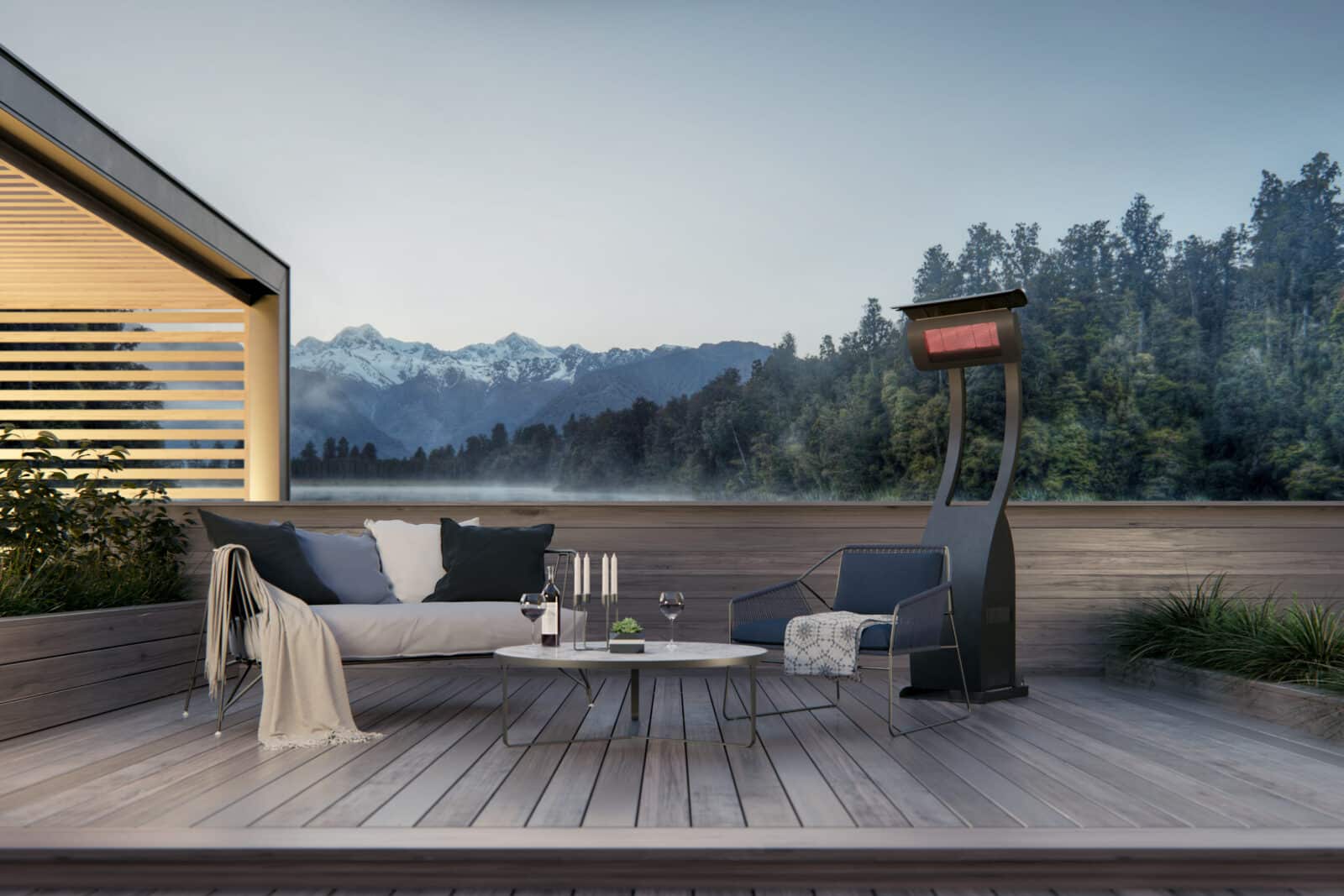 DON'T SETTLE FOR CLUNKY PORTABLE HEATERS
Three Times More Efficient Than Mushroom Heaters
Conventional portable mushroom heaters are the traditional solution to adding heat to outdoor spaces. The award-winning Tungsten Portable outdoor heater is a more efficient and design-focused portable heating solution that can save you money – keeping your outdoor space warm where it's needed.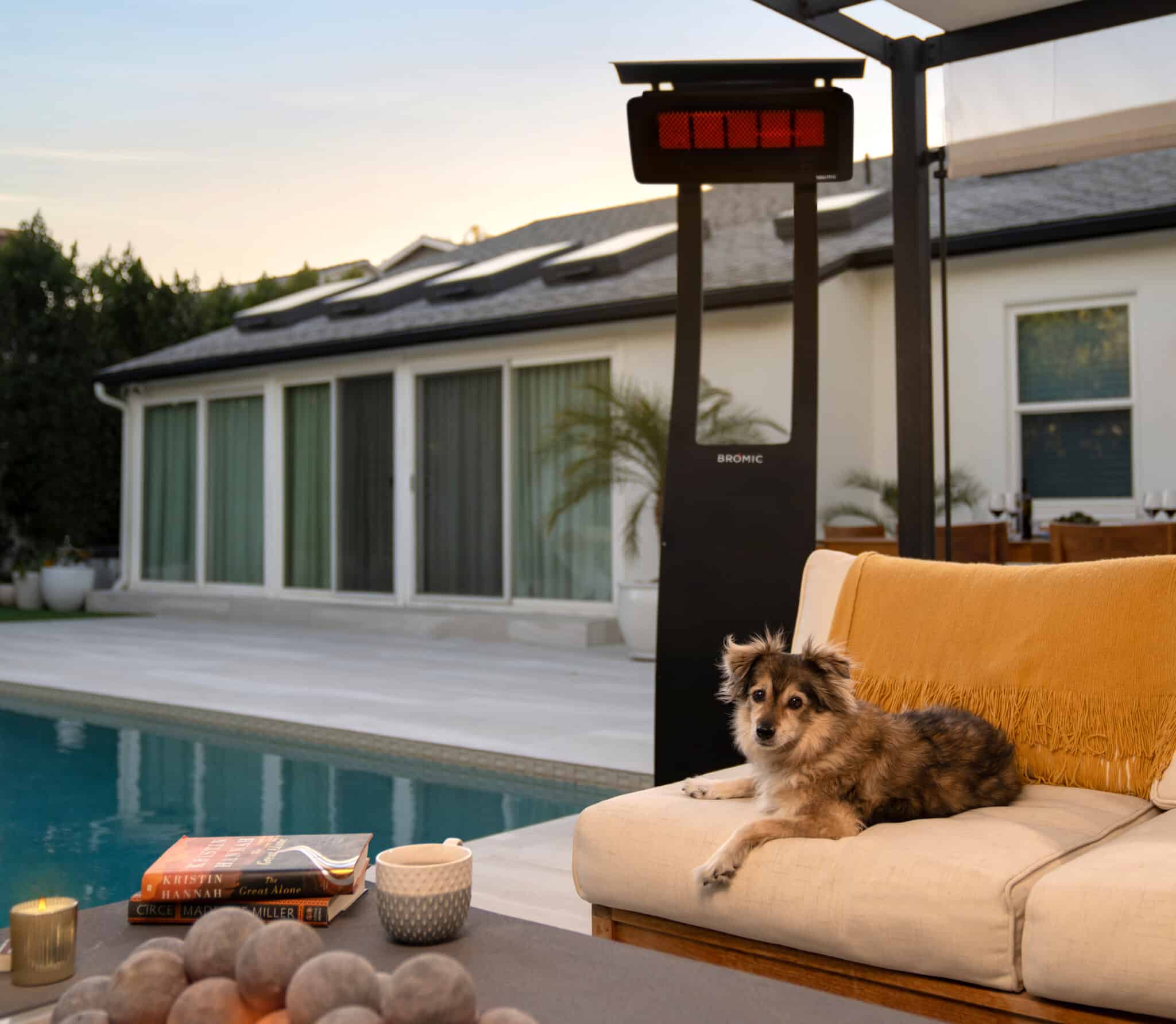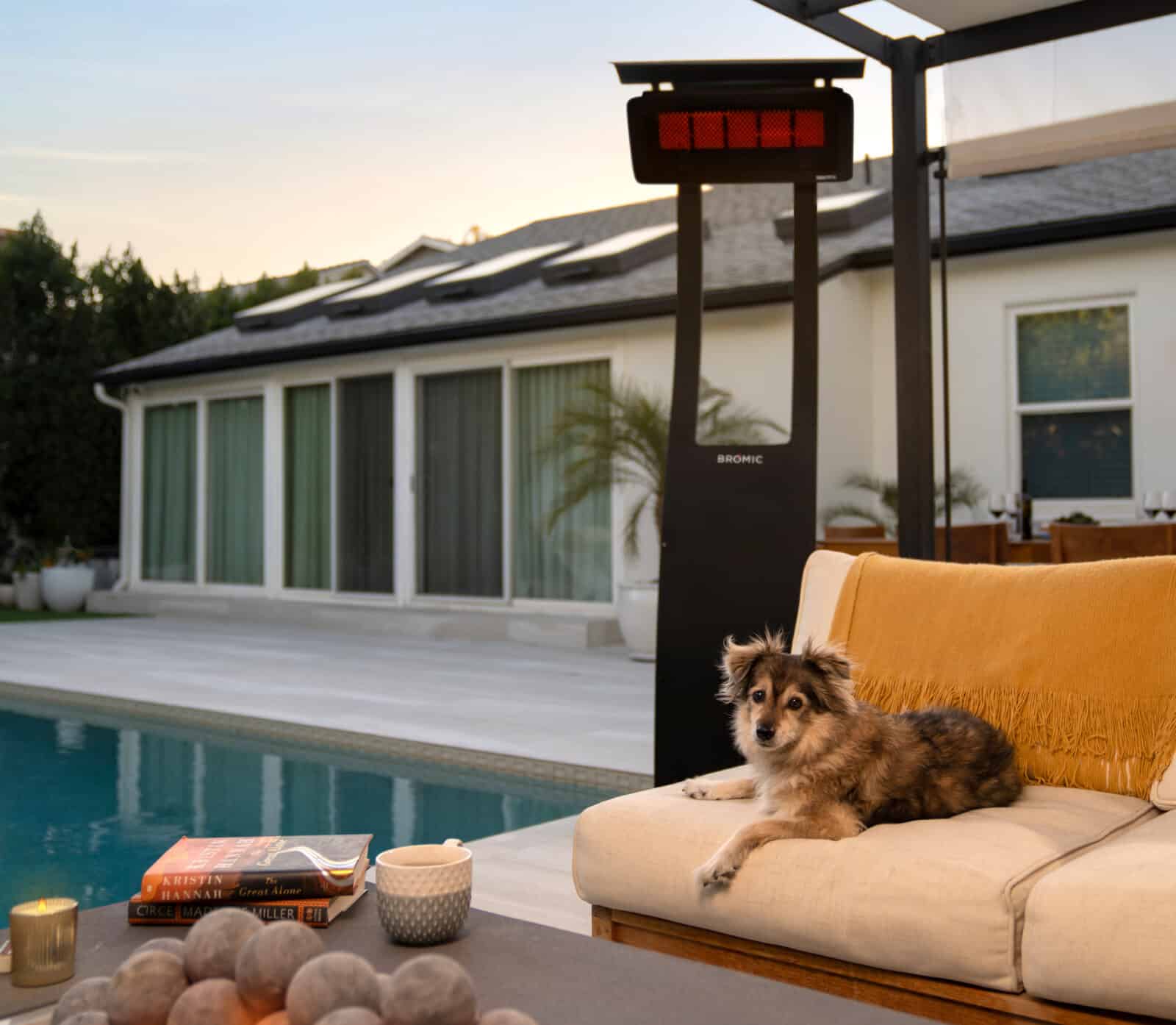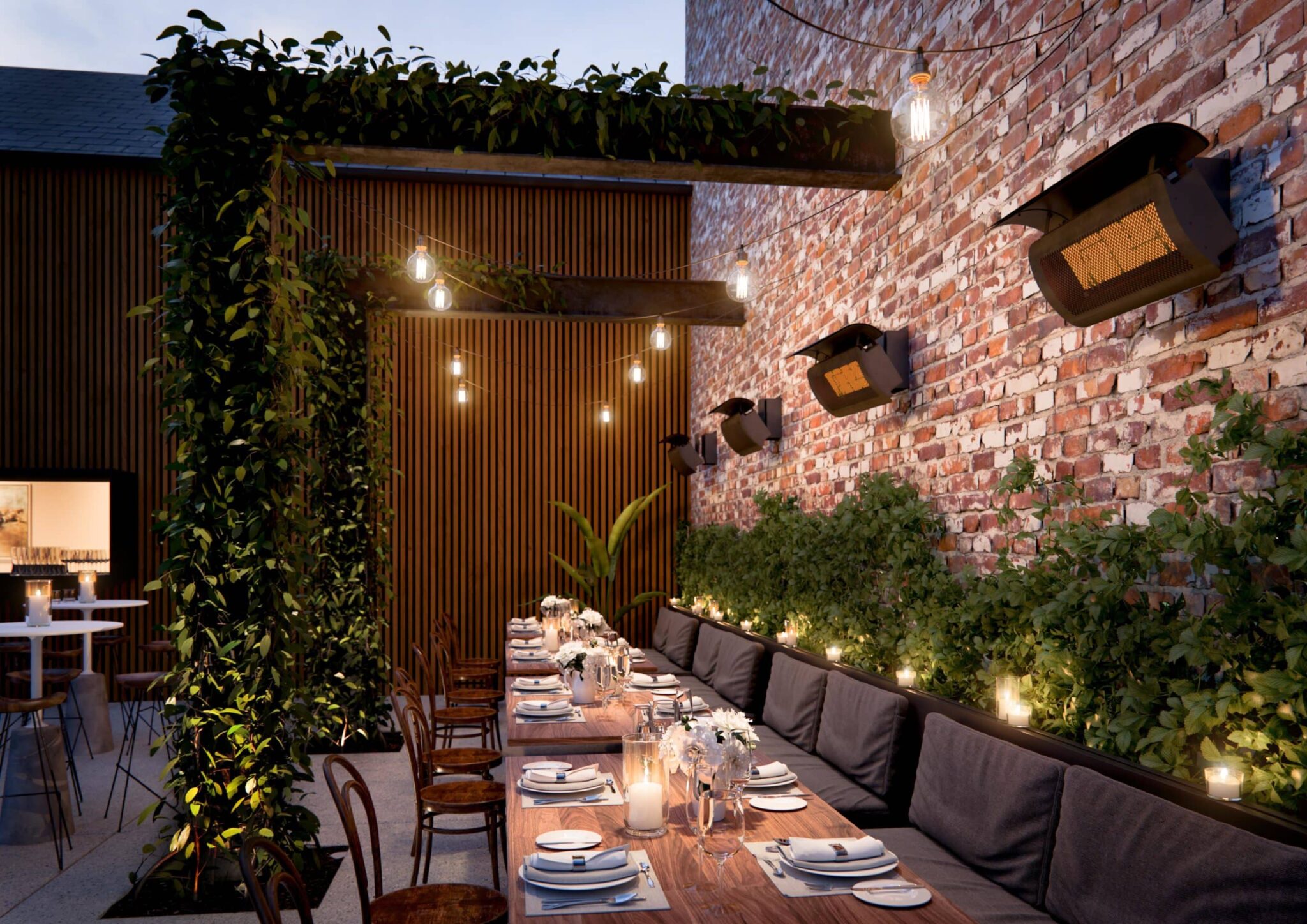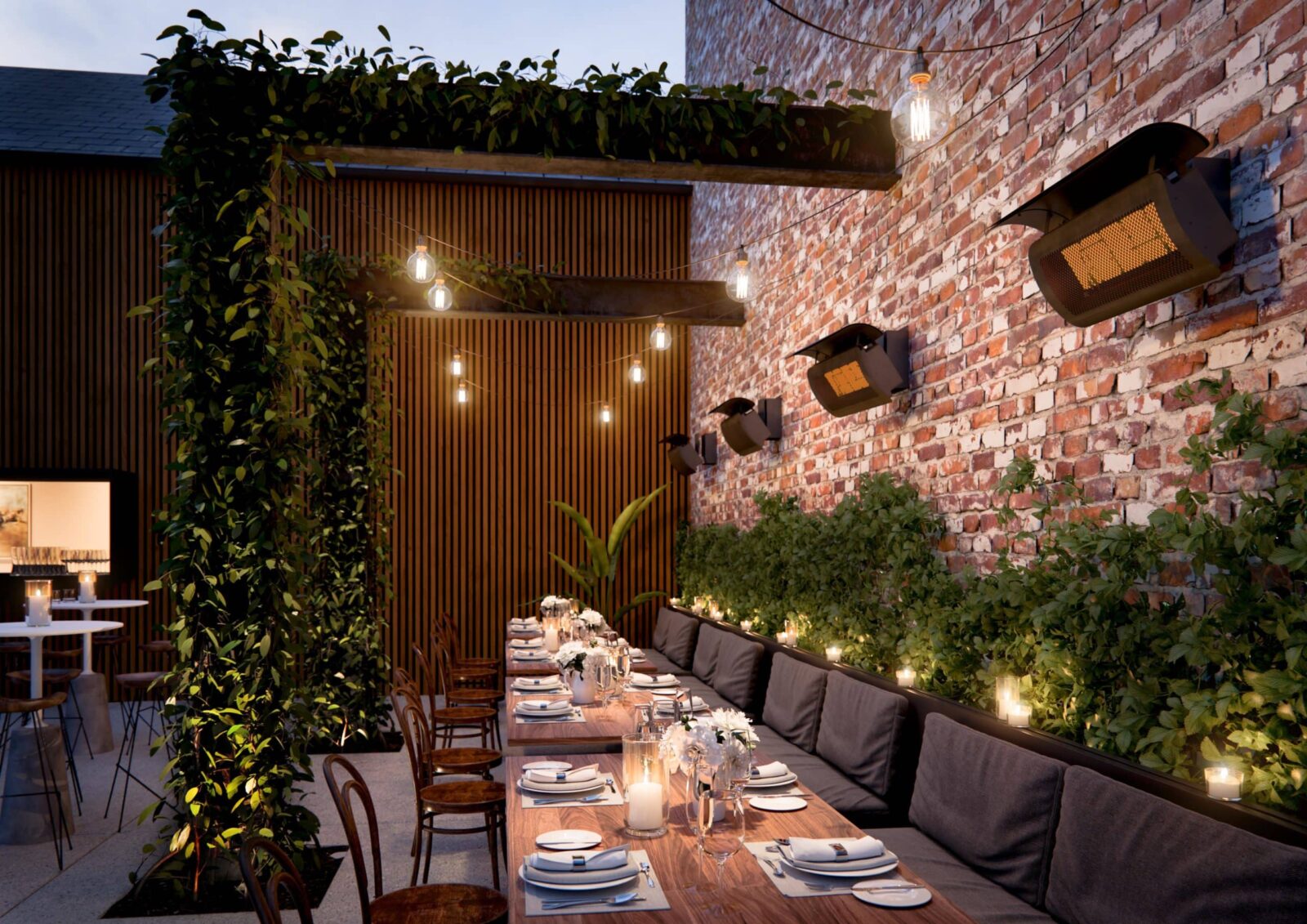 Tungsten Smart-Heat™
Gas Series
With its curved surface and durable stainless steel engineered body, the Tungsten Gas heater is a work-horse in providing powerful radiant heat. Available in two power output levels in both natural gas (NG) and propane (LPG) fuel sources, this powerful heater is ideal for well-ventilated large spaces and colder climates.
Electric Accessories
Gas Accessories
Portable Accessories
Controls
Electric Accessories
Gas Accessories
Portable Accessories
Controls


Add Tungsten Smart-Heat™ to Your Project
Leverage Bromic's design team to accelerate your project plans and provide technical specification support at no extra expense.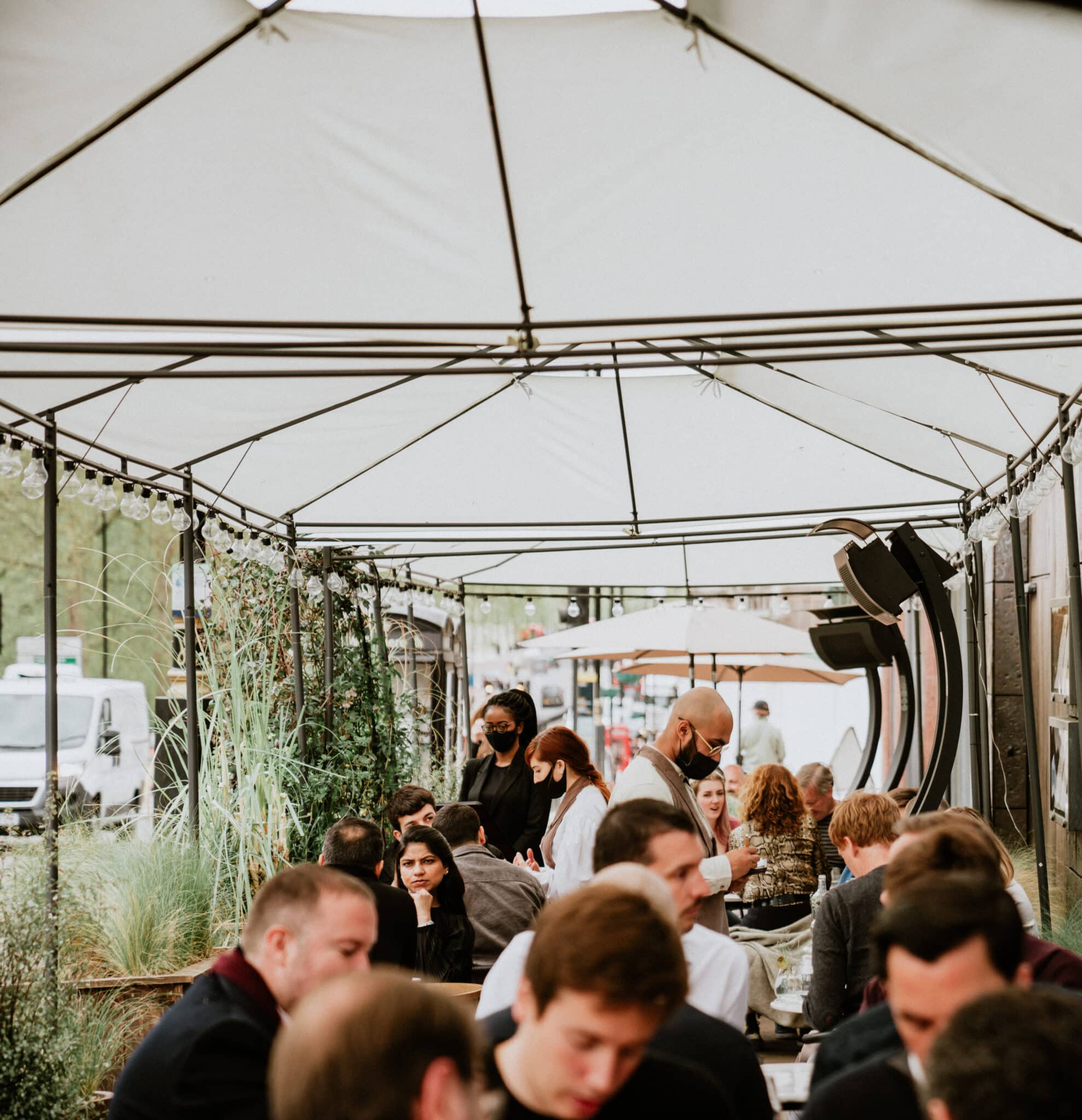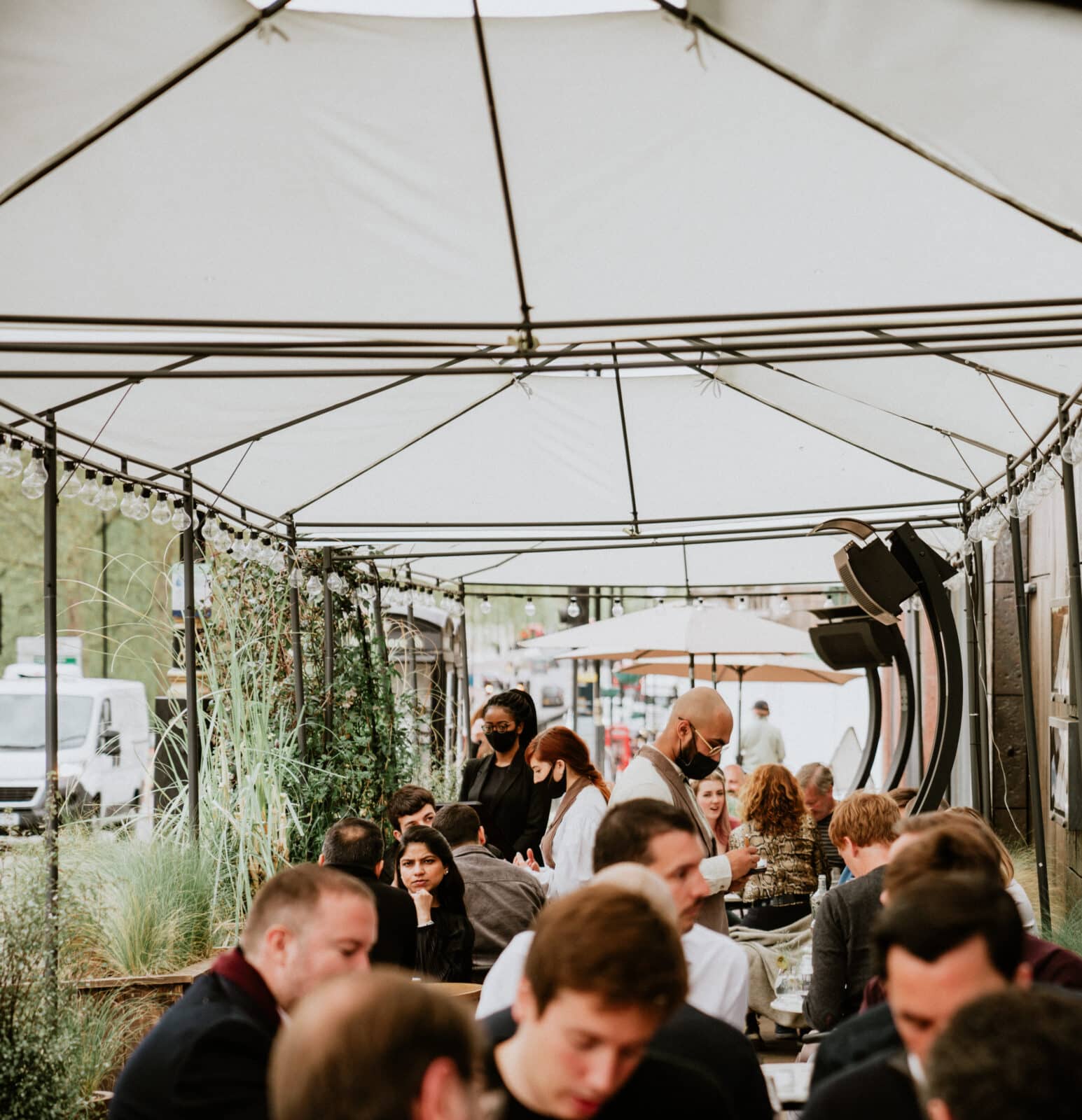 The outdoor heating has allowed us to create an ambiance and an environment where people are happy to stay for a longer period of time.

MM

Matthew Mawtus HIDE Restaurant Manager – London, UK
Gallery