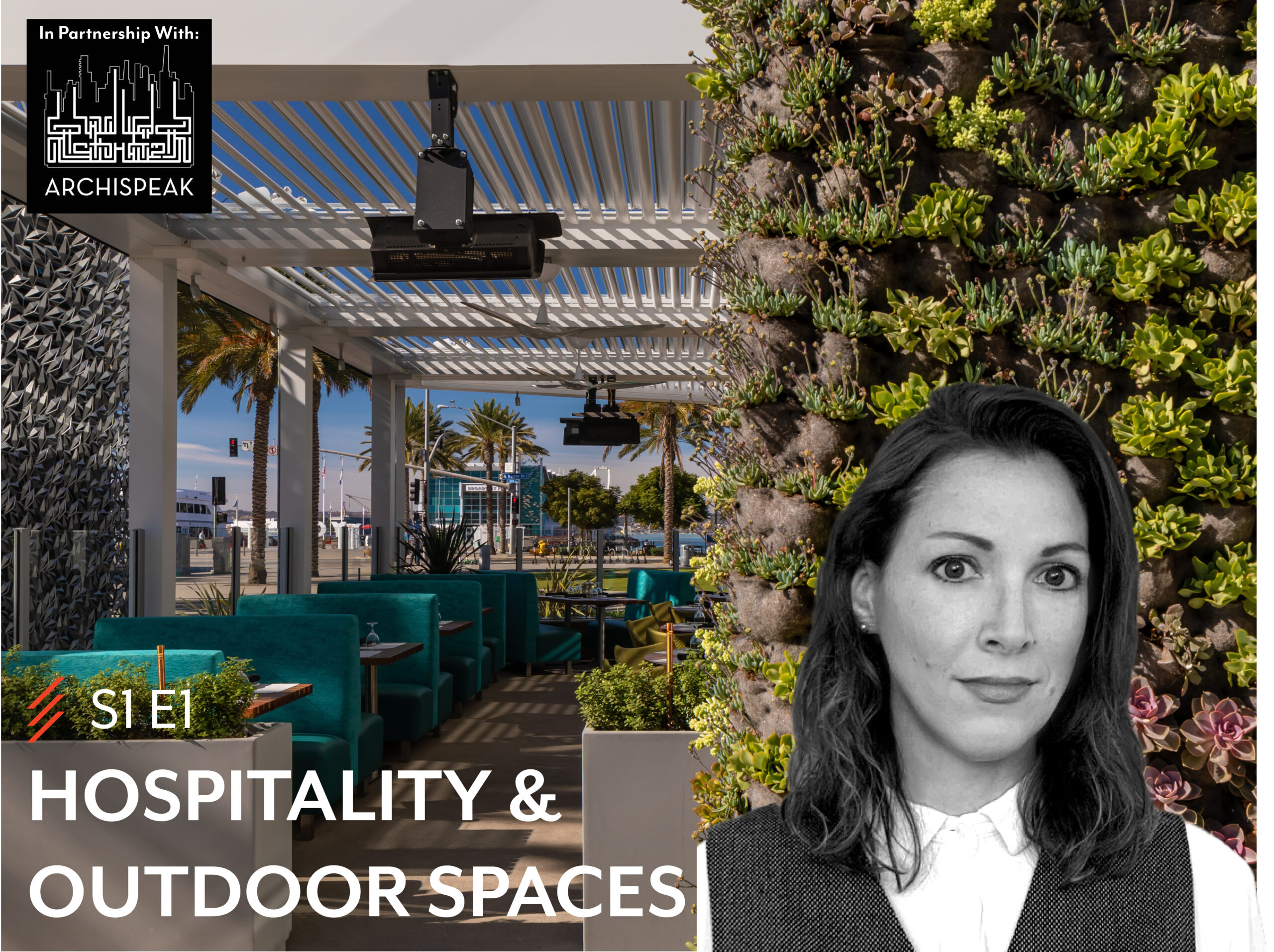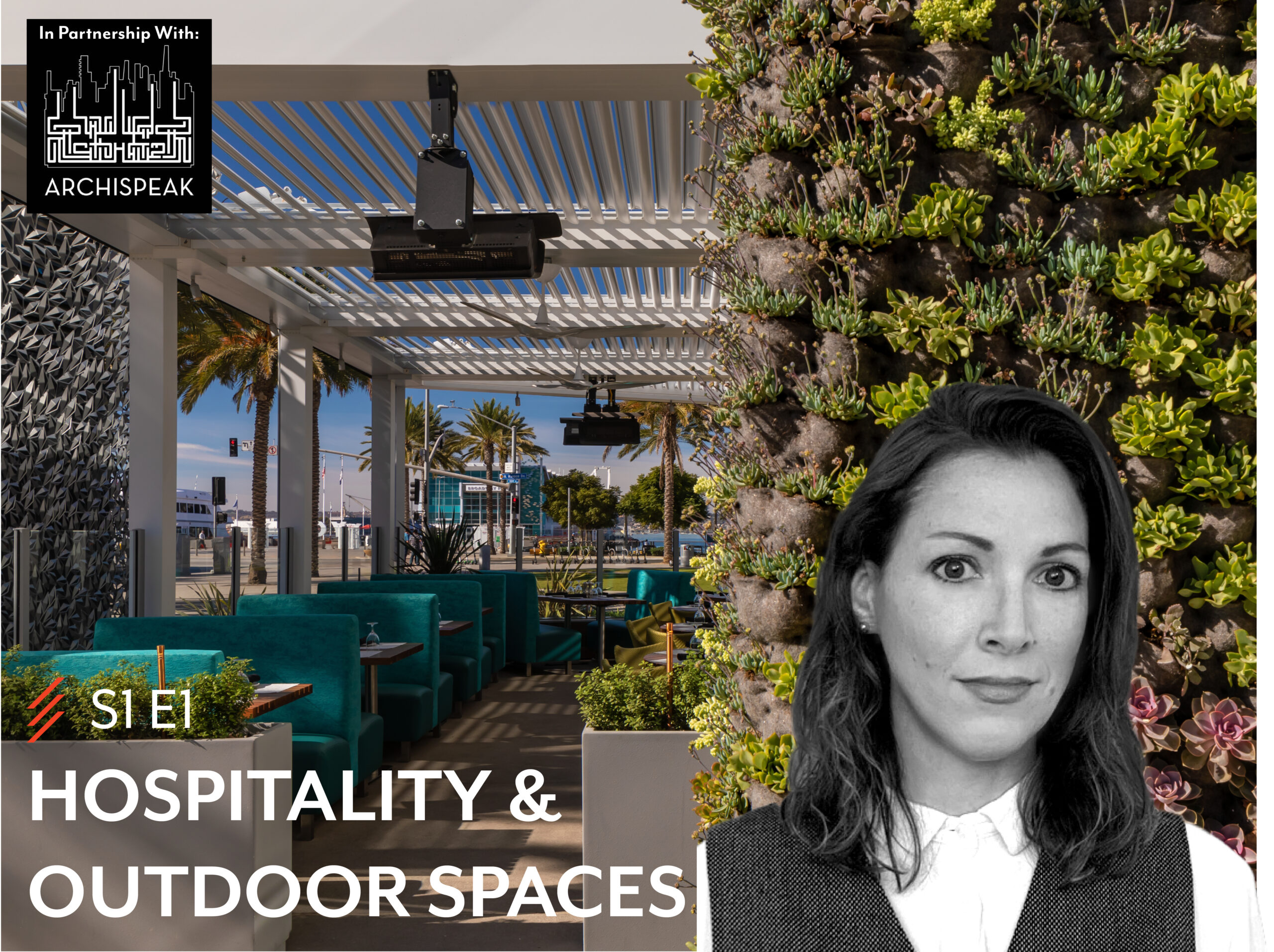 S1 E1
Hospitality & Outdoor Spaces with Elizabeth Neuffer of Aria Group
Liz Neuffer of Aria Group joins the show to discuss the topic of hospitality and outdoor space design.
In this episode, Liz Neuffer, Project Designer at Aria Group discusses the key factors that contribute to a successful design for hospitality and outdoor spaces, and explores how to design outdoor spaces that cater to different climate zones and enhance user experiences. Additionally, she delves into the use of building products to address thermal comfort, such as heating elements and protection against solar and wind exposure, and examines the importance of sustainability and fuel types in outdoor space design, particularly in light of the Covid pandemic and its impact on the industry. Furthermore, Liz provides insights on educating clients, overcoming objections, and finding the right balance between aesthetics and functionality, and explores the benefits of creating dedicated zones for different uses, weighing the pros and cons of various furniture types. Liz concludes by offering guidance on where to seek assistance for these types of projects and more.
This episode has been made possible with the generous support of Archispeak.
Never Miss an Episode!
Subscribe to our industry newsletter to stay up to date on innovations and trends within the built environment.
WATCH THIS EPISODE ON YOUTUBE
LISTEN & SUBSCRIBE TO ARCHISPEAK
EPISODE LINKS
READ THE BLOG
Crafting Enduring Experiences in Outdoor Hospitality
Learn from Liz Neuffer, Project Designer at Aria Group about the secrets to designing captivating outdoor spaces that enhance the guest experience and positively impact the bottom line through discovering the impact of the pandemic and trends shaping the future of outdoor spaces.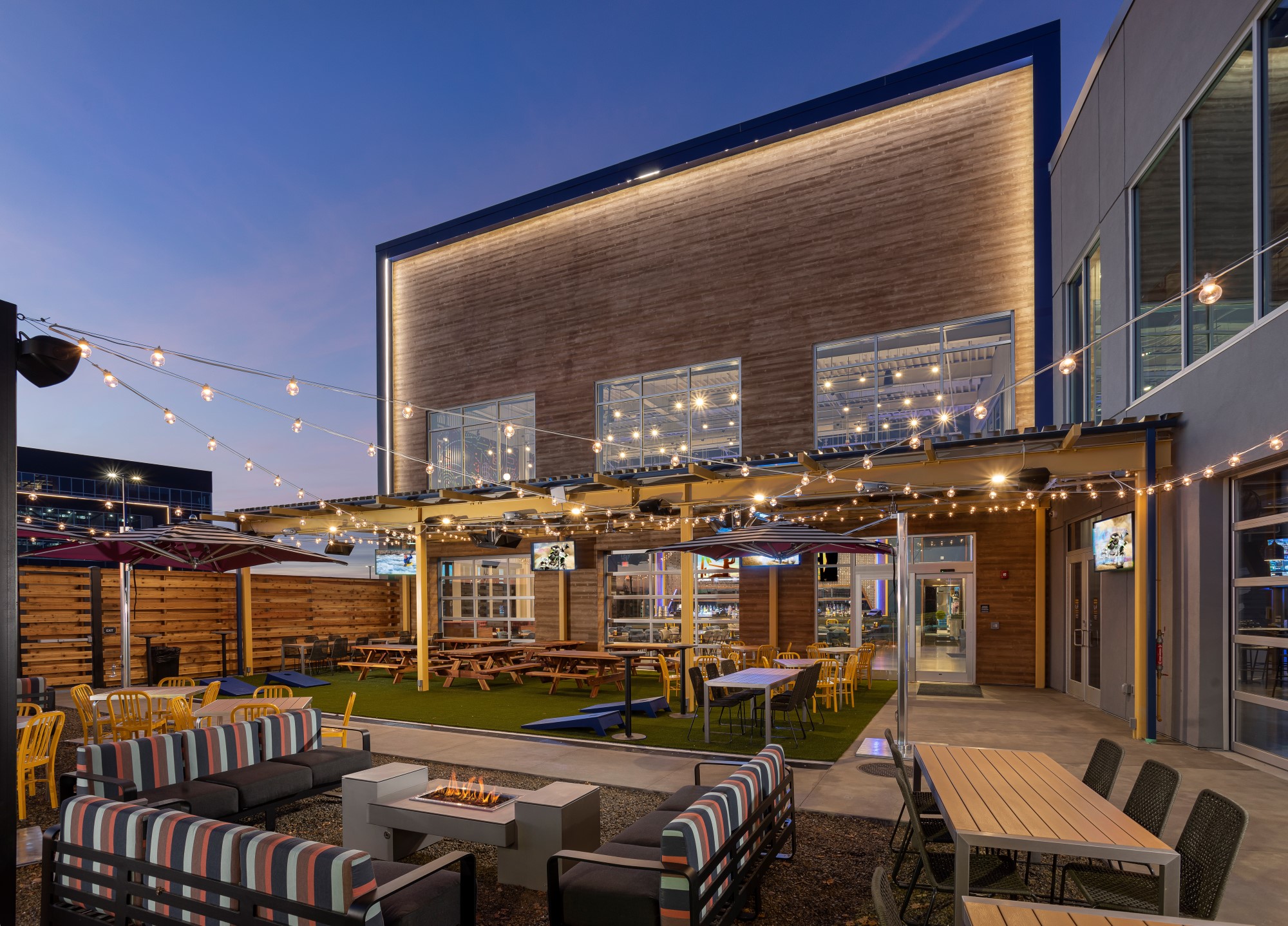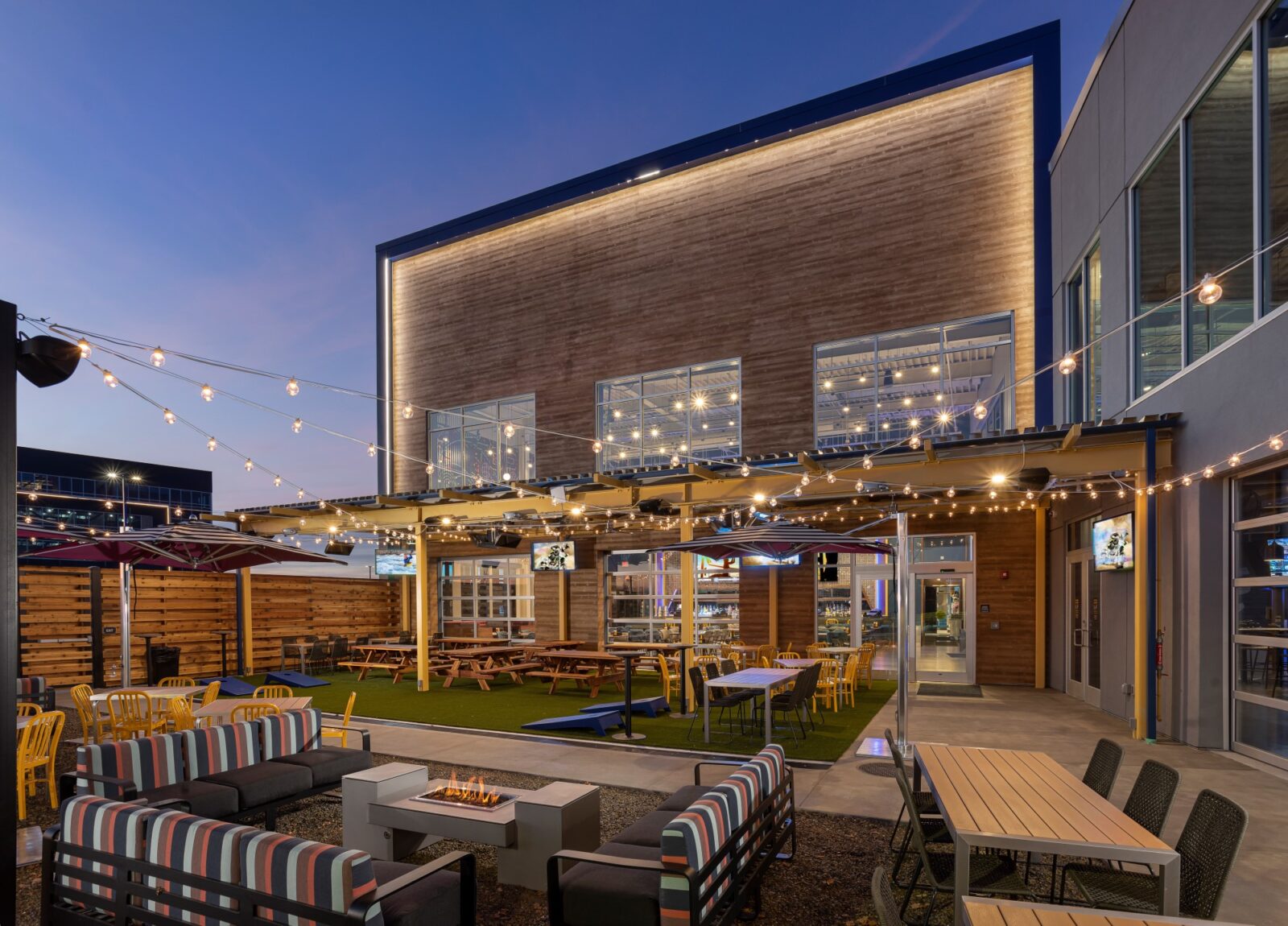 Image Gallery