Radiance
Redefined
The Luxury Comfort Solution
An innovative heat and light solution that strikes the perfect balance between ambience and functionality. The Eclipse Collection's contemporary design delivers a strikingly practical showpiece within luxurious outdoor spaces.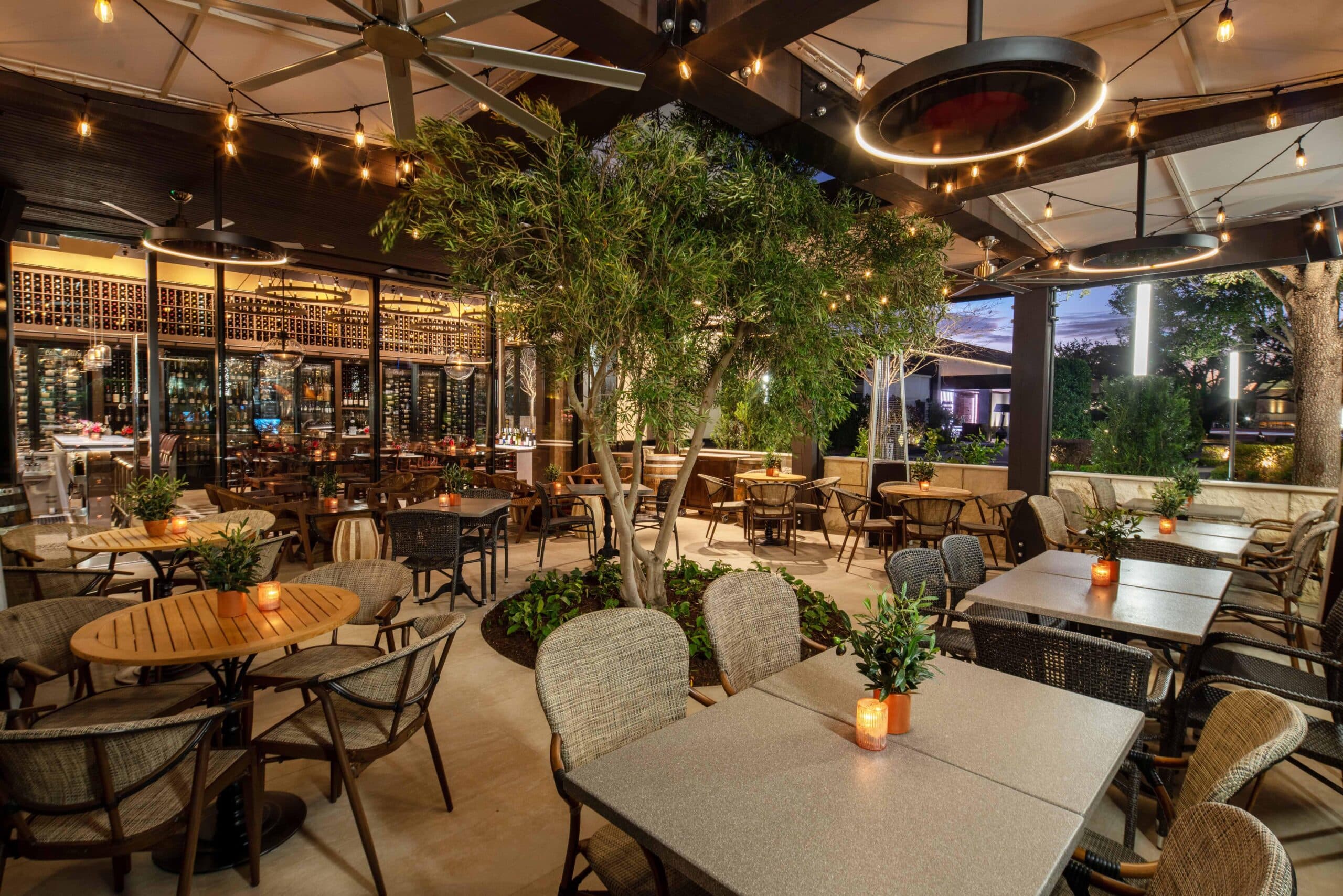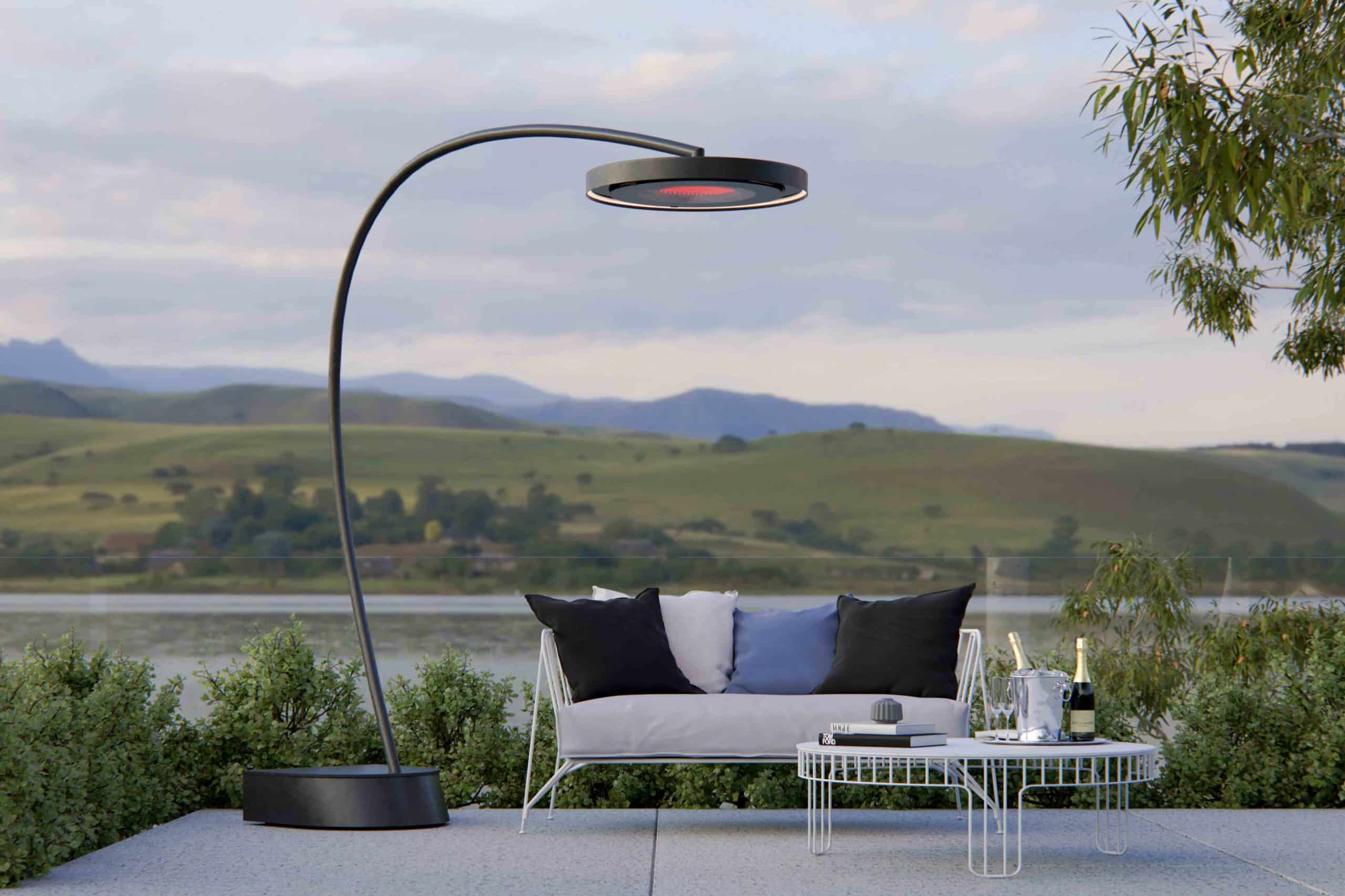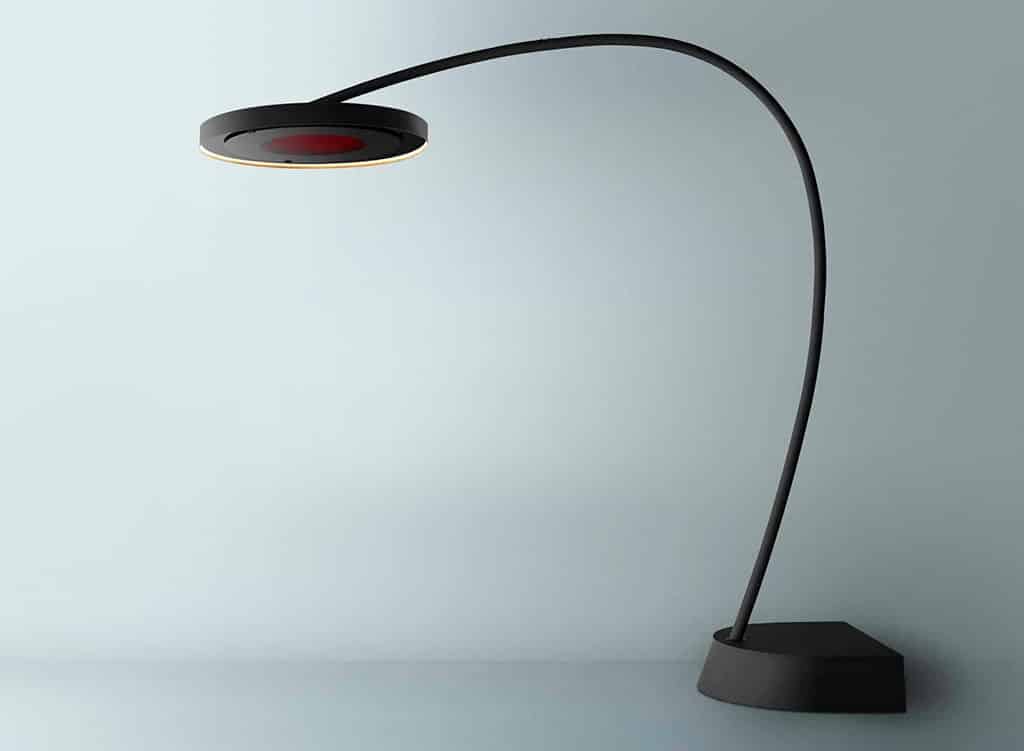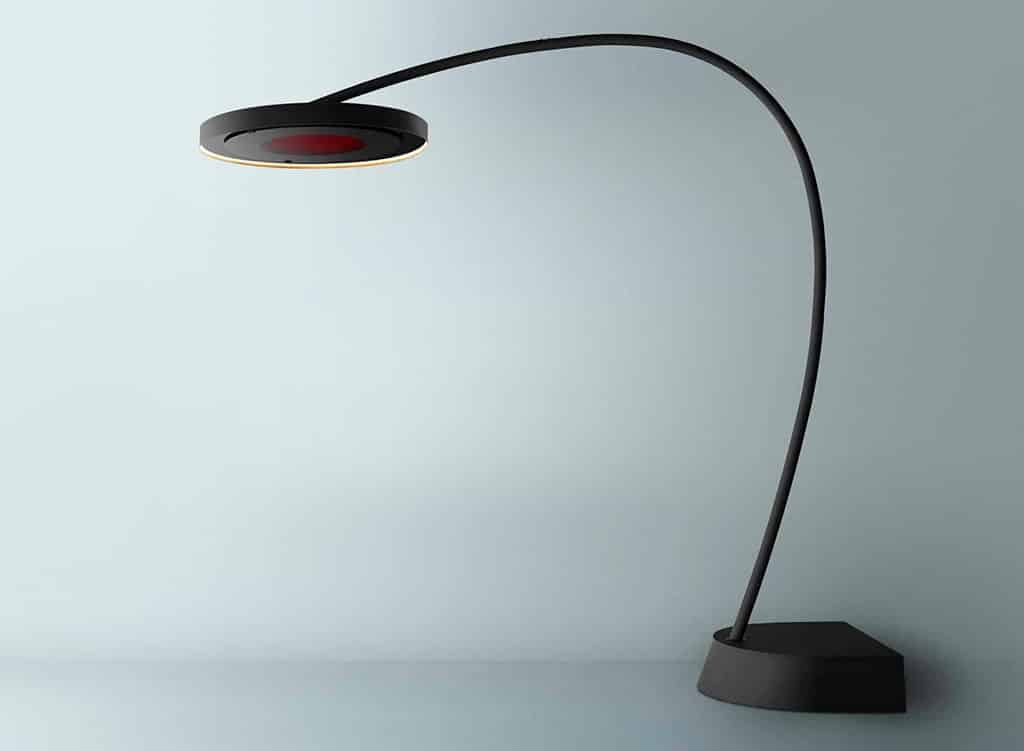 Innovative Design
Distinguished by its contemporary circular surface and manufactured with premium double-coated steel, the Eclipse Collection effortlessly complements the design aesthetic of any outdoor environment.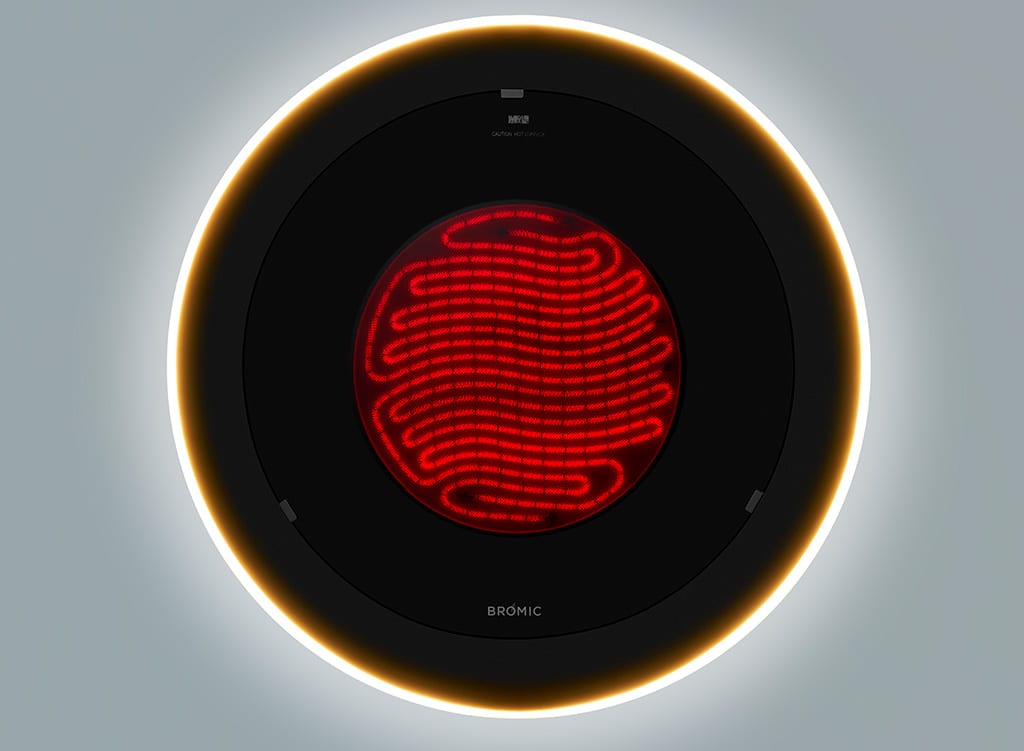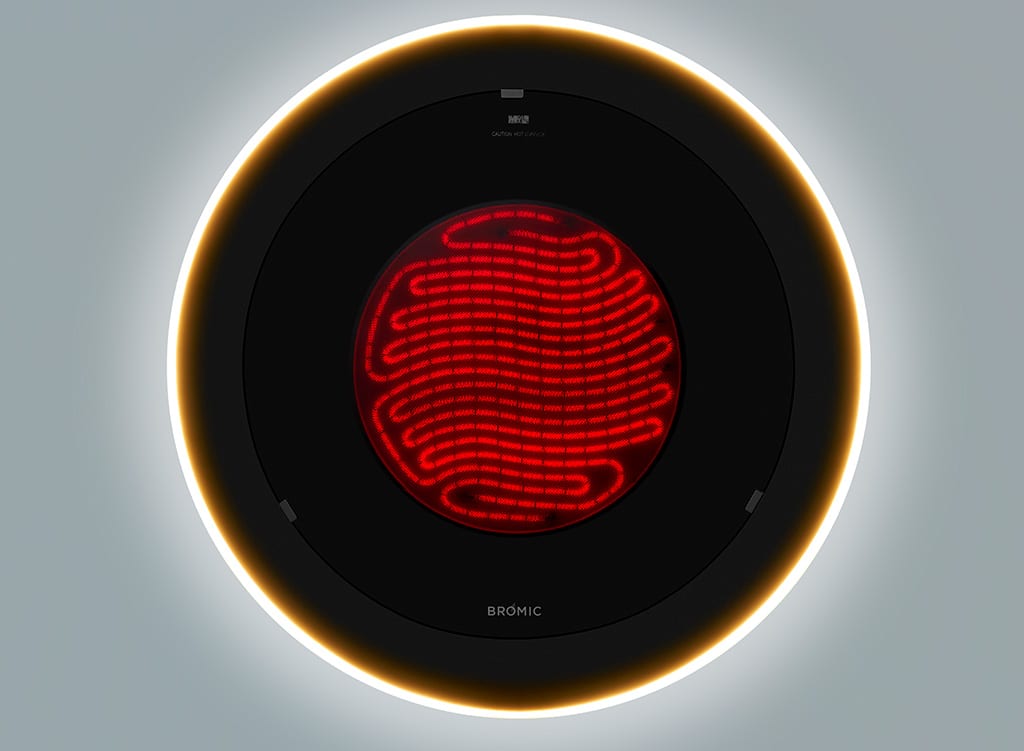 Superior Technology
Built with a dimmable LED light and a fully sealed ceramic-glass surface that spreads heat evenly up to 11 m2., the Eclipse Collection's light and heat features can be customized for complete control of your comfort.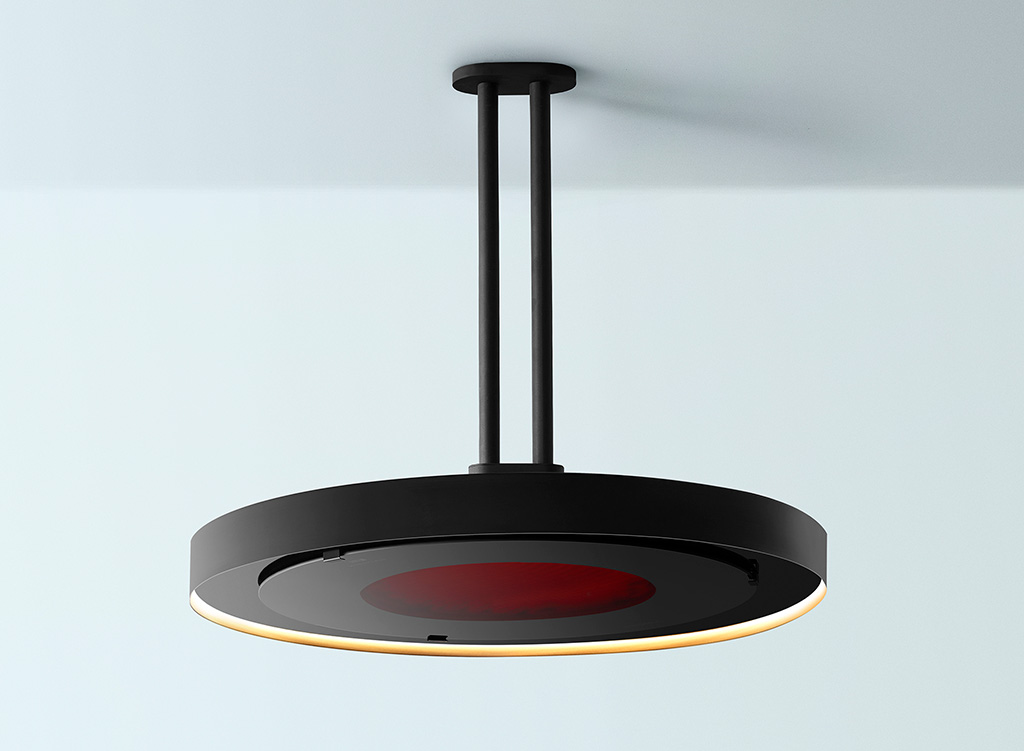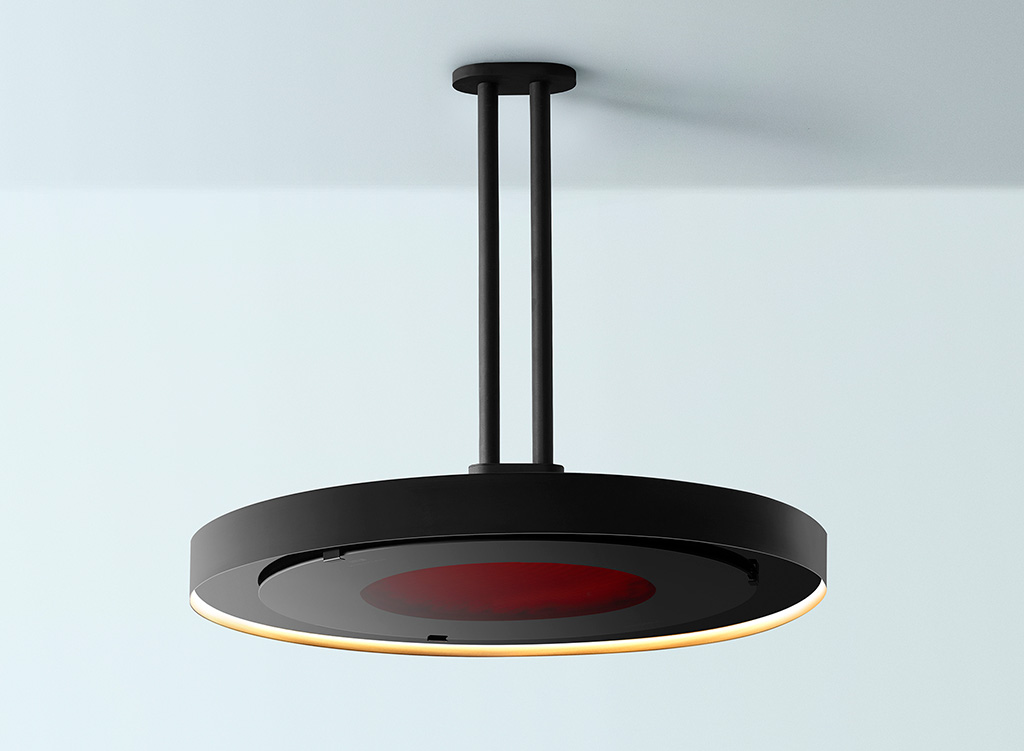 Complete Versatility
Available in seven unique mounting options including wall, ceiling, and free standing, the possibilities for the Eclipse Collection are endless.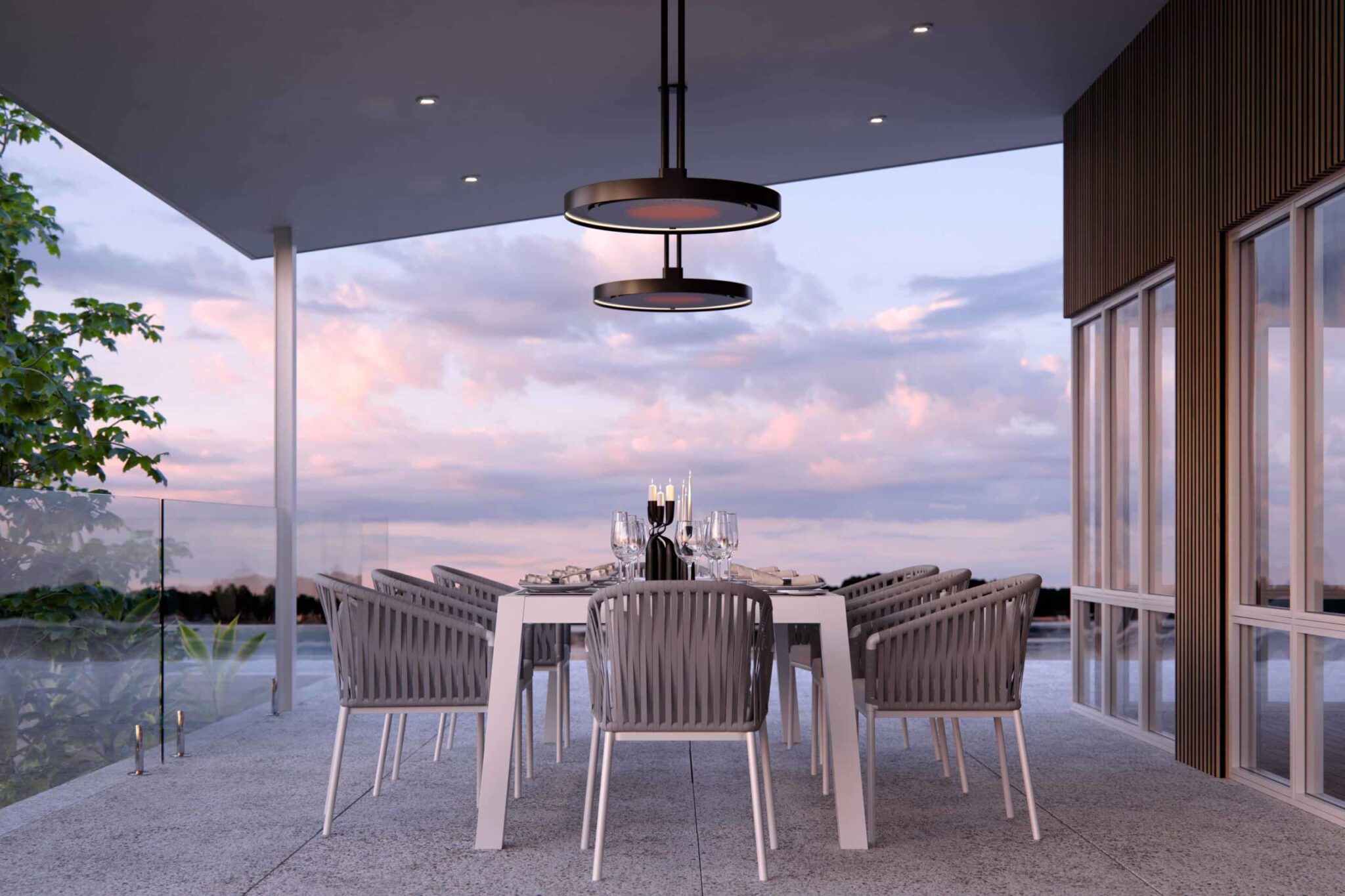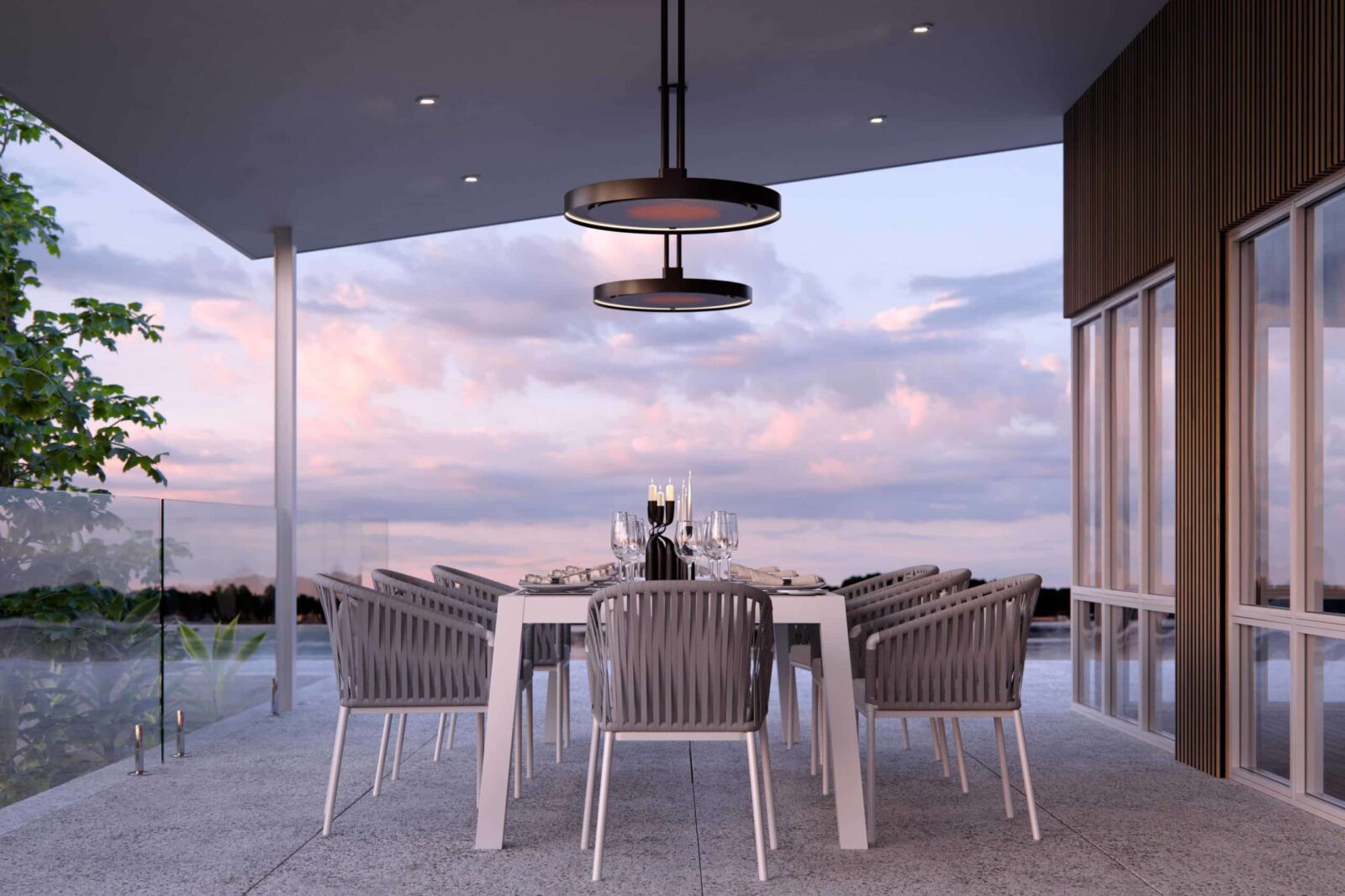 Eclipse Smart-Heat™ Electric Series
Available in six versatile wall and ceiling mounting options, the unique pendant body of the Eclipse Smart-Heat™ Electric series radiates custom heat and light, elevating the design of outdoor spaces from traditional to exceptional.
Eclipse Smart-Heat™ Portable Series
Featuring a striking, elegant design, this powerful portable heater is the freestanding solution to bringing both warmth and light to design-focused outdoor spaces. With the built-in Eclipse Dimmer Controller and wireless remote, effortlessly adjust heat output and gradually dim the lights for ideal comfort.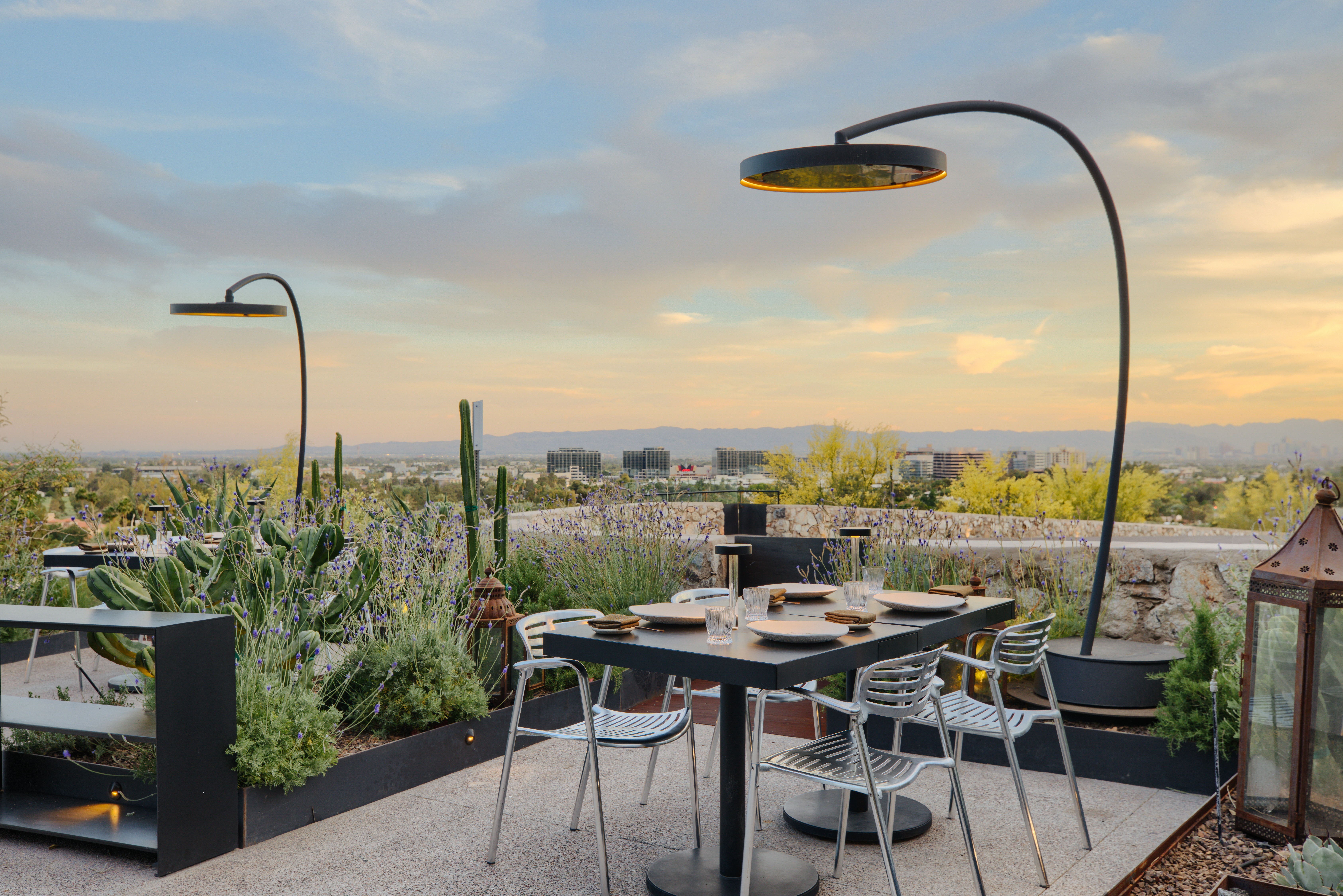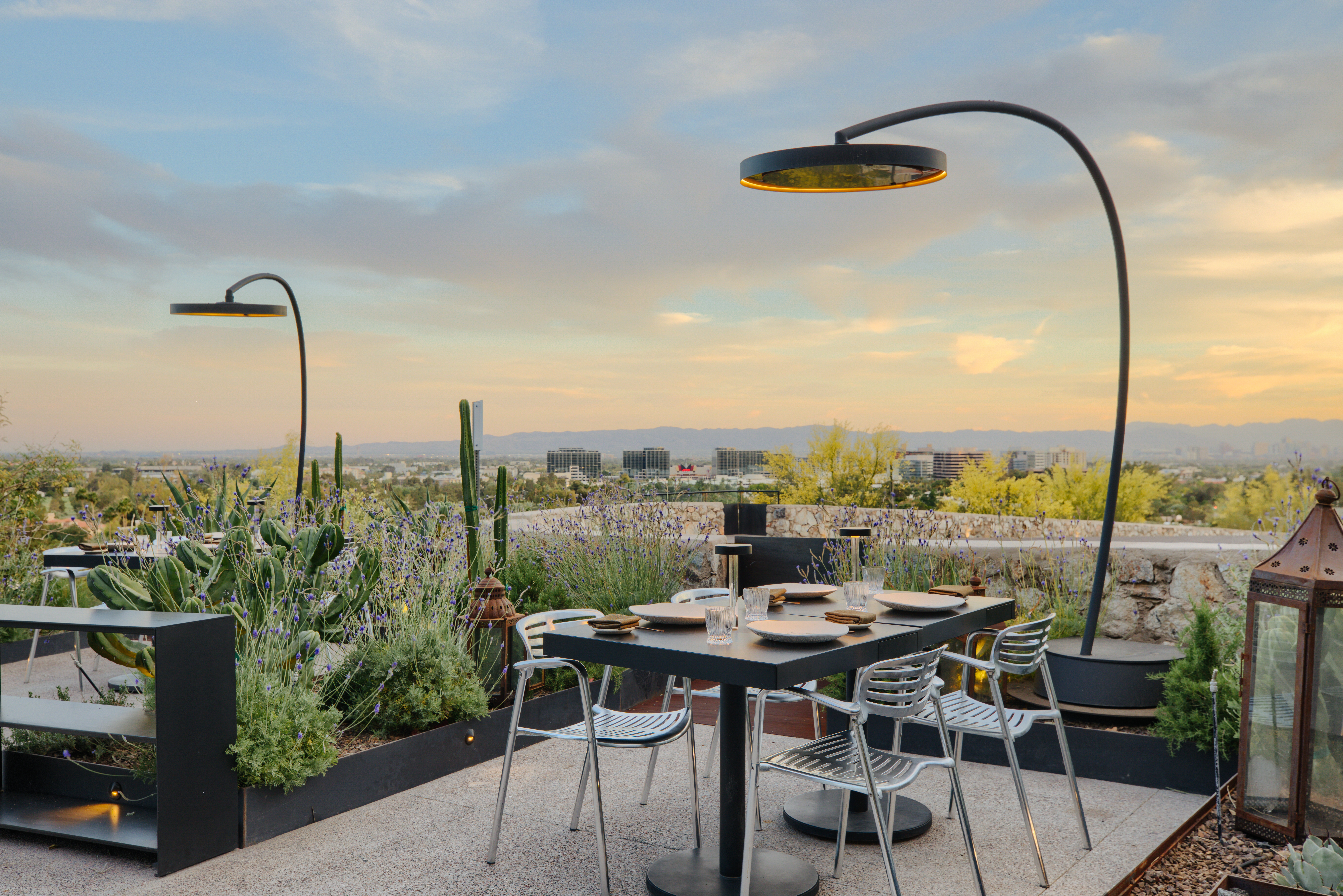 Accessories
Controls
Eclipse Controls
The Wireless Eclipse Dimmer Controller, Wireless Master Remote, and Smart-Heat Link are compatible with the Eclipse Collection.
Add Eclipse Smart-Heat™ to Your Project
Leverage Bromic's design team to accelerate your project plans and provide technical specification support at no extra expense.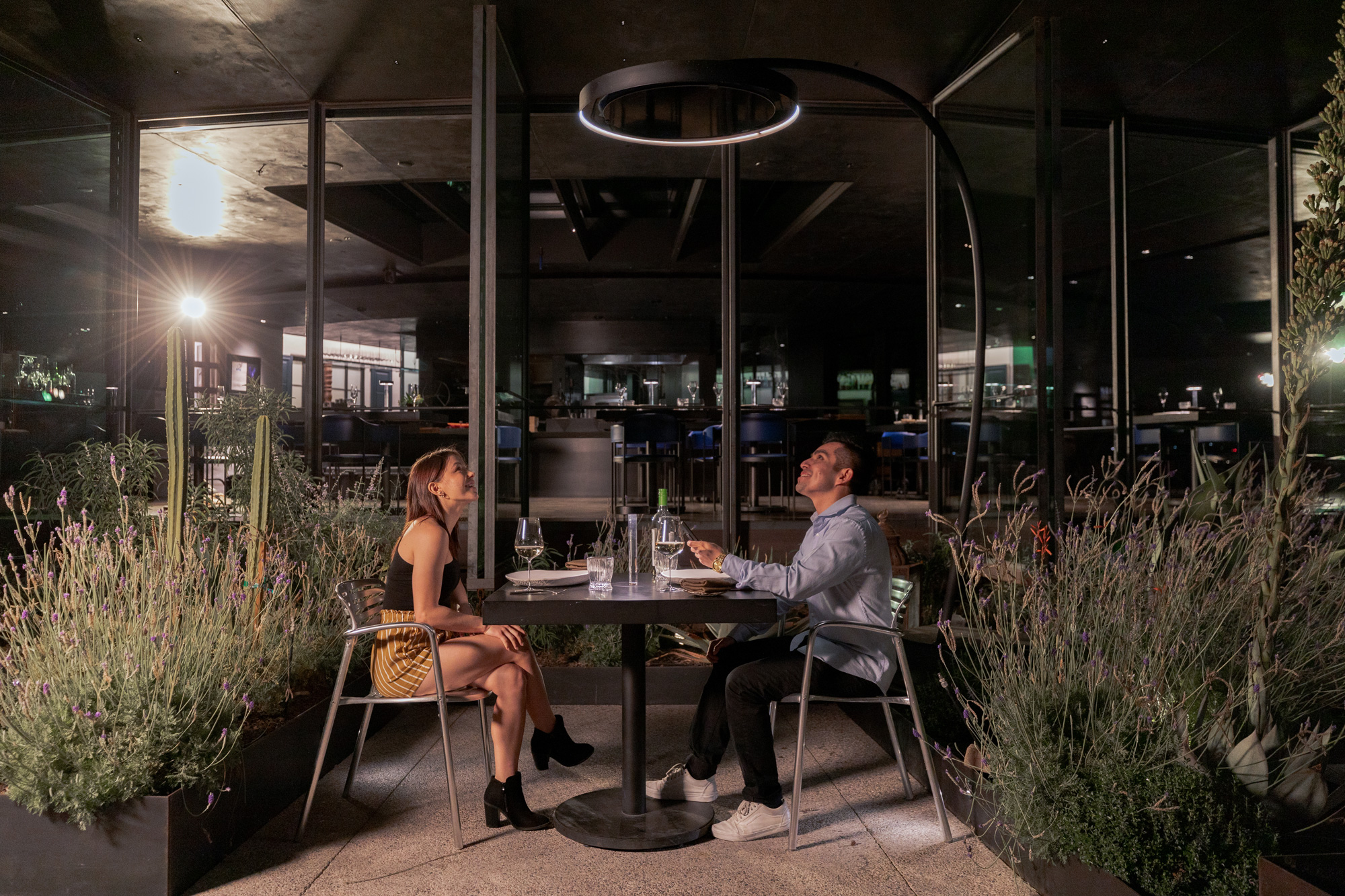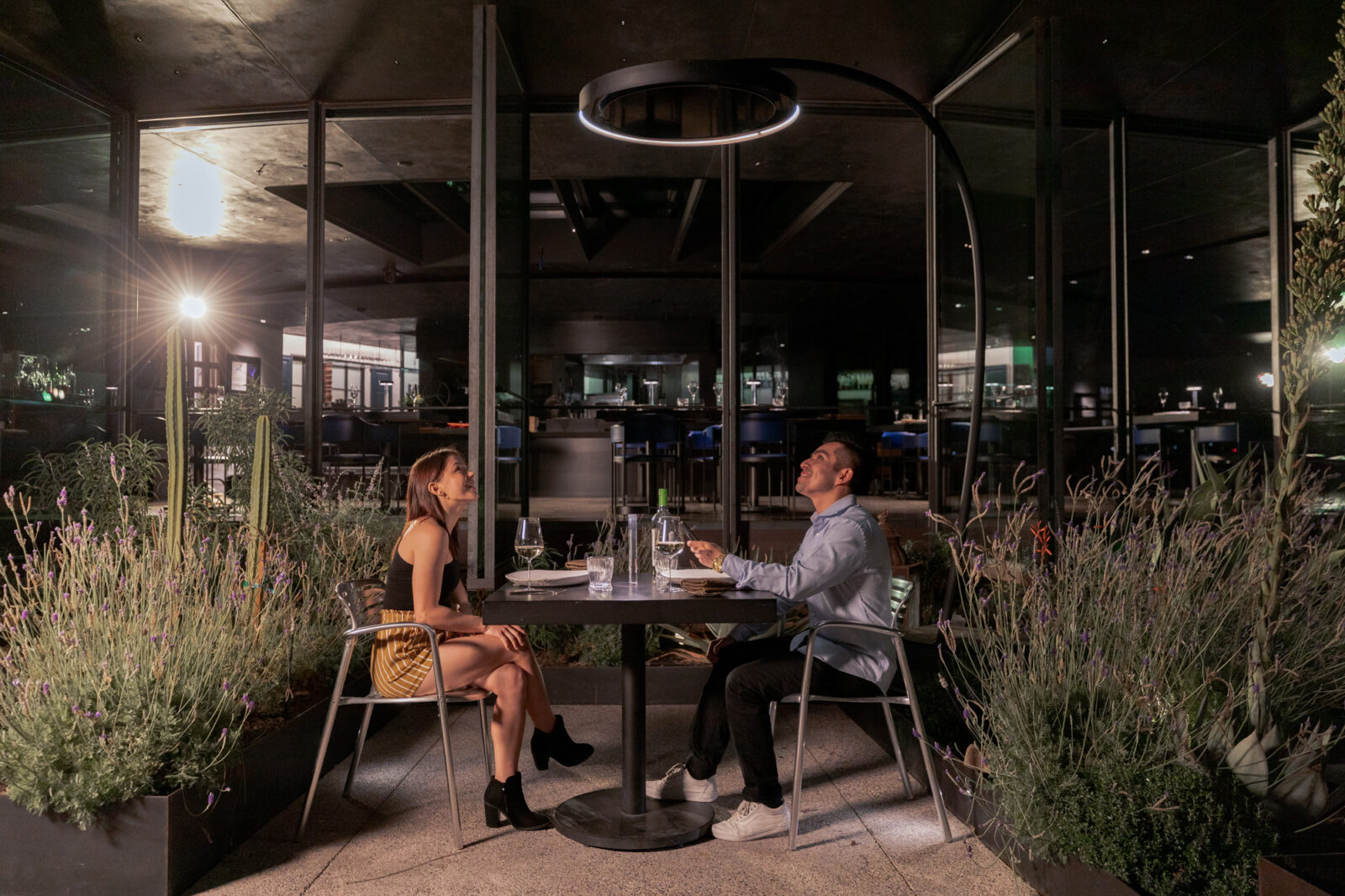 Everybody that comes here, they comment about these heaters. They've never seen a heater that is this elegant and also incorporates a light fixture.

WB

Wendell Burnette Architects Phoenix, AZ
Gallery