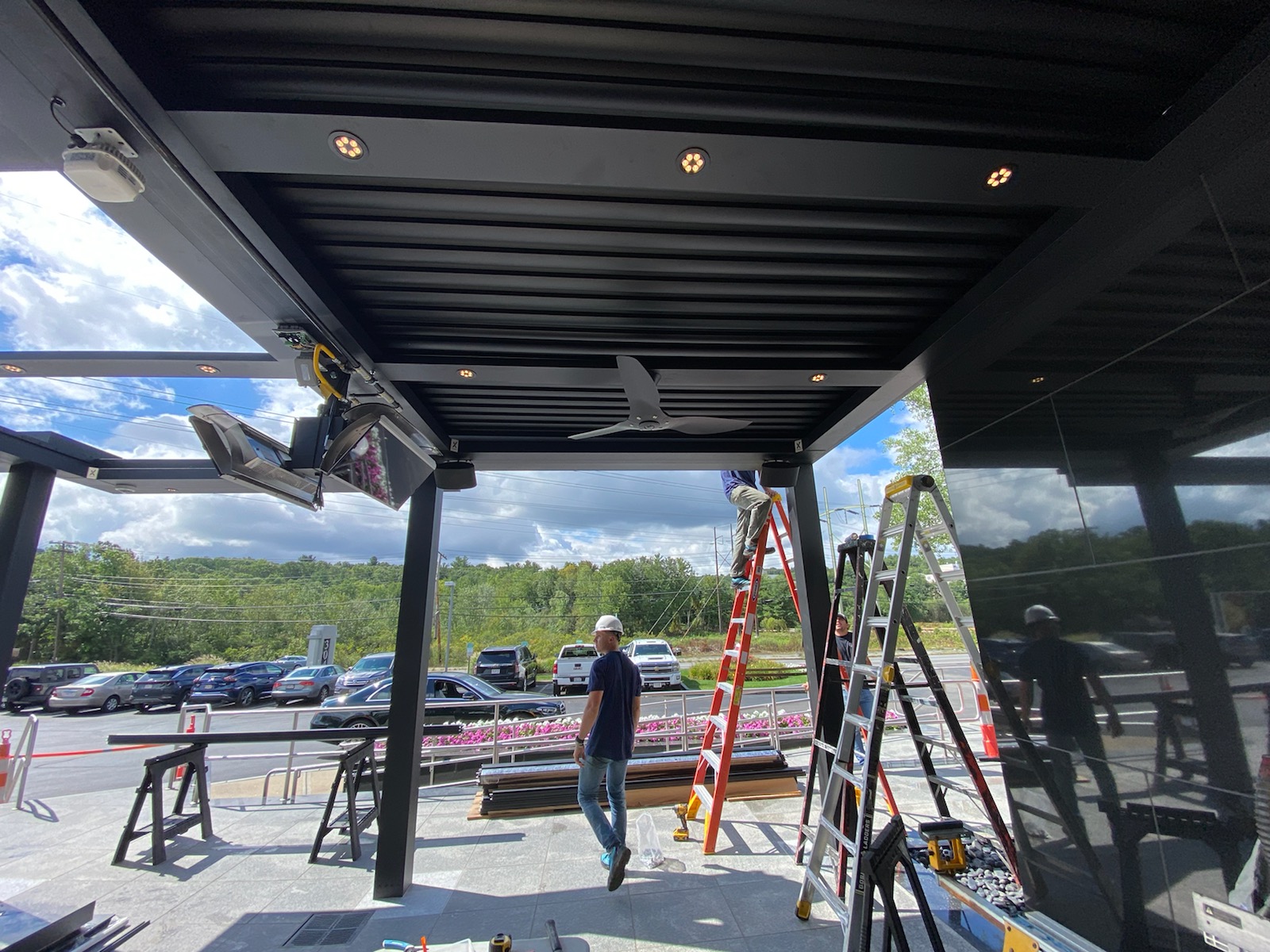 Outdoor Heating
Made Easy
BUILDERS
Bromic's engineers have successfully developed radiant heating solutions that offer both superior heating performance and cutting-edge designs. Builders entrust us with the comfort of their customers because they know our products are reliable and deliver on performance, durability, and design.
Recessed Outdoor Heating Simplified
The new Low Clearance Recess Kit fits seamlessly into standard ceiling joists with a reduced cavity installation clearance of as low as 7.1″, making it even easier to incorporate outdoor heaters within remodels as well as new builds.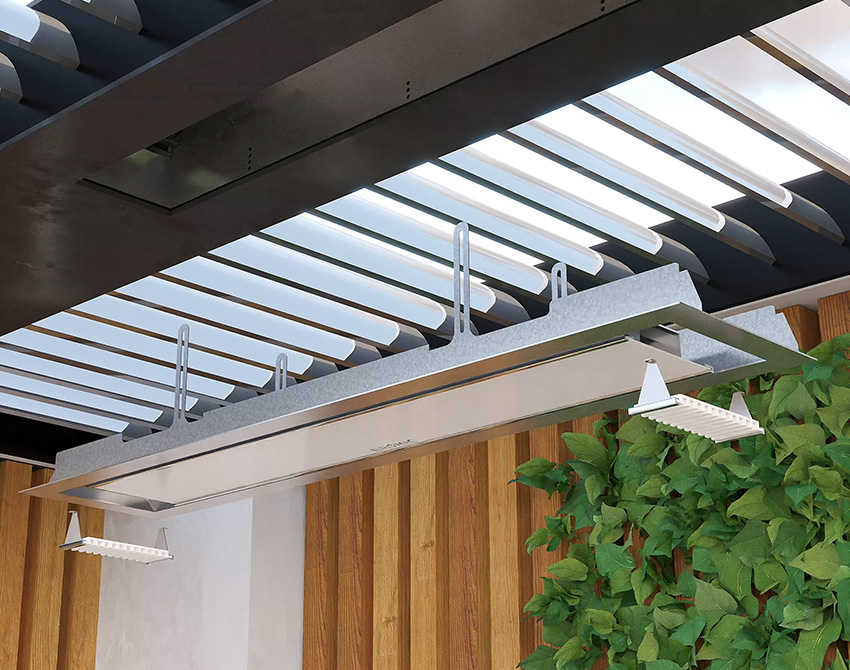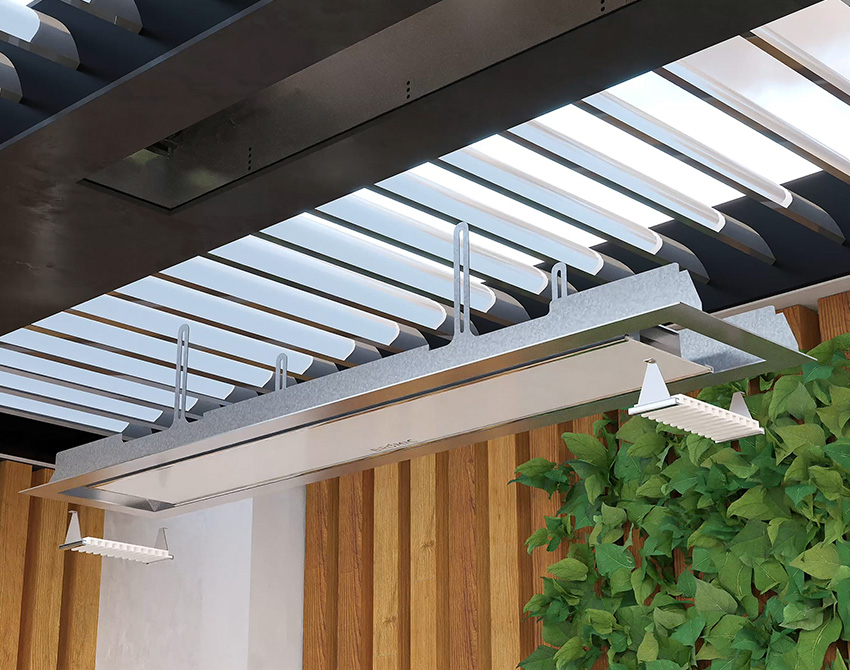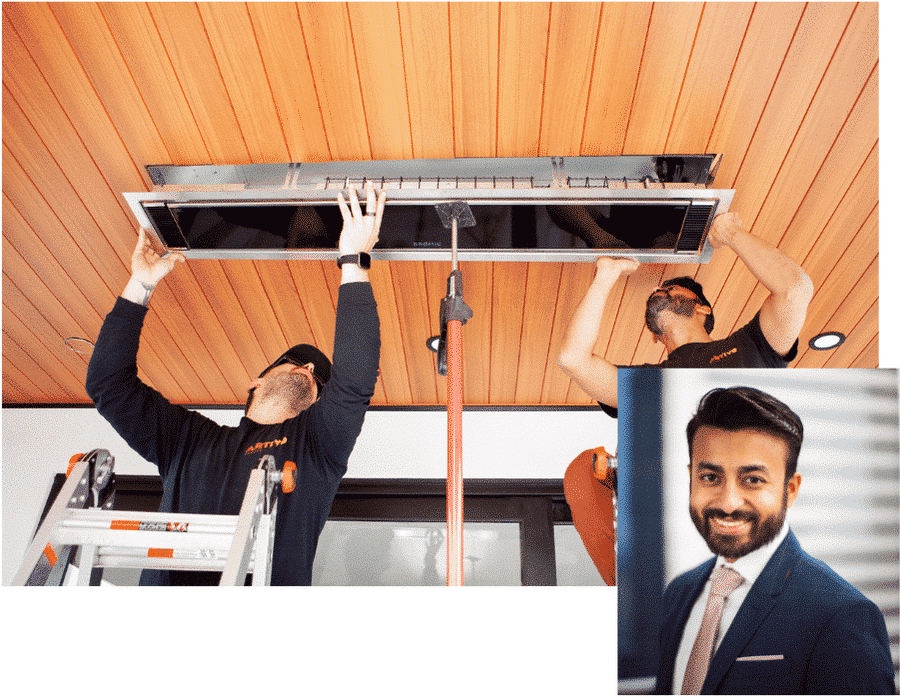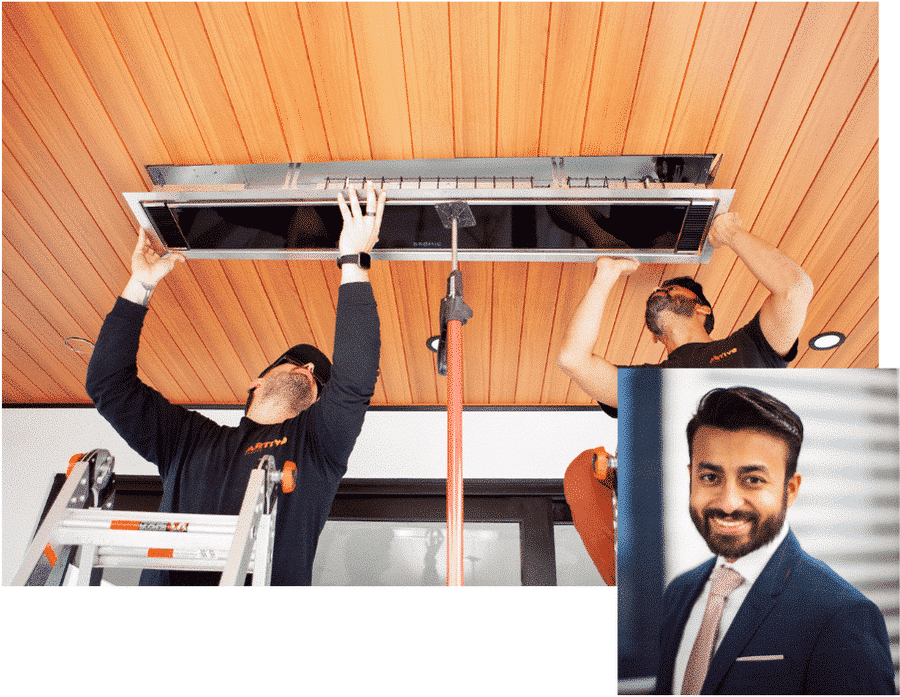 Heaters were always too industrial looking which at times would not go with my client's modern décor. With Bromic heaters I am now able to incorporate them into any space seamlessly, elevating the decor. It's simply the best of both worlds where you get both performance and the modern sleek design.

NB

Nikhil Barua President, ARTIVO Shades
WE'VE GOT WHAT YOU NEED
Technical Resources
From Installation Manuals and Warranty Information to Technical Support, our team has what you need to get the job done.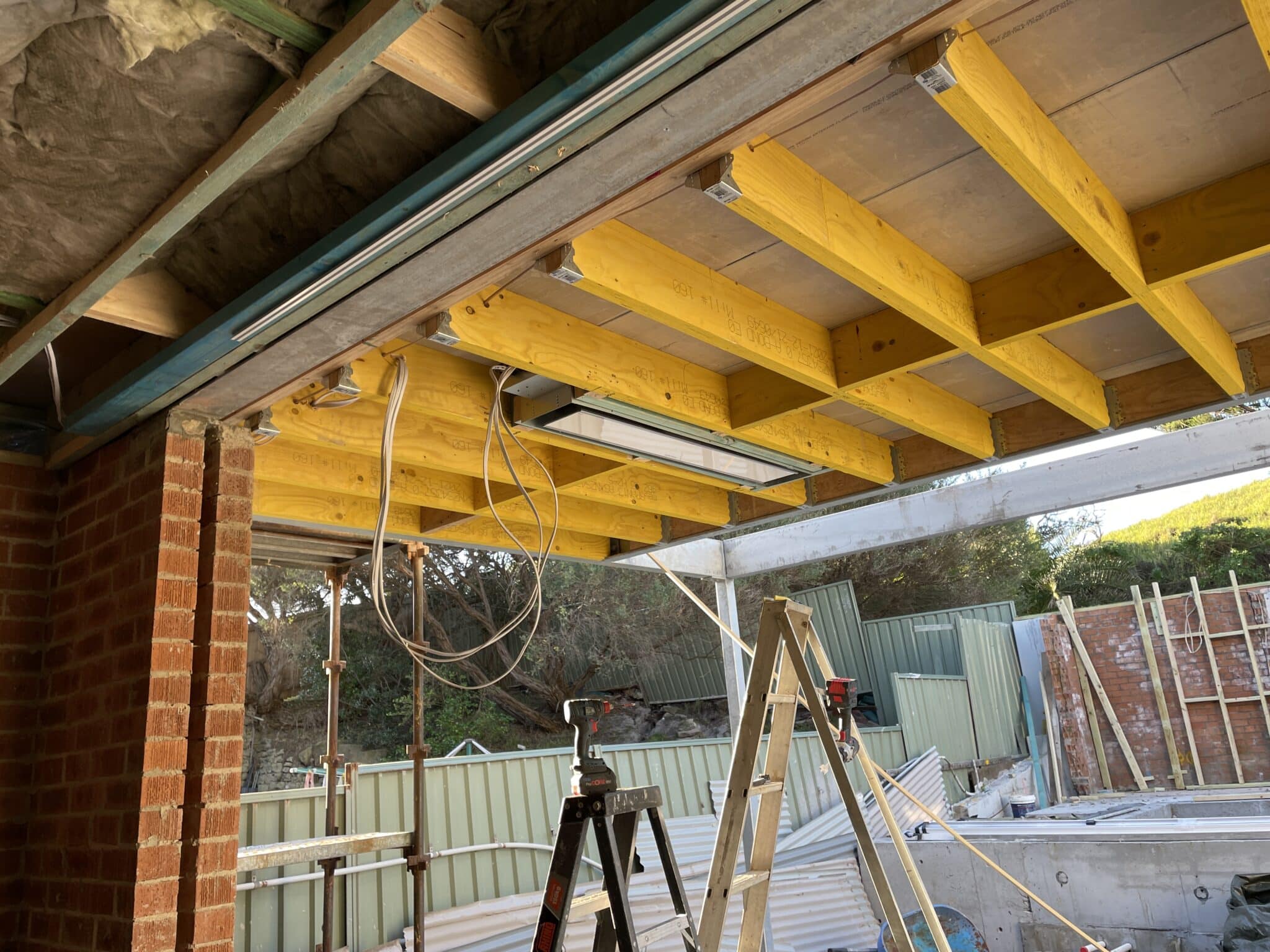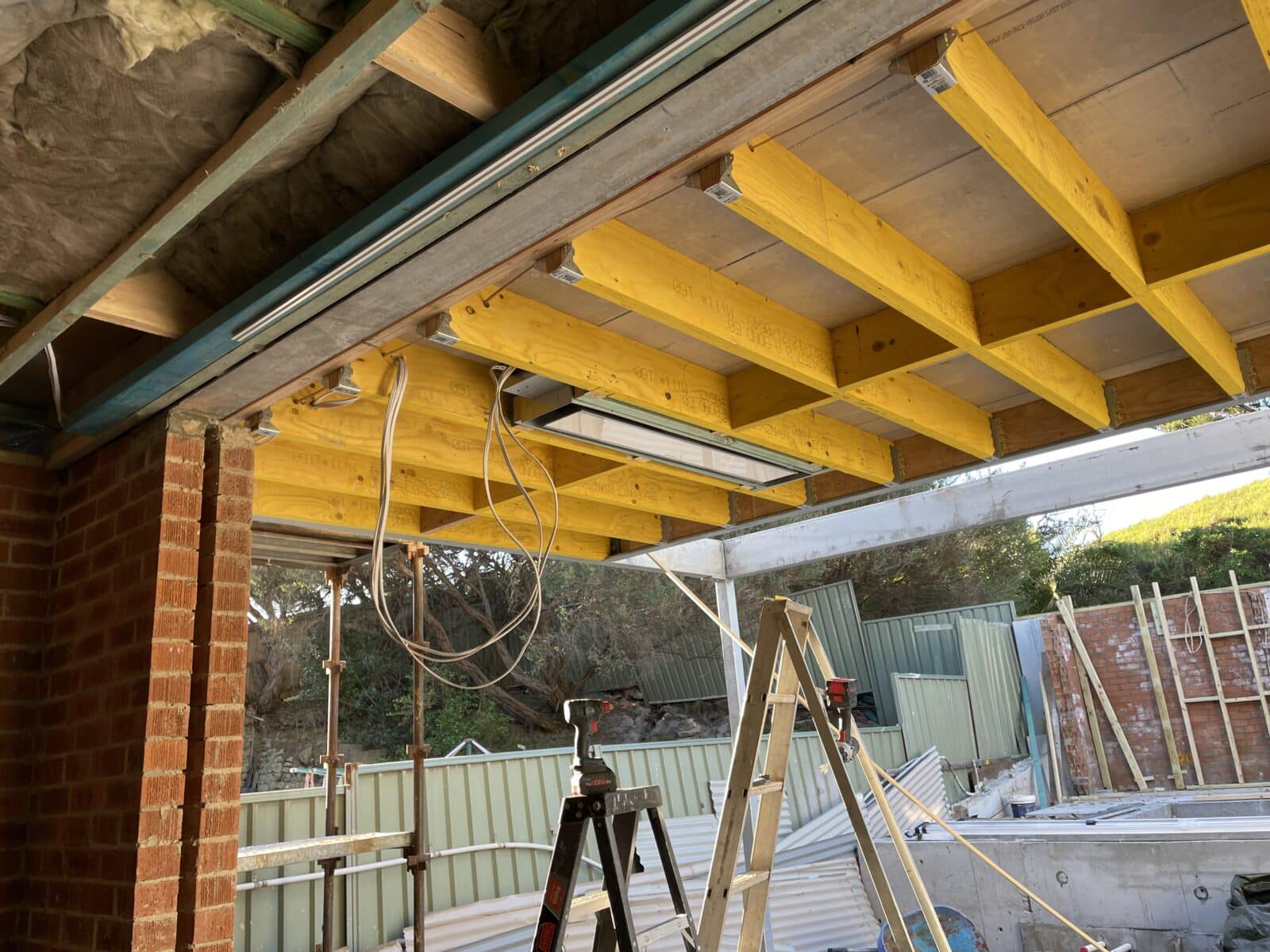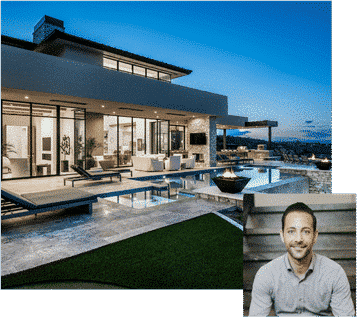 In Arizona, we design and build homes to capture indoor and outdoor living so they blend together harmoniously. The use of patio heaters is vital to enjoying the outdoor spaces during the winter. We use Bromic because they are the most elegant and integrate with our home automation systems. The flush design and beautiful grill pattern matches the luxurious nature of our homes.

A

Anthony Rotta President, Golden Heritage Homes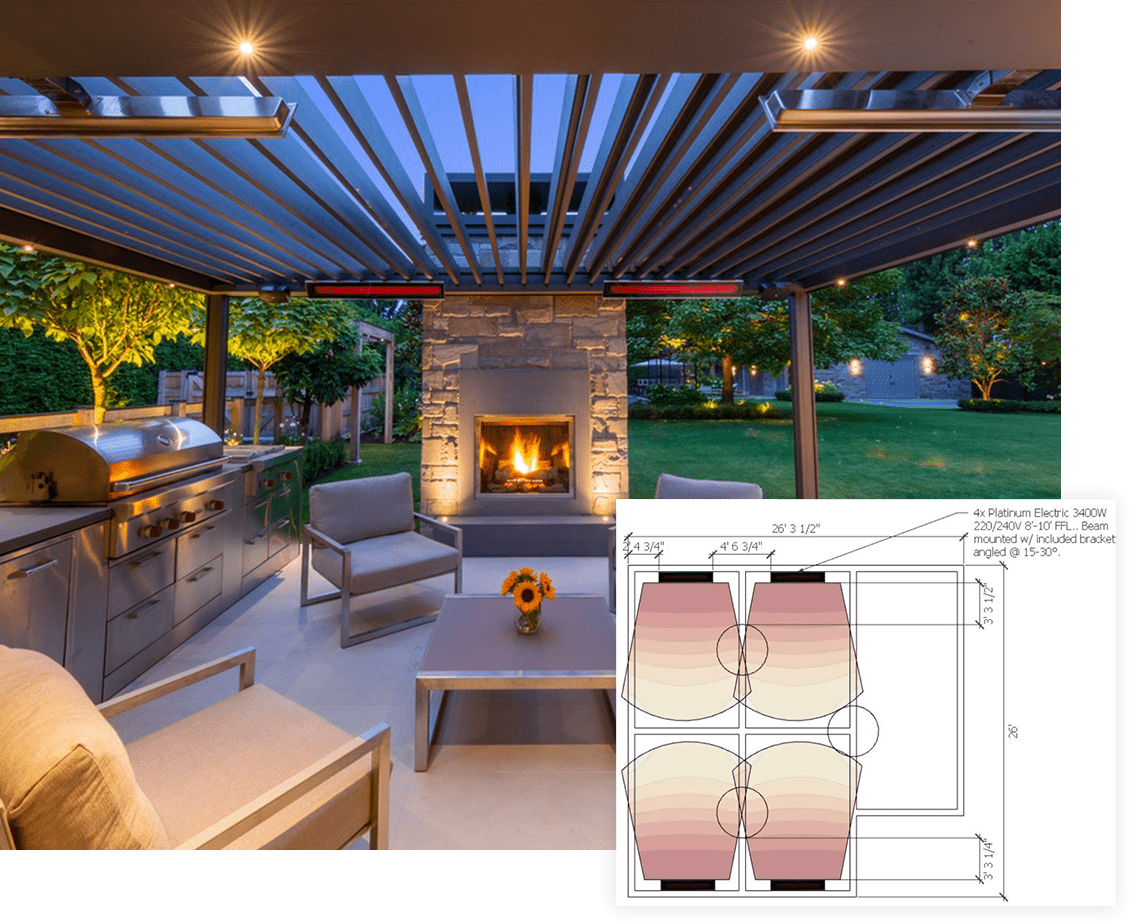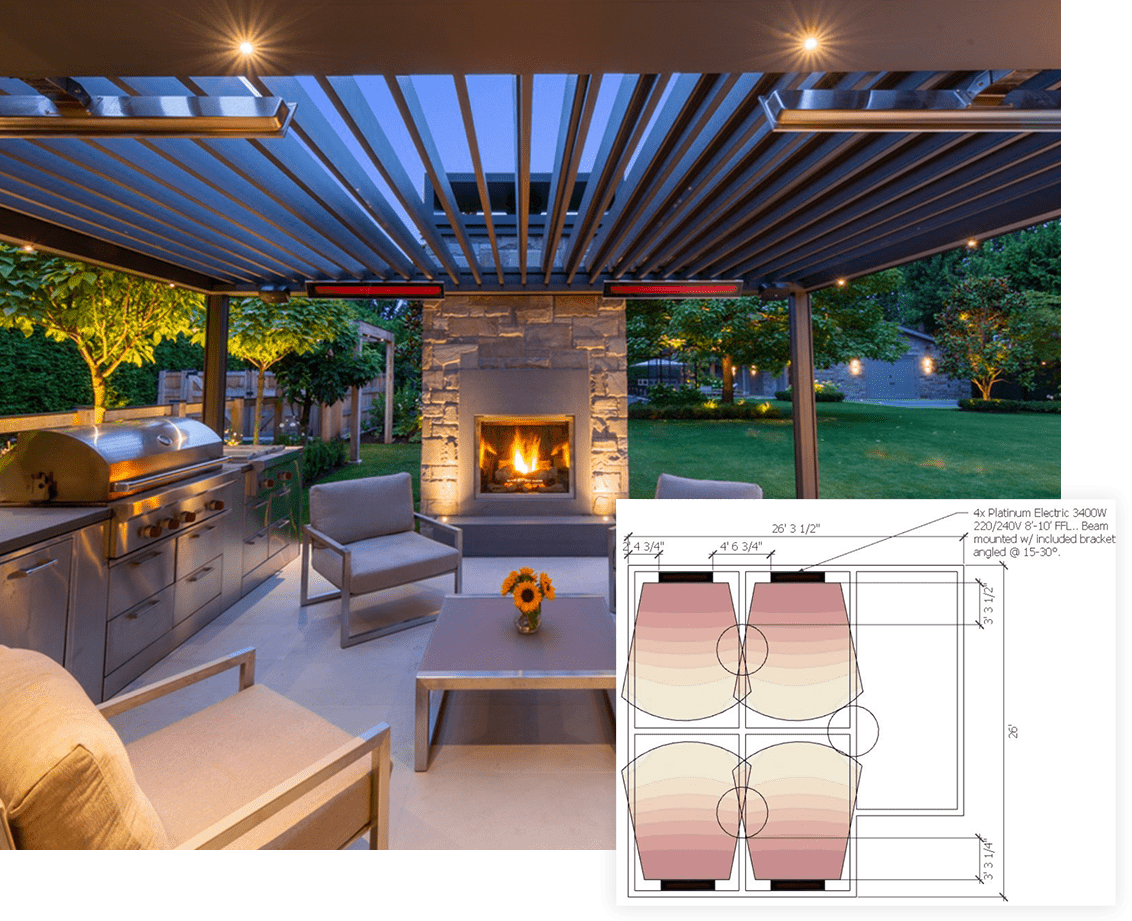 LET US MAKE YOUR JOB EASY
Complimentary Technical Design Plan
Customers want outdoor heating. You don't want the headache. Bromic's complimentary technical design plan takes the guesswork out of outdoor heating. We'll make sure your job is painless and your clients are happy.
Controls
Bromic's control options make the operation of our outdoor heaters even more convenient. With options ranging from simple On/Off remotes and dimmer controls, to fully integrated smart home systems, there's a solution for any project.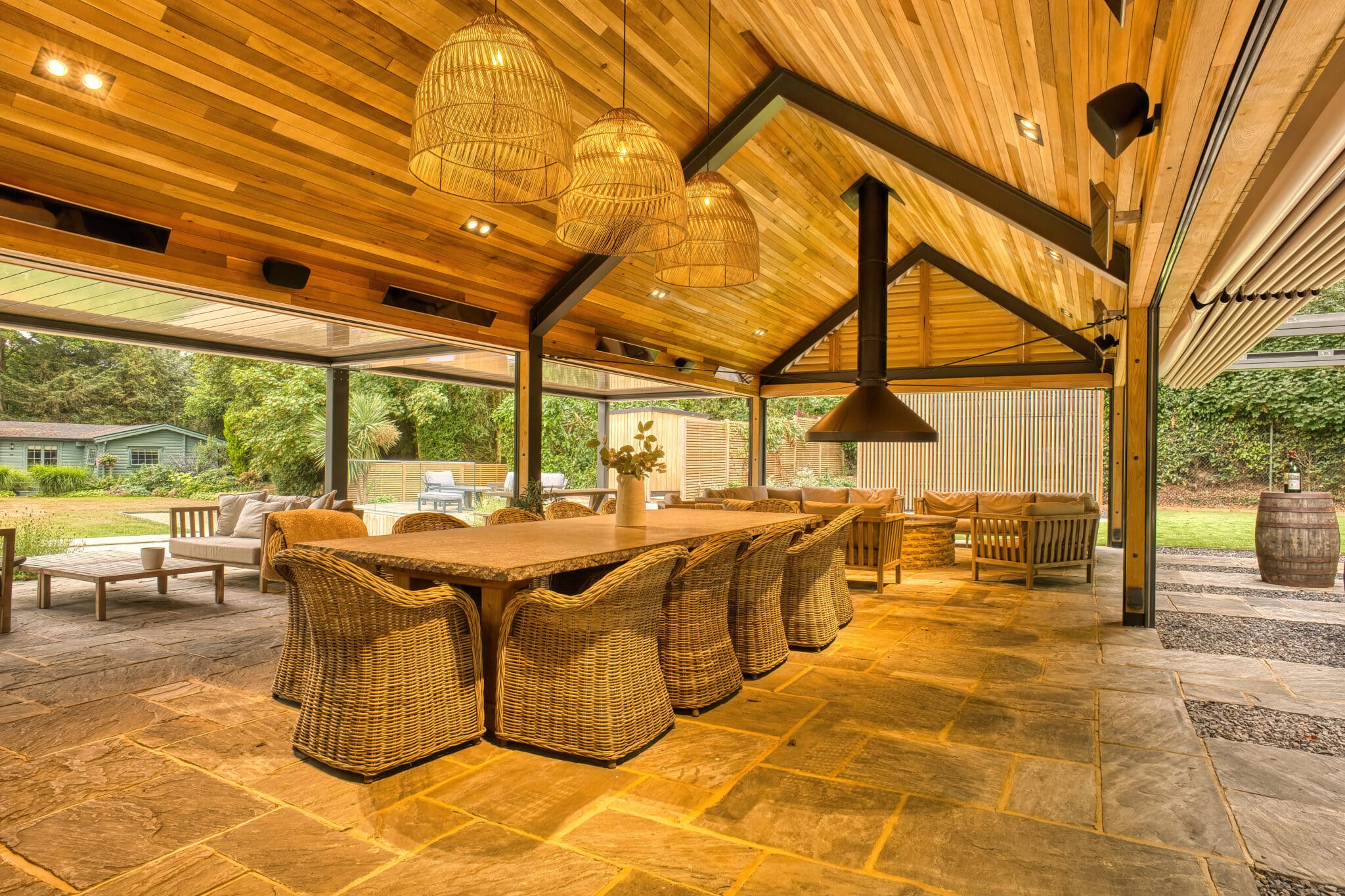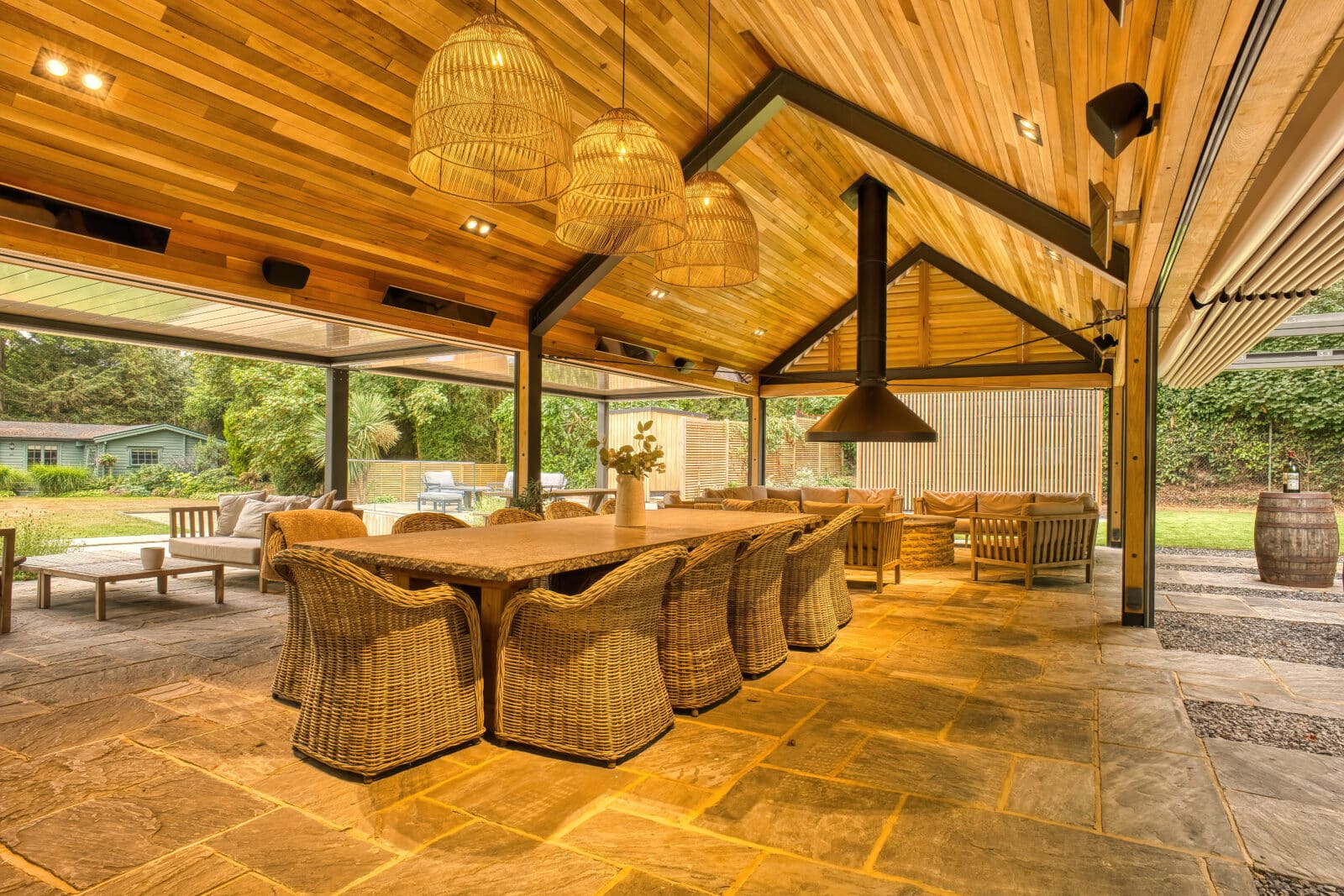 While in the early stages of building my outdoor entertainment area, I was impressed by the look and durability of Bromic outdoor heaters. We used to have open element style heaters before which look ugly, tend to rust, and get covered in cobwebs.

H

Homeowner Pangbourne, UK