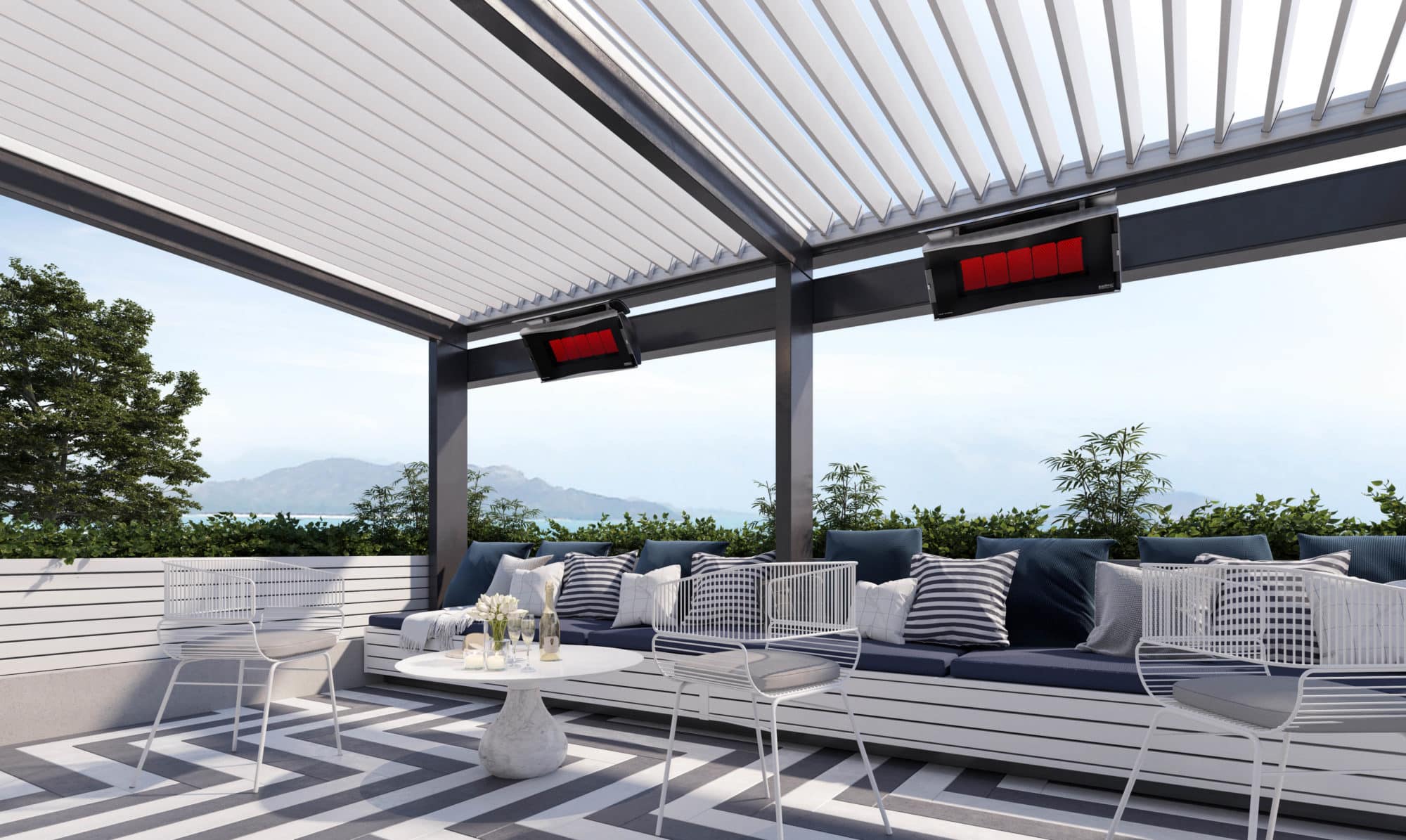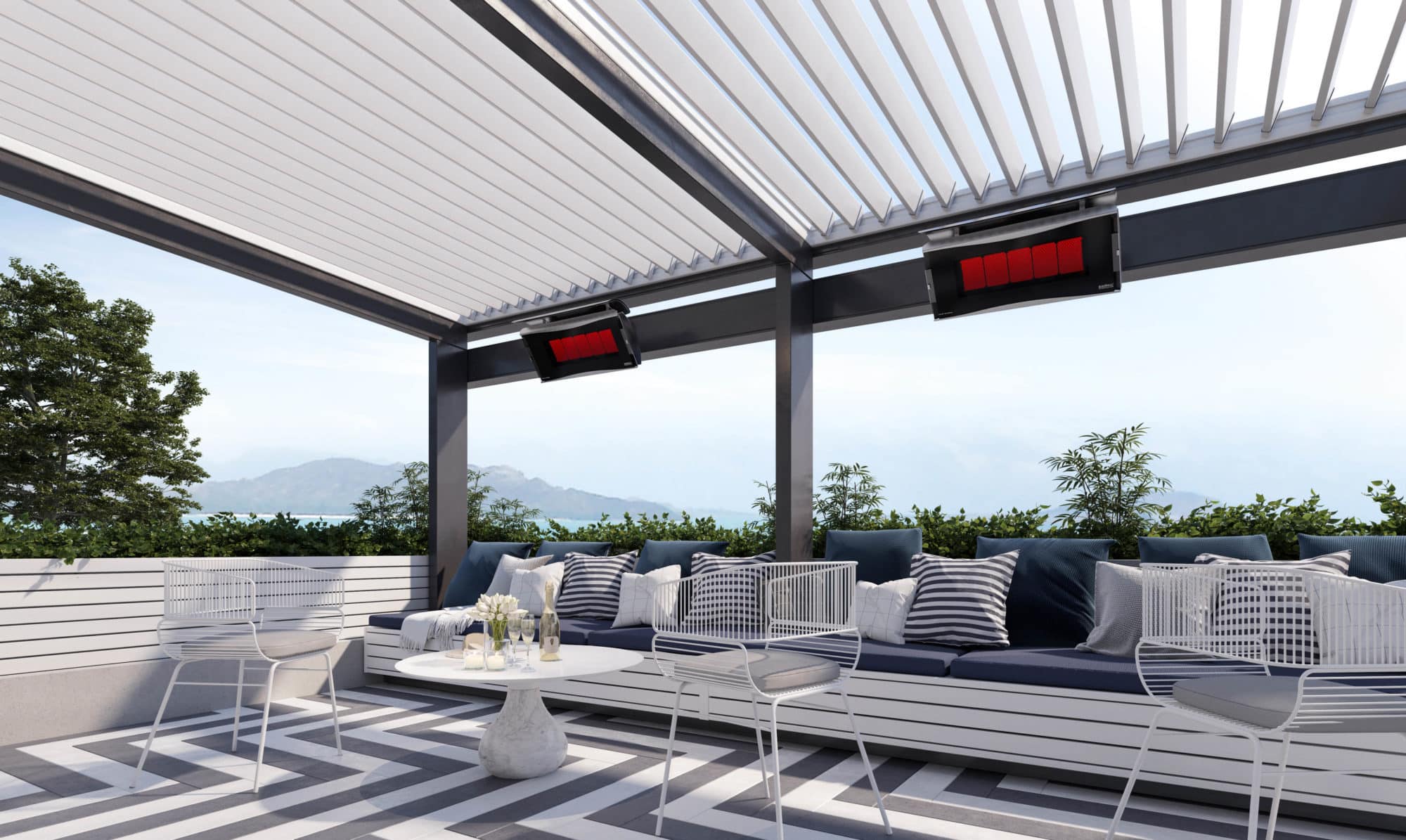 Retail Partners
See why leading Retailers choose Bromic outdoor heaters.
Our Unwavering Focus on Product, Branding & Customer Service
Over the years, Bromic has formed strong partnerships with some of the leading home retailers and distributors with the goal of bringing our premium outdoor heating collections to design-focused spaces across the world. With a strong focus on product, branding and customer service, we offer select retailers extensive onboarding, product training, marketing and implementation support.
Our design mantra has always been "Superior design. Superior function". For us, it's not enough to build the product with the best aesthetic or the best performance as some of our competitors have done. We have always sought to achieve both in the same package. We stand by our partners and they stand by us.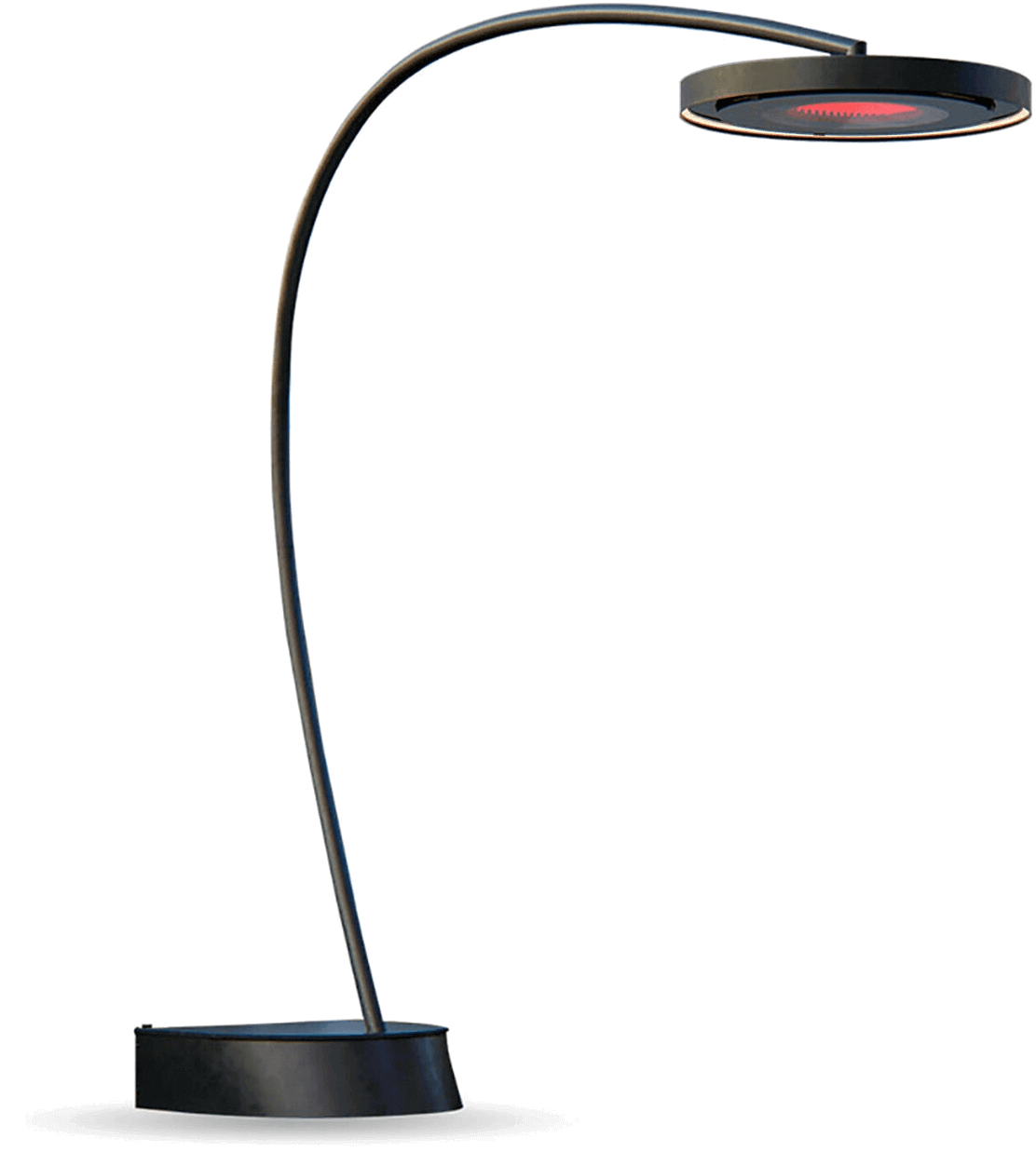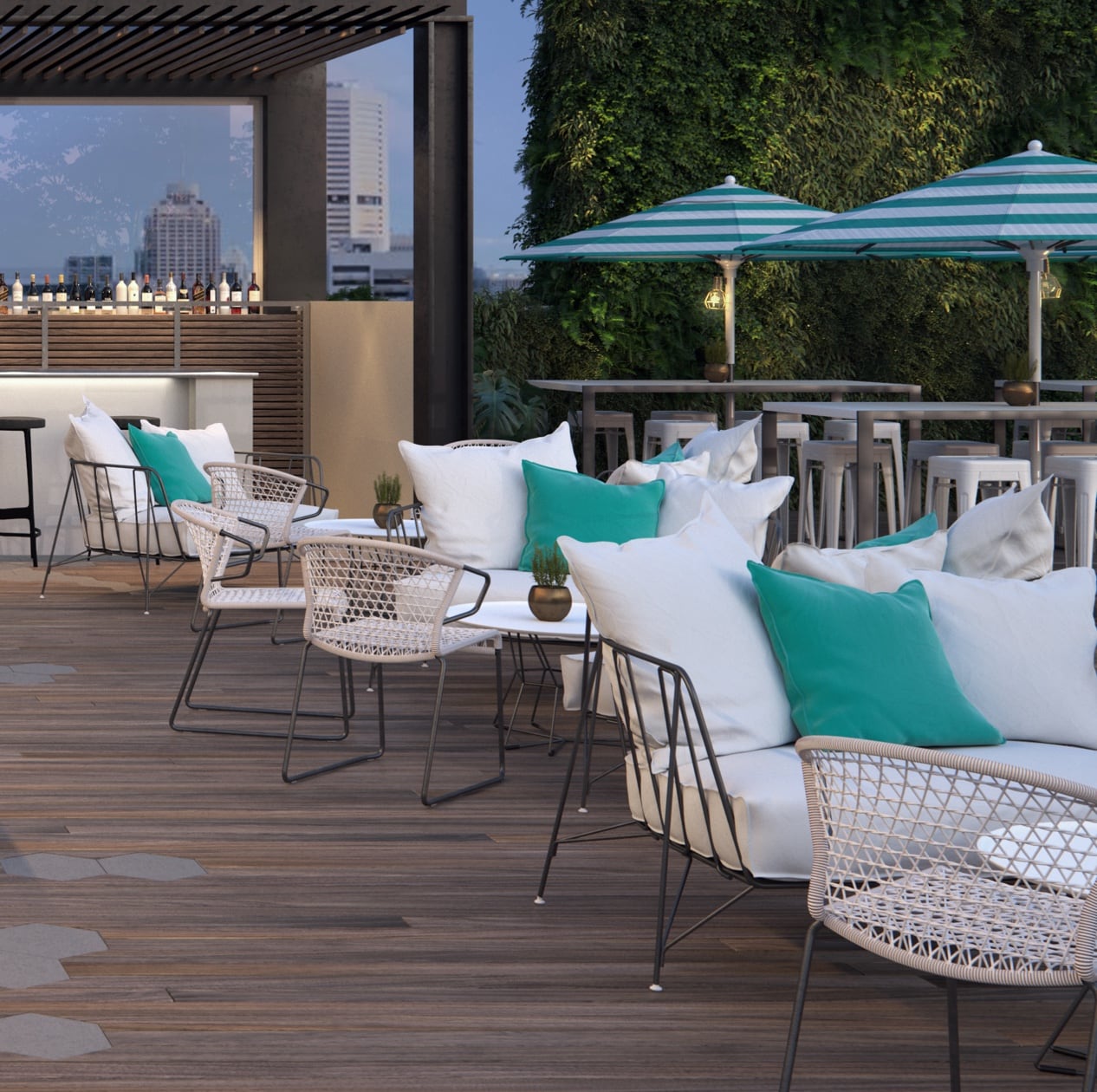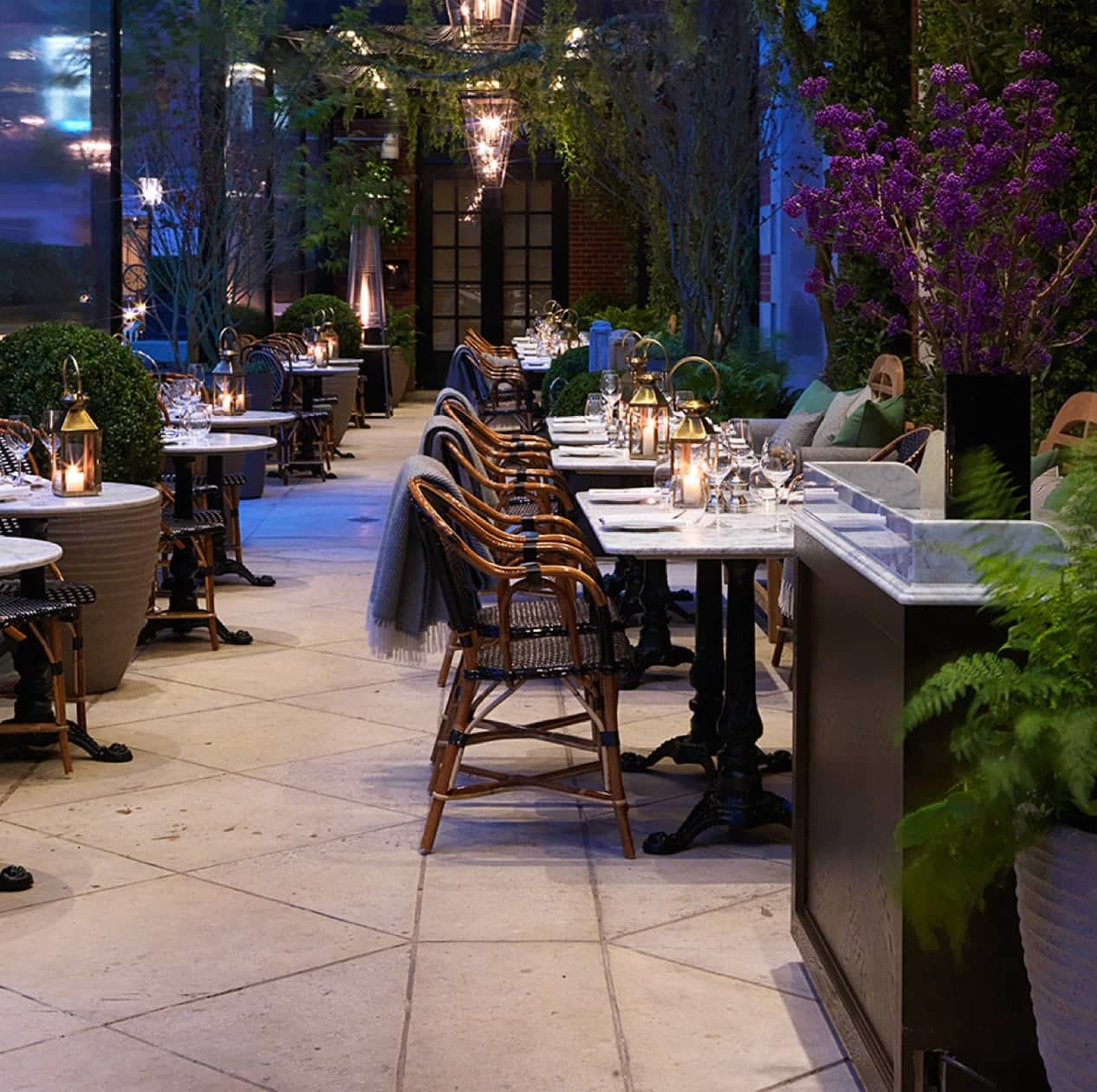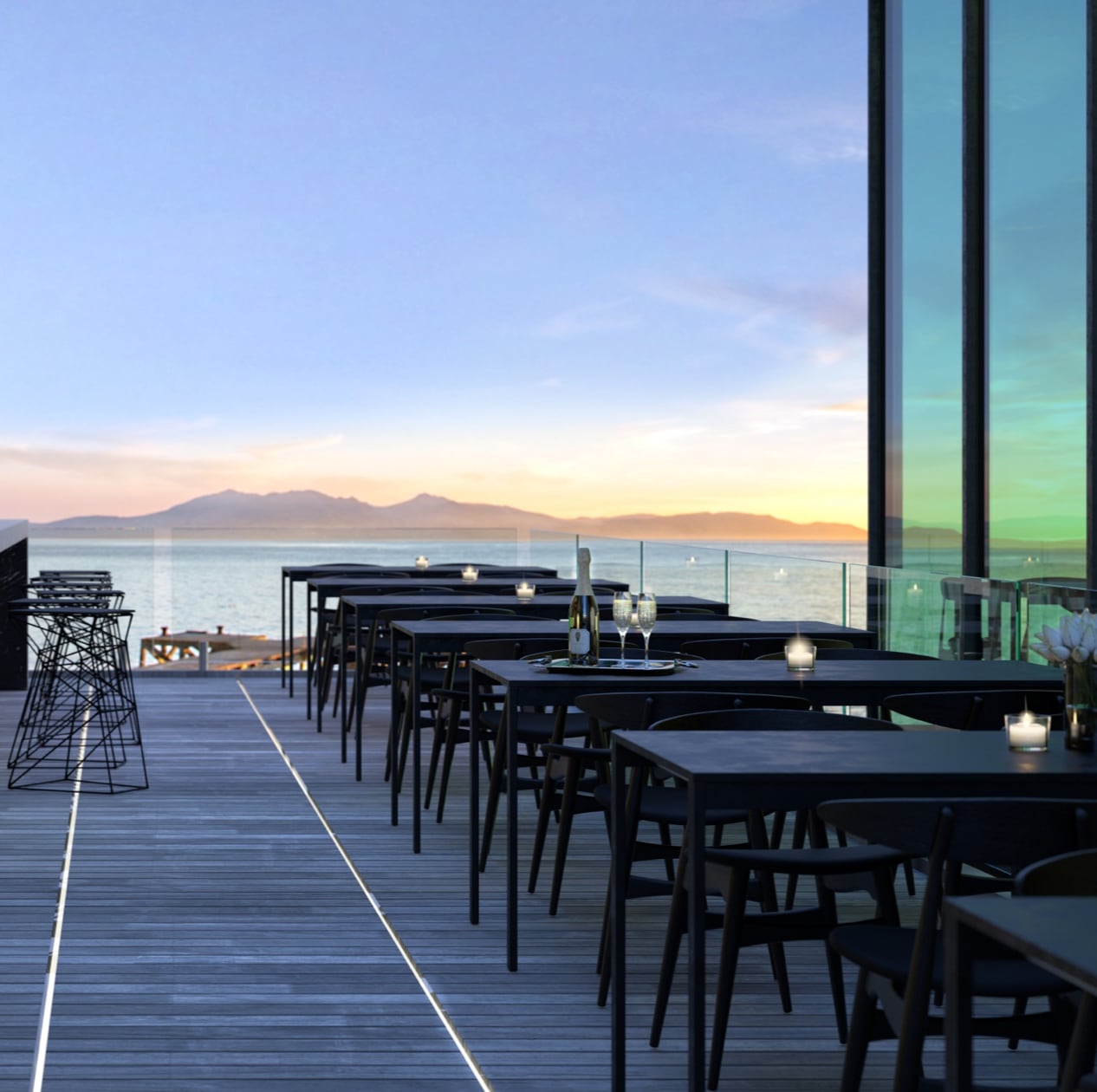 Retail Partners
Access the Bromic Dealer Portal
Download our latest brochures, images, videos and POS assets from our Bromic Dealer Portal.
Access Now
Register Your Team
'Bromic For Pros' Training Turn your team into outdoor heating experts with our 'Bromic For Pros' Training
Get Trained
Featured Projects